Category: blog
Jul 07, 2023
Addressing marine and shipping industry waste
We are entering the busiest time of the year for the shipping industry, in and around the UK and Europe. However, here at Yellowstone Environmental Solutions, we provide year-round support to this critical sector with a range of ship waste disposal services.
Shipping is an essential industry. In view of this, we have adopted responsible maritime waste management practices in order to mitigate the environmental impact of commercial shipping operations.
What is marine and shipping industry waste?
With various operations required at sea, the maritime and shipping industry generates a broad array of waste. Some of the most common ship-generated waste streams include:
solid waste
oily waste
sewage
chemical waste
hazardous waste
Different sizes and types of vessels – and their core activities – will influence the quantity and type of waste, as well as the regulations that are in force. Besides the waste streams that any sea-faring vessel will generate, elements of passenger transport or cruise ship waste will vary from cargo shipping.
Dealing with ship-generated waste streams
A responsible ship waste management plan is crucial. If it isn't dealt with responsibly and in accordance with all prevailing regulations, there are potentially catastrophic consequences.
Marine ecosystems are already impacted by a certain unavoidable amount of pollution. As well as affecting biodiversity and ecosystems, marine pollution also has a negative impact on human health.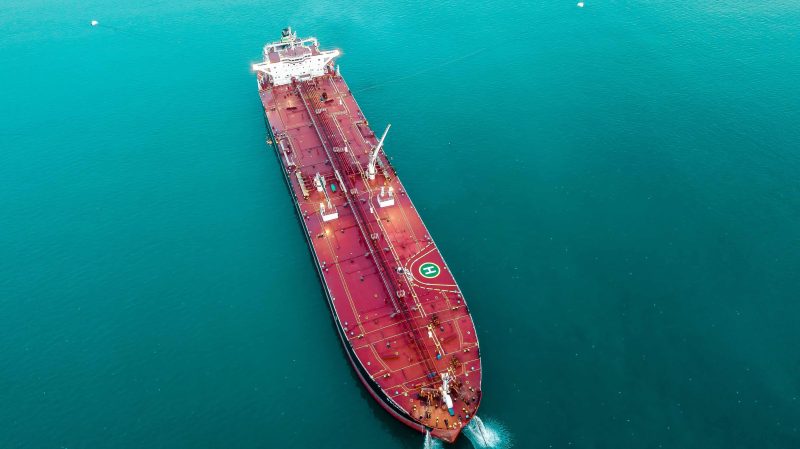 Regulations around the disposal of shipping waste
In the UK, rules around ship waste are governed by both domestic legislation and international conventions. This legislation specifies standards for shipping waste, from recycling to treatment and recovery.
Some of the key regulations relating to maritime waste management include:
•International Convention for the Prevention of Pollution from Ships (MARPOL)
The International Convention for the Prevention of Pollution from Ships (MARPOL) was established to ensure proper management of shipping waste to limit its environmental impact. These important guidelines and regulations aim to minimise pollution from commercial shipping by promoting responsible ship waste disposal, from oily waste to non-hazardous waste and sewage as well as airborne emissions.
•Merchant Shipping (Prevention of Pollution by Sewage and Garbage from Ships) Regulations 2020
This Act specifies requirements for marine and shipping industry waste management regarding the storage and disposal of sewage and garbage from ships operating in UK waters.
•Merchant Shipping (Prevention of Pollution by Oil and Noxious Substances) Regulations 2019
These regulations are intended to prevent pollution from oil and oily waste streams, for ships operating in UK waters.
•The Merchant Shipping and Fishing Vessels (Port Waste Reception Facilities) Regulations 2003
Ports are required to provide adequate facilities for the reception of ship generated waste.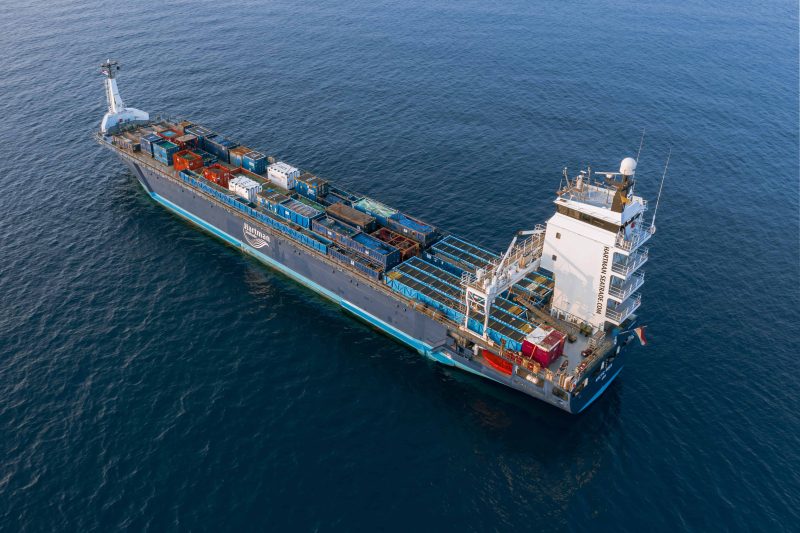 Yellowstone's comprehensive ship waste disposal services
As discussed, as they travel from one port or marina to another, all vessels and their crews will generate a range of waste substances.
From heavy cargo ships to cruise liners, our capable team understands each and every stream of waste from shipping. We can be relied on to work efficiently and safely, to meet the tightest of deadlines while also complying with all shipping waste regulations.
Here at Yellowstone, we can tailor our extensive range of services to provide a complete ship waste management plan, including:
tanker services to remove bulk liquids and oil sludge
waste management for bilge water contaminated with oil
ship waste recycling (cabling, wood, metals)
ballast water disposal
non-hazardous solid waste disposal – including packaging materials, food waste, paper or plastic products
sewage disposal (black water)
treatment of waste water from onboard operations (grey water)
oil filter and waste oil disposal
treatment of chemical and hazardous substances including cleaning chemical, paints and solvents
removal and disposal of spent batteries and electronic waste
packaged waste collection
cargo residues
tank cleaning works
24/7 emergency response for spills and urgent incidents
Our capable teams operate at all UK ports, handling diverse requirements for our clients in the shipping and maritime sector. We can also support ad hoc industrial projects including confined space entry, gas free certification and NDT testing.
We adhere to all industry regulations regarding waste from shipping, to provide the best service. Our operations are backed by all the necessary documentation for future reference. This, along with our experienced teams and specialist equipment, makes us a go-to for those who operate in the shipping and maritime sector.
Click to find out about our work with the prestigious RRS Sir David Attenborough.
Responsible disposal of waste from shipping, 24/7
We work closely with everything from superyachts and passenger cruise liners to international bulk containers and fuel tankers. With tight schedules to meet, it is necessary for shipping to occur around the clock. With arrivals and departures at all hours, we are here to provide a rapid turnaround at ports around the UK.
To discuss our services or seek support with a tailored ship waste management plan, call our team today on 0330 118 0381.