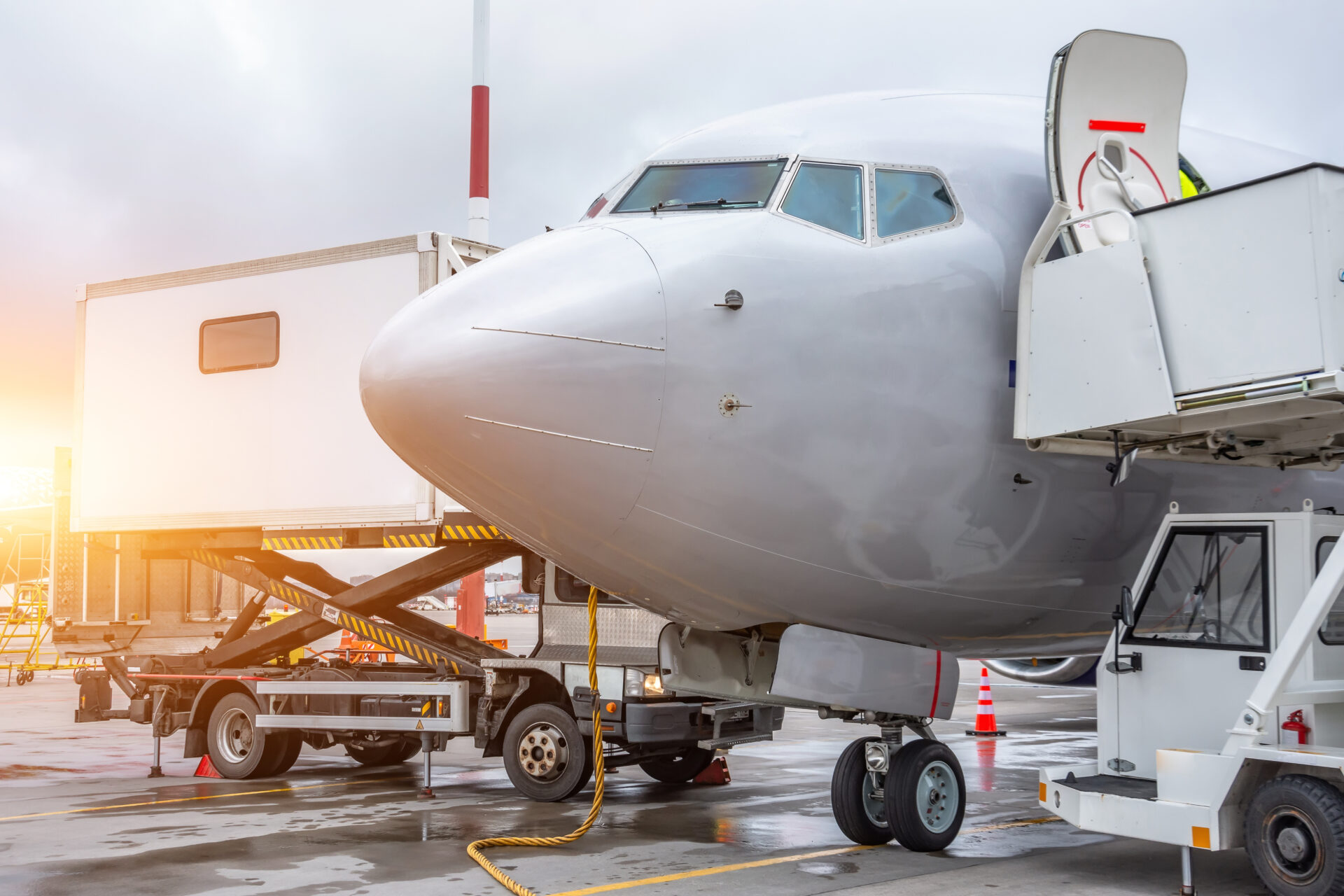 Risk Assessments
Knowledgeable team
We have a dedicated and responsive crew of trained operatives to deliver the Yellowstone service providing specific Risk Assessments and Method Statements for all industrial cleaning works, detailed EA documentation for hazardous waste collections & disposal and the accreditations & certification for compliance and procedures.
4,100 Tonnes Of Recycled Fuels & Oils
Our highly efficient facility
In 2020, Yellowstone handled and recycled over 4,100 tonnes of waste fuels and oils. With our facility being one of the most efficient sites in the UK, we provide a quick turnaround for third party tankers as well!
Extensive Array Of Services
Our services range from bulk tankering of liquids & sludges to packaged waste collections and specialised industrial cleaning projects. We also provide on-site maintenance packages for interceptors, pump stations and associated drainage, spill response, product transfers and decommissioning works.
Whether you require ad hoc or regular collections, contractual agreements or job by job quotations, Yellowstone offer the flexibility to work within with your budgets and schedules.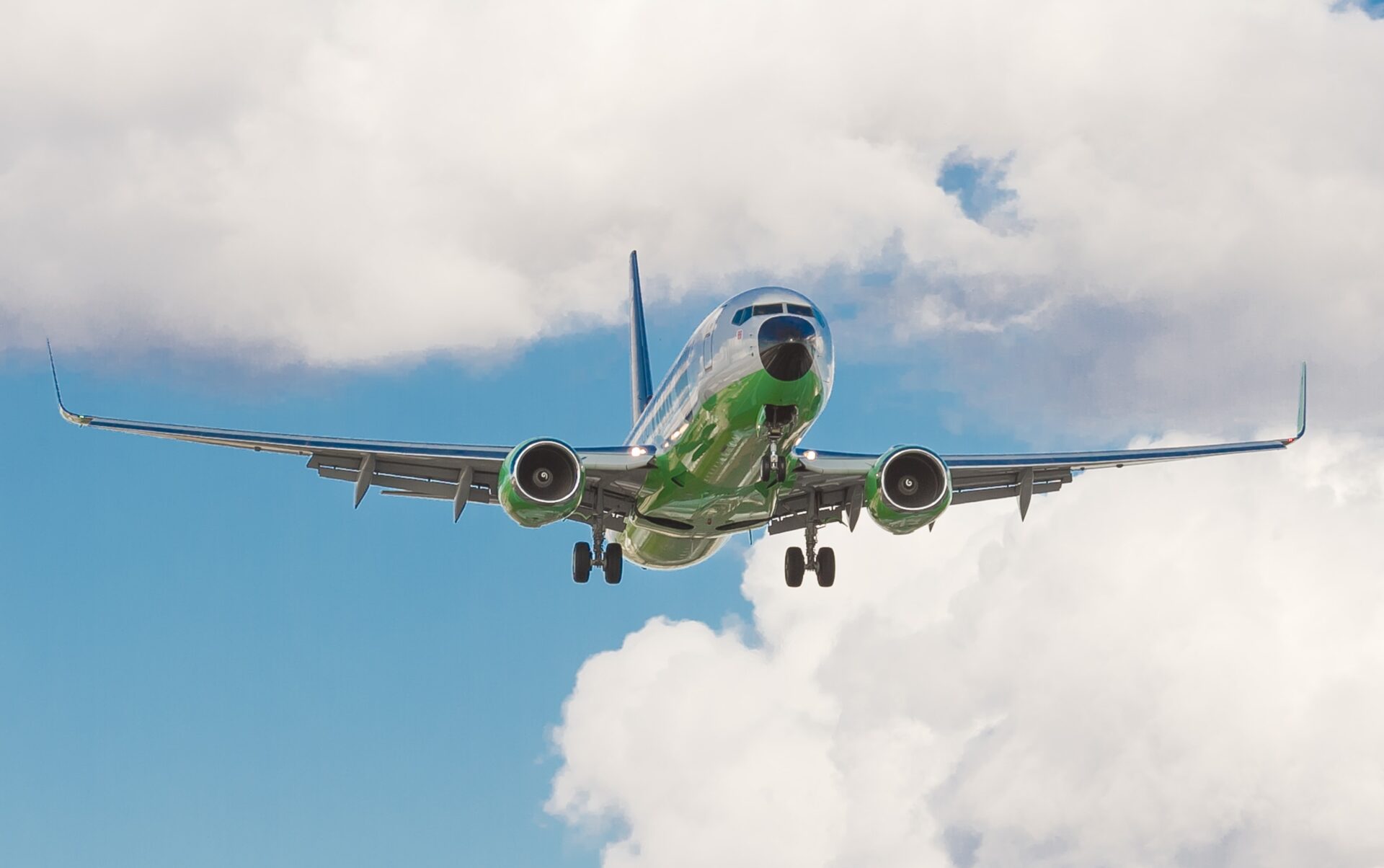 Waste streams
Below are some of the most common waste streams from the aviation industry which Yellowstone can provide possible recycling and recovery options for their clients.
Oily waters & sludges
Spent acids, chemicals, resins and paints
Used or redundant fuels & oils
Spray booth waste and soluble oils
Aerosols, oil filters and oil/chemical contaminated rags and packaging.
Case Study
Industrial Cleaning At Its Best
When Yellowstone Environmental Solutions were called out to investigate an issue with a combined foul & surface water pump station, they quickly established that the issue was due to a build-up of food and fat waste.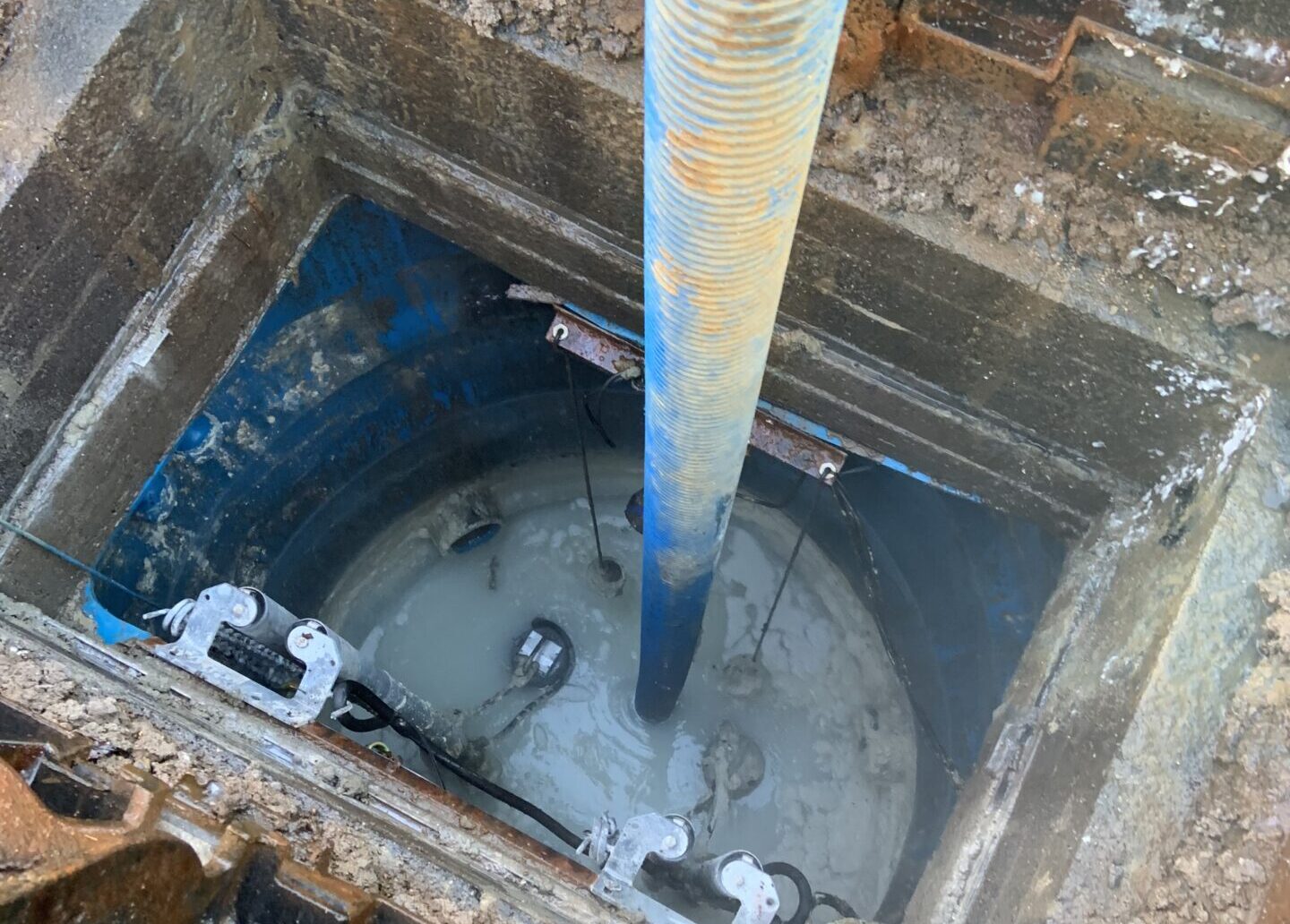 Contact YellowStone today to find out more about our waste management services.
We are specialists in both hazardous and non-hazardous waste streams.
Contact Us