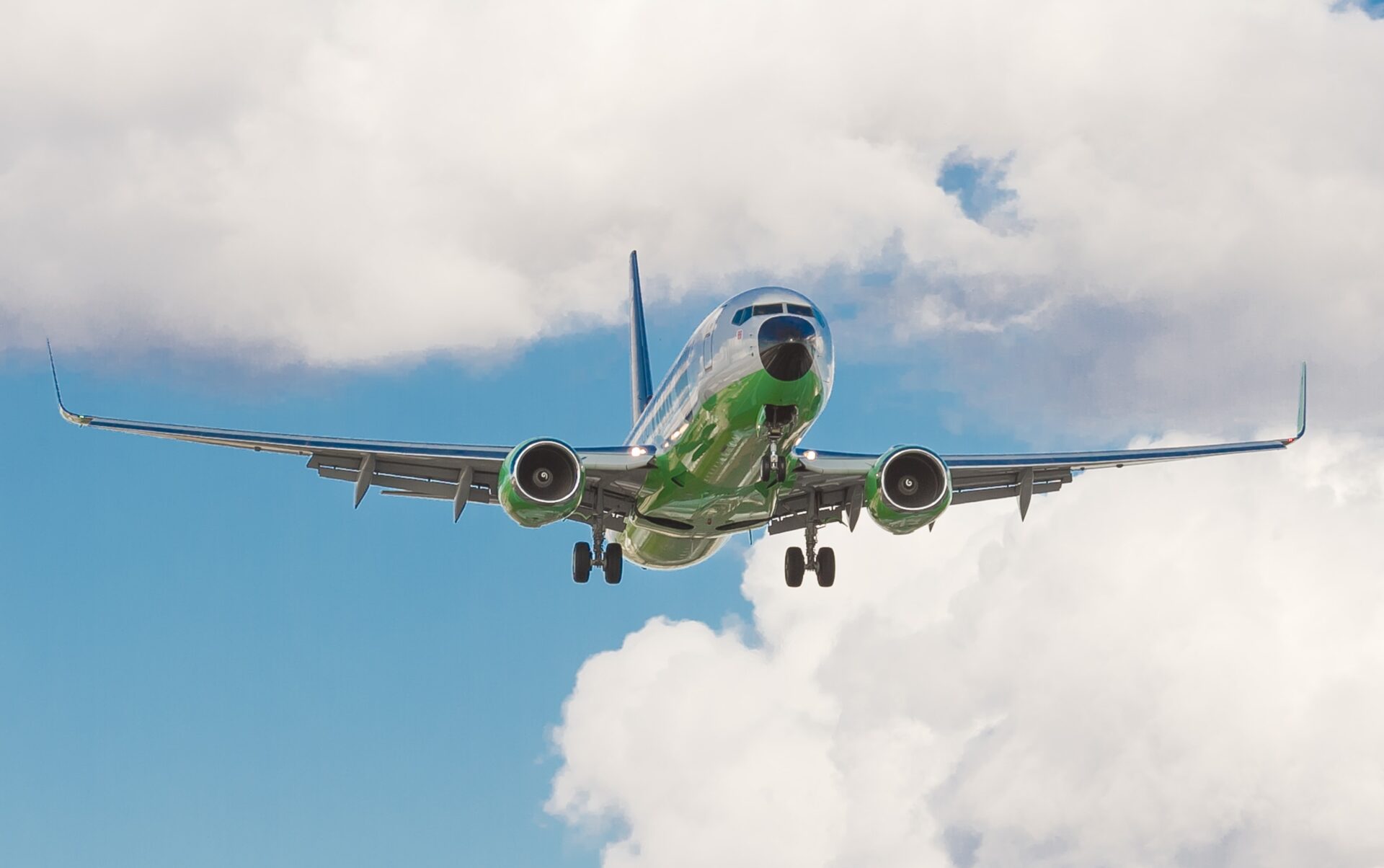 Aviation Waste Management Risk Assessments
Knowledgeable and compliant team
Our dedicated and responsive crew of trained operatives carry out Risk Assessments and Method Statements for all industrial cleaning works. In addition, we provide detailed EA documentation for hazardous waste collection and disposal, as well as the accreditations and certification required for compliance and procedures.
An Efficient Aviation Fuel Disposal Service
Over 4,100 tonnes of oil and fuel recycling achieved
In 2020 we handled and recycled over 4,100 tonnes of waste fuels and oils. With our facility being one of the most efficient sites in the UK, we also provide a quick turnaround for third party tankers who benefit from our treatment services.
Extensive Aerospace Waste Management Solutions
We offer a broad range of aviation waste management and cleaning services, including:
bulk tankering of liquids and sludges
waste oil removal
fuel recycling and fuel disposal service
packaged waste collections
general aviation waste disposal
specialised industrial cleaning projects
onsite maintenance packages for interceptors, pump stations and associated drainage
24/7 emergency spill response
product transfers
decommissioning works
Whether you require ad hoc or regular collections, contractual agreements or job-by-job quotations, we offer complete flexibility and will work within your budget and schedule.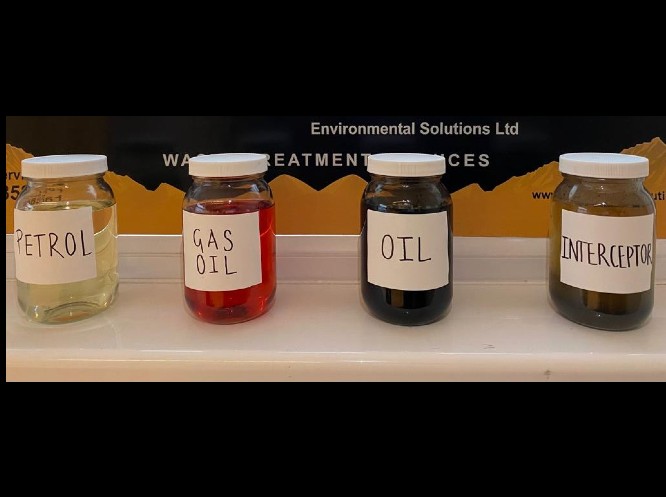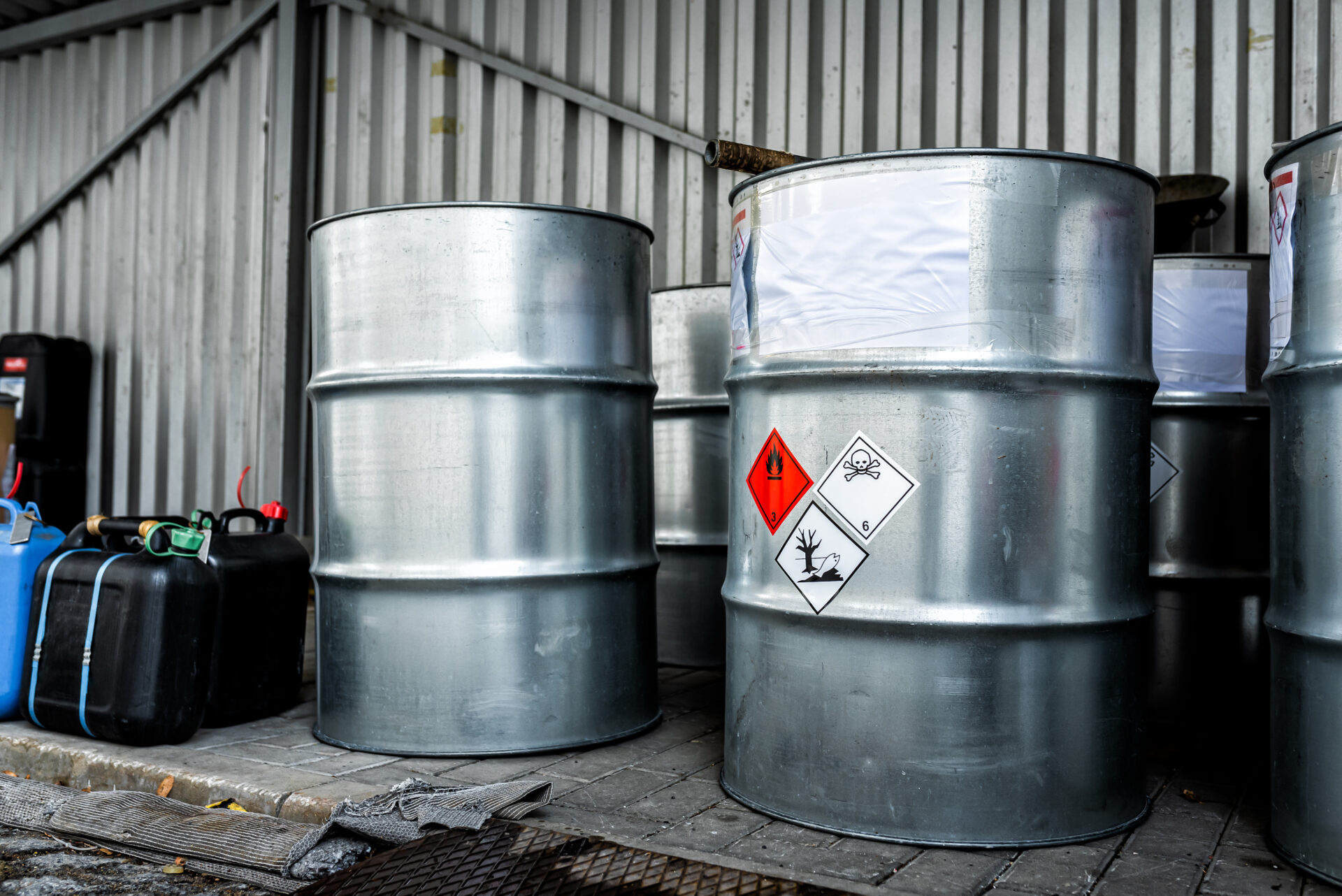 Our Aviation Waste Disposal Service
With our own dedicated transport fleet and state-of-the-art treatment centre, we can handle a wide range of waste streams generated by the aviation industry.
Our efficient and responsible fuel disposal service means that – wherever possible – we will recycle and recover:
Oily waters and sludges
Spent acids, chemicals, resins and paints
Used or redundant fuels and oils
Spray booth waste and soluble oils
Aerosols, oil filters and oil/chemical contaminated rags and packaging
Contact YellowStone today to find out more about our waste management services.
We are specialists in both hazardous and non-hazardous waste streams.
Contact Us