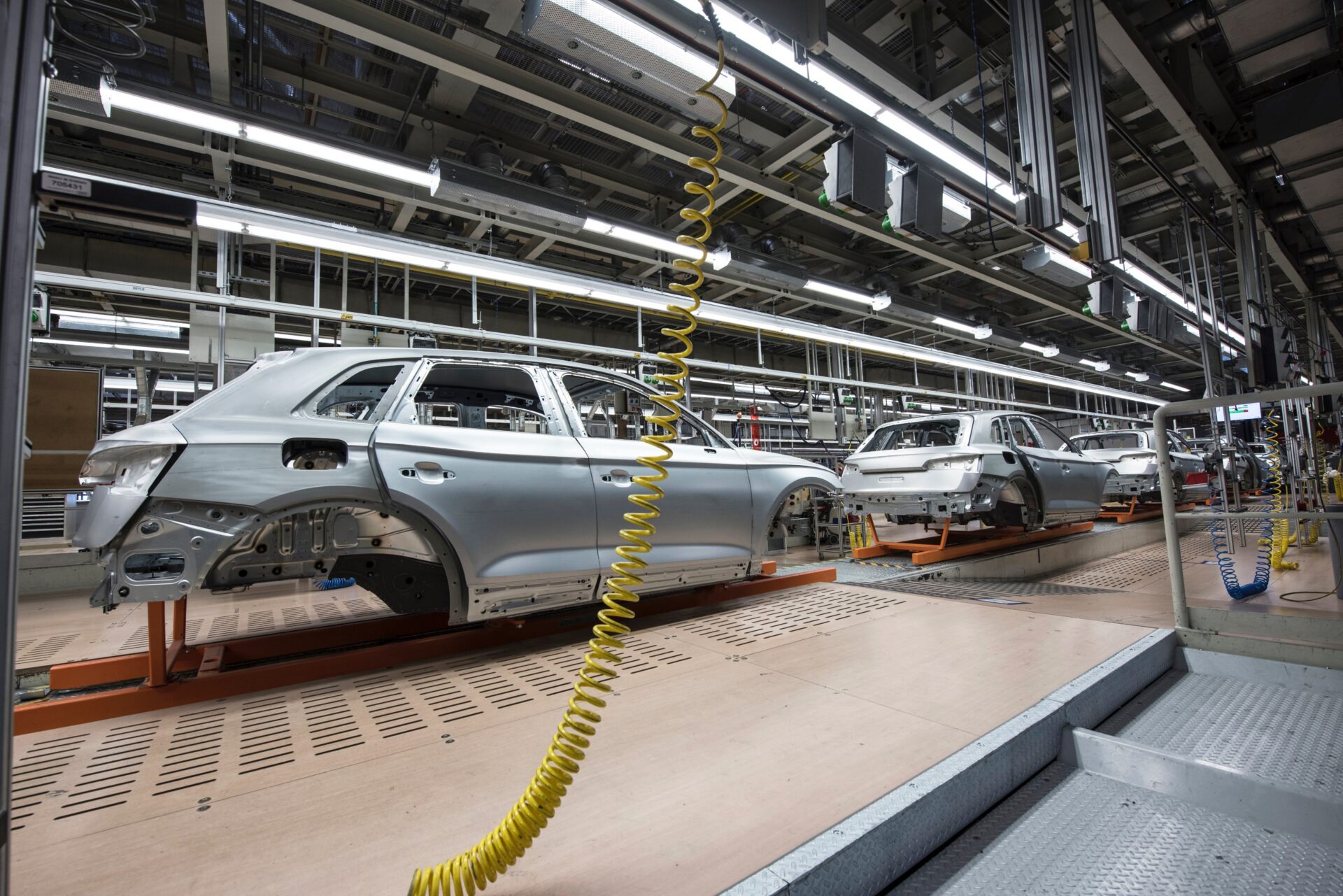 Free of Charge Assessments
Bespoke service
Yellowstone offer Free of Charge Assessments so they can fully understand your waste streams and your site requirements. More importantly, they work alongside your company to ensure you are waste compliant and are using the best disposal & recovery routes available at the time.
Being ISO accredited and Safe Contractor registered, it makes sense to trust us with your waste requirements.
Recycling of Soluble Oil
Soluble oil is a regular waste stream for many manufacturing and engineering companies. In 2020, Yellowstone collected over 1,300,000 litres from drums, storage tanks and IBCs. Operating a regular collection round for this recoverable waste, they can provide a responsive and cost effective service to their customers.
Our Service
Our extensive site permit allows us to handle, store and treat many hazardous and non- hazardous waste streams. Waste such as soluble oils (also known as coolant and cutting oils), contaminated and spent oils & fuels, slurries, contaminated packing and containers, paints & resins, glycols, spray booth waste and AFFF foams. Should you have a waste stream that isn't on our permit, we can provide alternative options using other reputable disposal outlets across the UK.
Other services associated with these waste streams are tank cleaning, machinery deep cleaning, spill clean ups and drainage cleansing. So if you have a specific requirement, give Yellowstone Environmental Solutions a call today.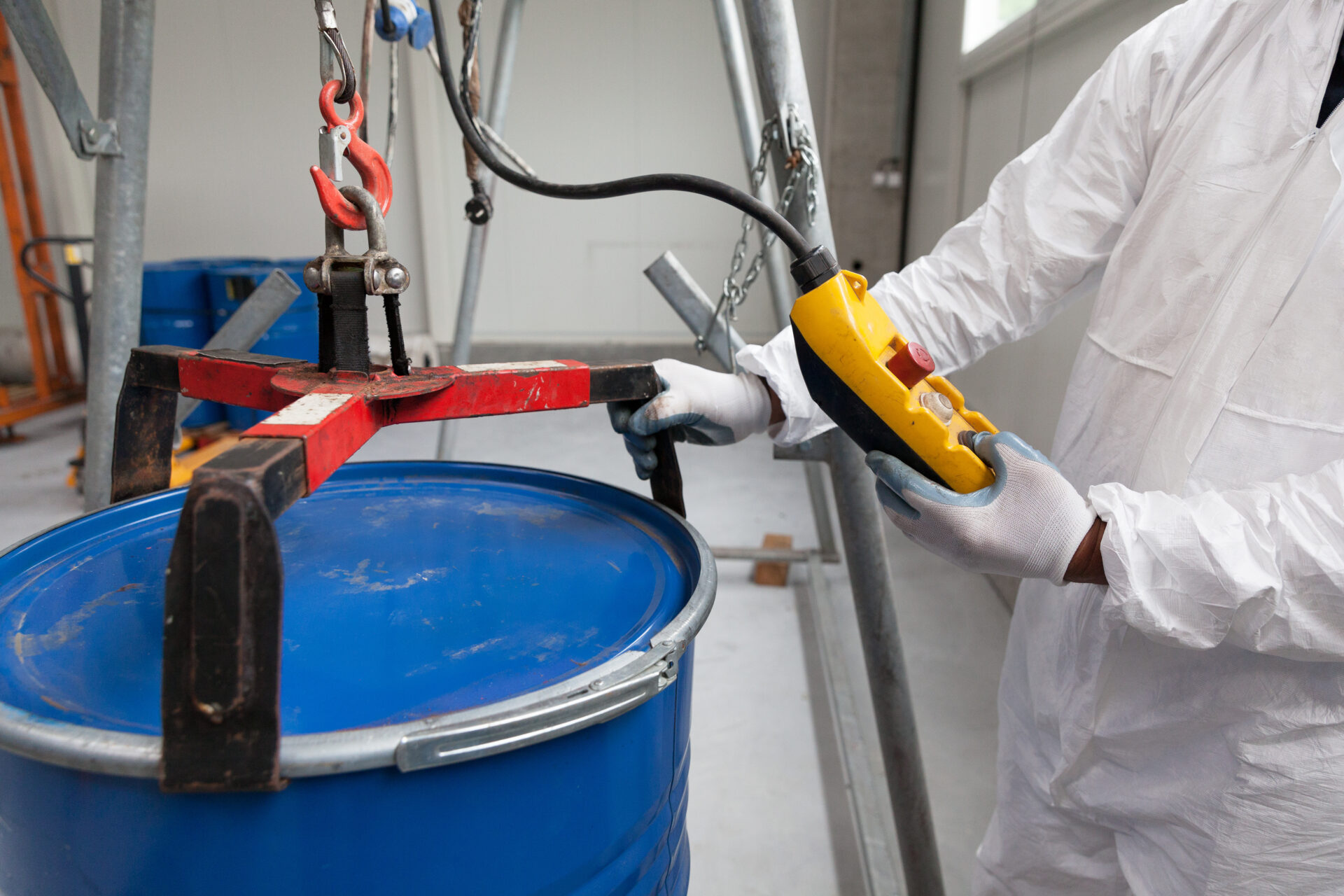 Case Study
Soluble Oil and Bund Clearance
Yellowstone provide regular soluble oil collections for one of their longstanding customers. It became noticeable that the Chemical Oxygen Demand levels were rising significantly on each collection. This was affecting the associated disposal costs.
It was quickly identified that the storage tank and enclosed bund had not been professionally cleansed for some time. This resulted in a build-up of heavy sludges at the base of the tank.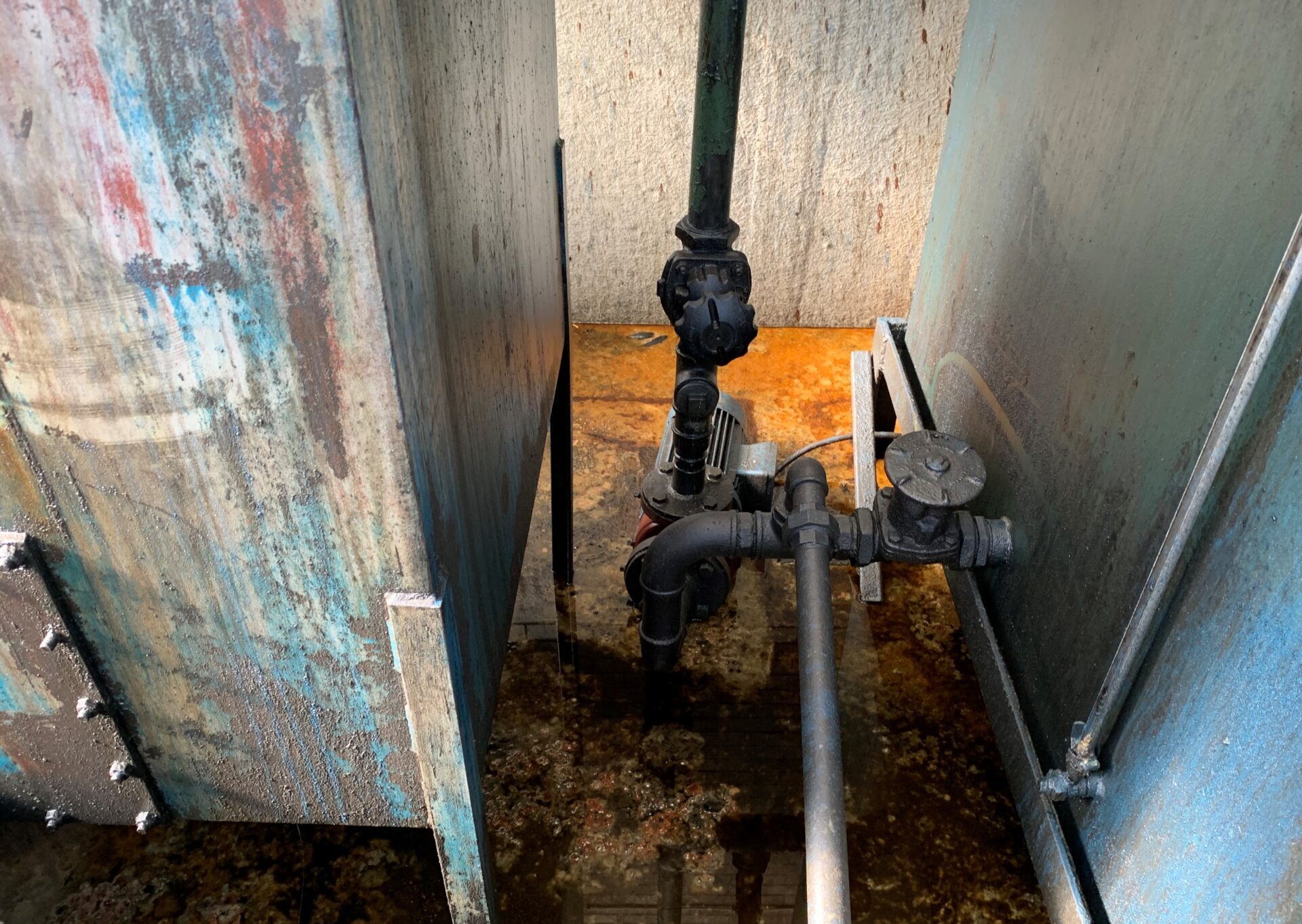 Contact YellowStone today to find out more about our waste management services.
We are specialists in both hazardous and non-hazardous waste streams.
Contact Us