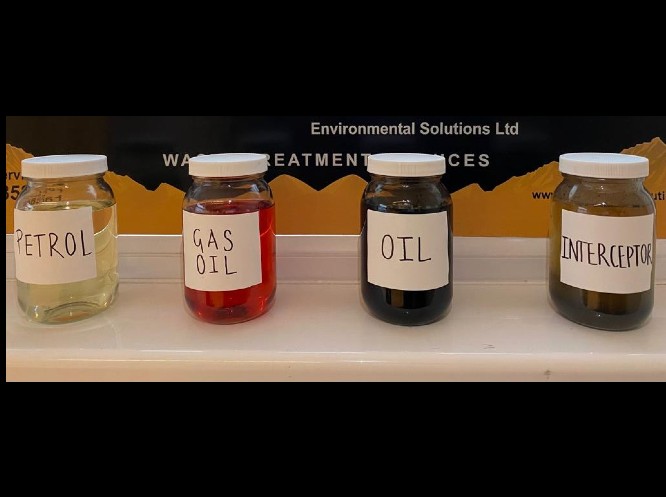 Waste Collection Services
Recycling & Recovery at its best
Specialising in offering more efficient routes for redundant fuels contaminated oils, soluble oils and glycols, why not give Yellowstone the opportunity to see what we can do for you.
Although we provide a national collection service using our extensive fleet of ADR tankers, our treatment site also accepts third party tankers via our booking facility. For more information on this specialist service, either call us or use our contact page.
Contact YellowStone today to find out more about our waste management services.
We are specialists in both hazardous and non-hazardous waste streams.
Contact Us