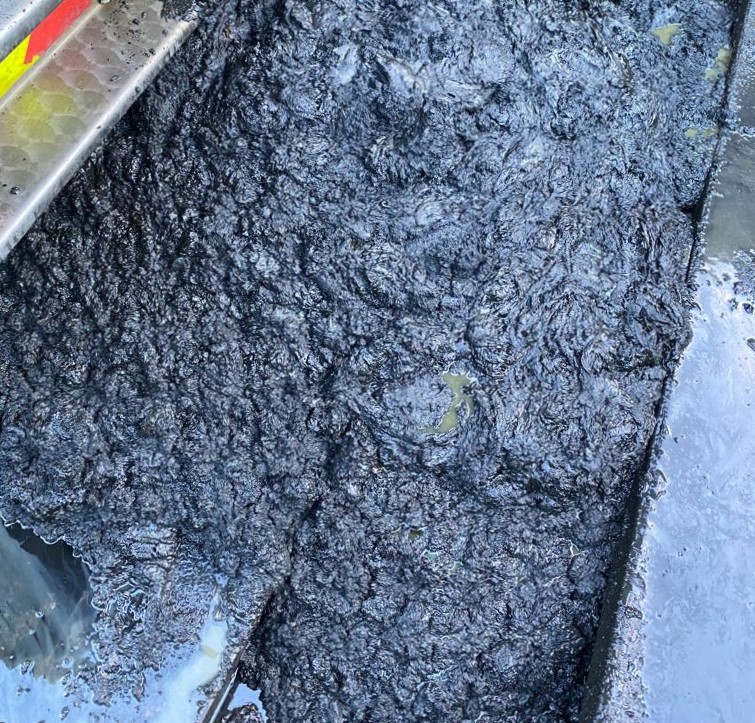 Waste Streams
Unique treatment facility
ADR and non ADR tankers can collect and dispose of a multitude of bulk waste streams ranging from drilling fluids, oil based and water based muds, oily and heavy tank bottom sludges to production waters. And if you have packaged waste requirements as well, we can cover this with our ADR and non ADR curtain sided vehicles.
Plus, all these waste streams are on our extensive site permit so they can be handled at our unique treatment facility; enabling Yellowstone to provide a seamless service to their customers.
Yellowstone Services
Get in touch today
Industrial cleaning services involving confined space entry tank cleaning, NDT testing and high pressure cleaning
ADR & PET regulated tankers
Oil & fuel recycling & polishing
Spill & Emergency Response
Packaged waste collection and disposal services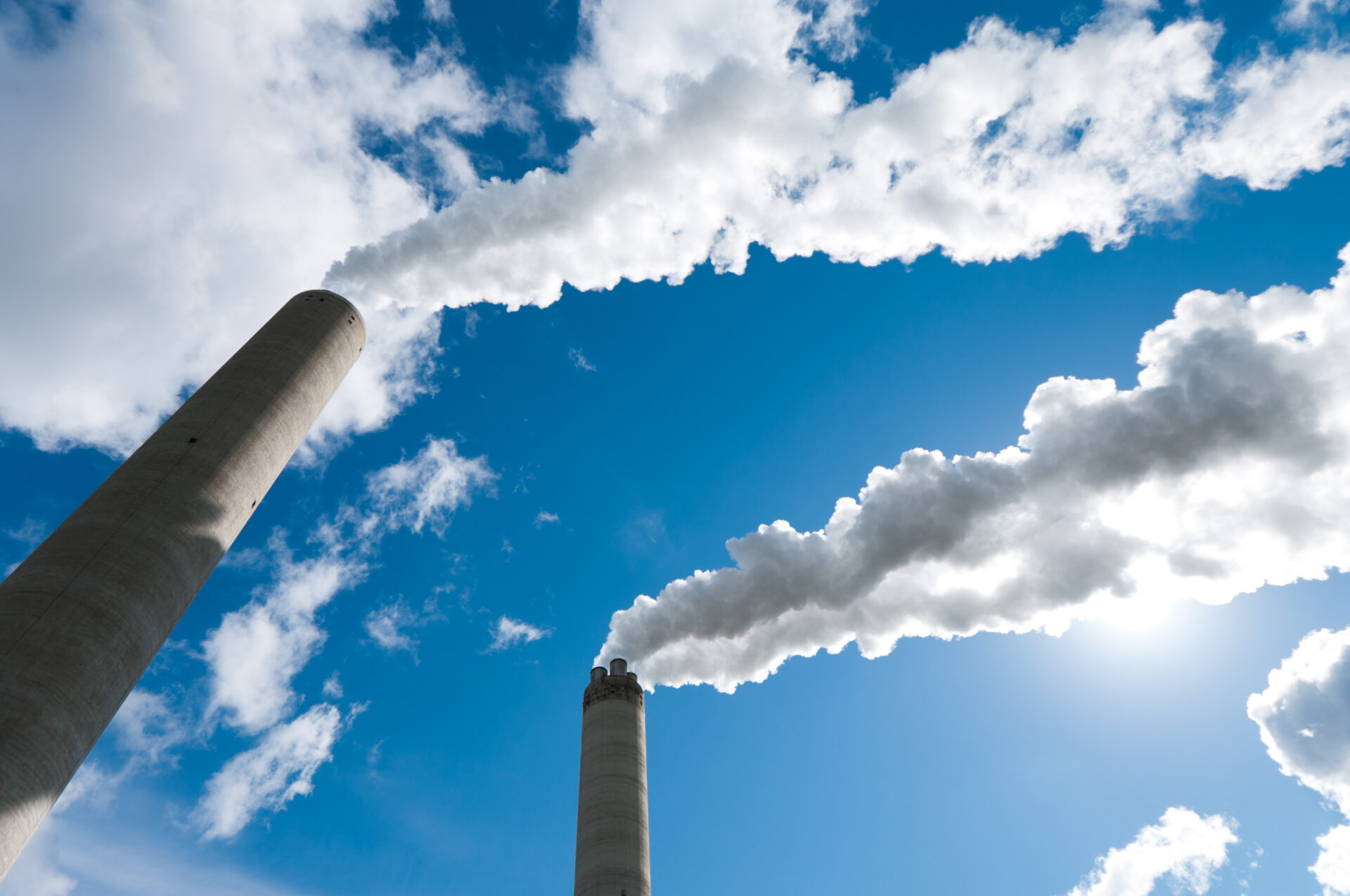 Contact YellowStone today to find out more about our waste management services.
We are specialists in both hazardous and non-hazardous waste streams.
Contact Us