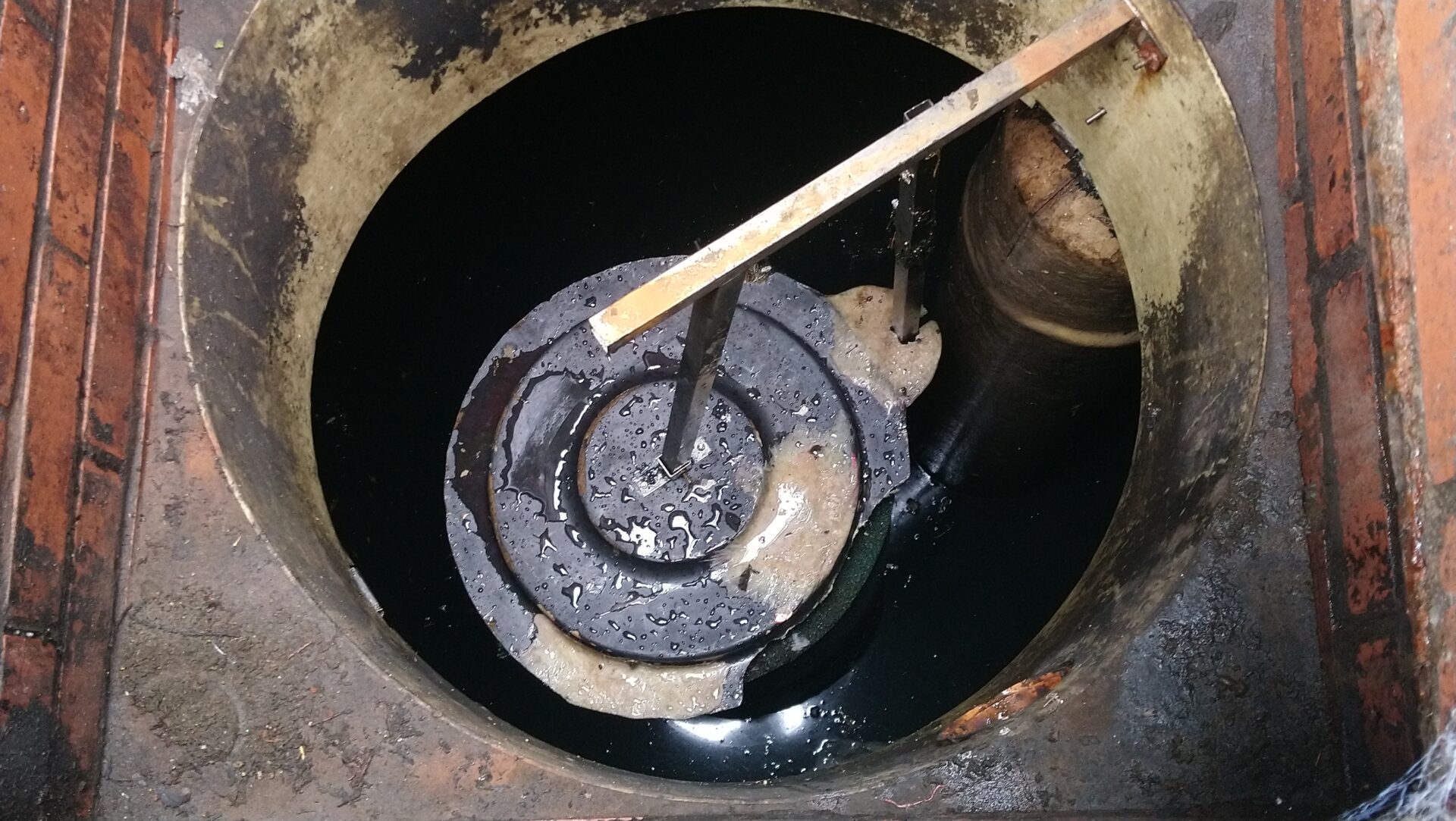 Sampling Services for Industrial Drainage Waste
Tailored drainage treatment solutions
As part of our industrial drainage waste treatment, we offer our clients a drainage waste sampling service. We take a representative sample for analysis in order to test for contaminants – from oils to heavy metals. Once potential pollutants are identified, we tailor our specialist disposal methods in line with industry regulations.
While on-site, our trained staff can also survey and inspect the supporting drainage in detail. Our drainage treatment team will assess the cleansed interceptor afterwards and flag up any issues which need to be addressed. This might include coalescing filter replacements, automatic closure device and alarm servicing, groundwater ingress and surcharging as well as relining, repairs and manhole cover replacements.
Responsible Industrial Drainage Services
The importance of compliant drainage treatment
As waste management specialists, we understand the importance of compliant disposal. We conduct environmental impact assessments in order to evaluate the potential risks of the generated wastestream/s and devise strategies for safe treatment.
Regular industrial drainage maintenance minimises the risk of system failure, including accidental spill or discharge. However, if this should happen on your site, our 24/7 specialist emergency teams are on hand to respond promptly. With expertise, we can contain, clean up, and address the affected areas to limit any environmental damage.
Our industrial drainage treatment services ensure a cleaner environment and more responsible and sustainable practices.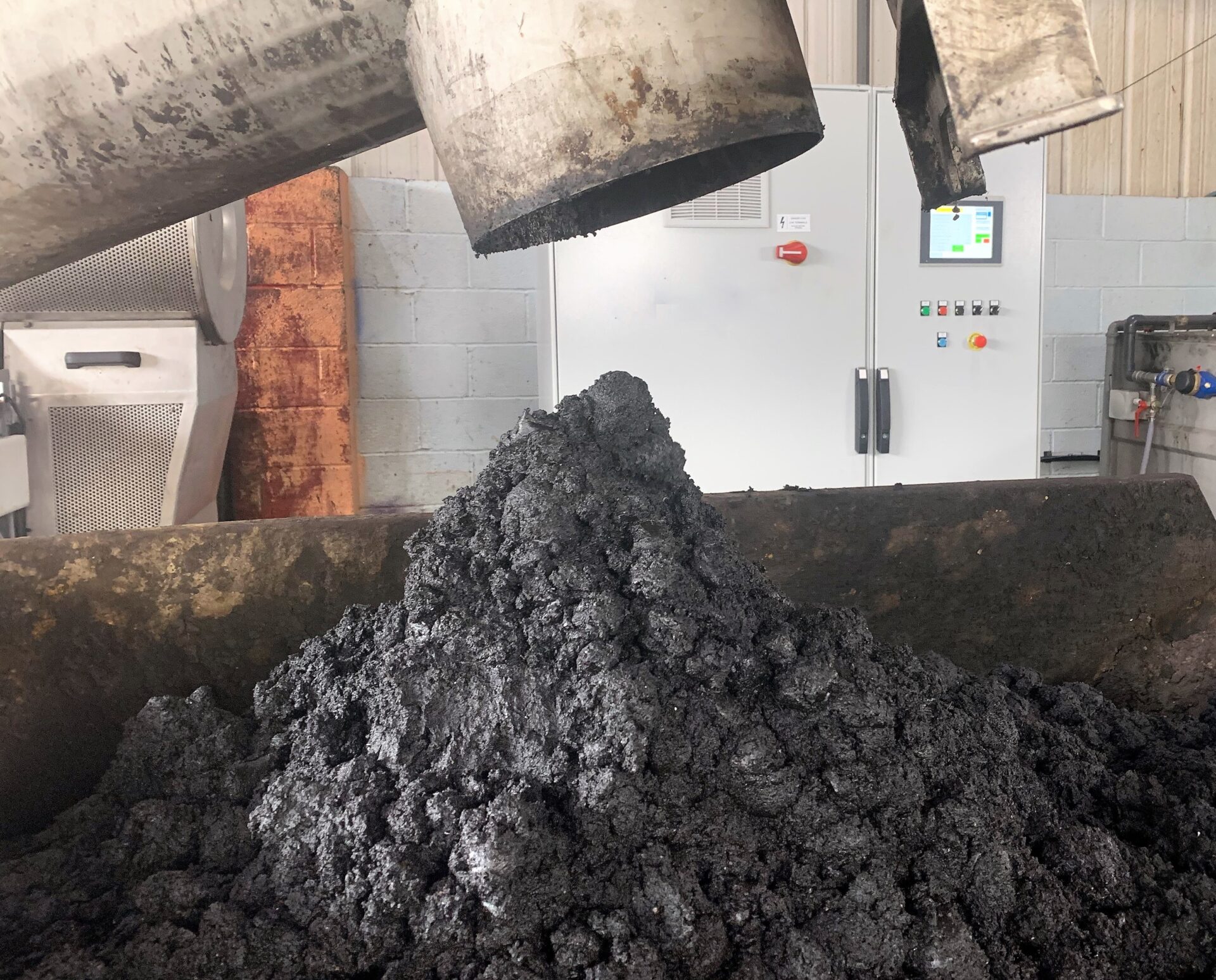 Contact YellowStone today to find out more about our waste management services.
We are specialists in both hazardous and non-hazardous waste streams.
Contact Us