The Importance of Gas Free Testing
Detecting dangerous gases in confined spaces
We believe that health and safety in the workplace is of paramount importance. When our crews are required to enter a confined space for inspection, repairs, maintenance or tank cleaning, safety is always key.
Gas free testing is crucial for a safe working environment. As well as fuel tanks, interceptor/separators and chemical tanks, basements and cellars with limited ventilation are also checked prior to entry. As part of tank cleaning safety, this ensures that hazardous gases are not present.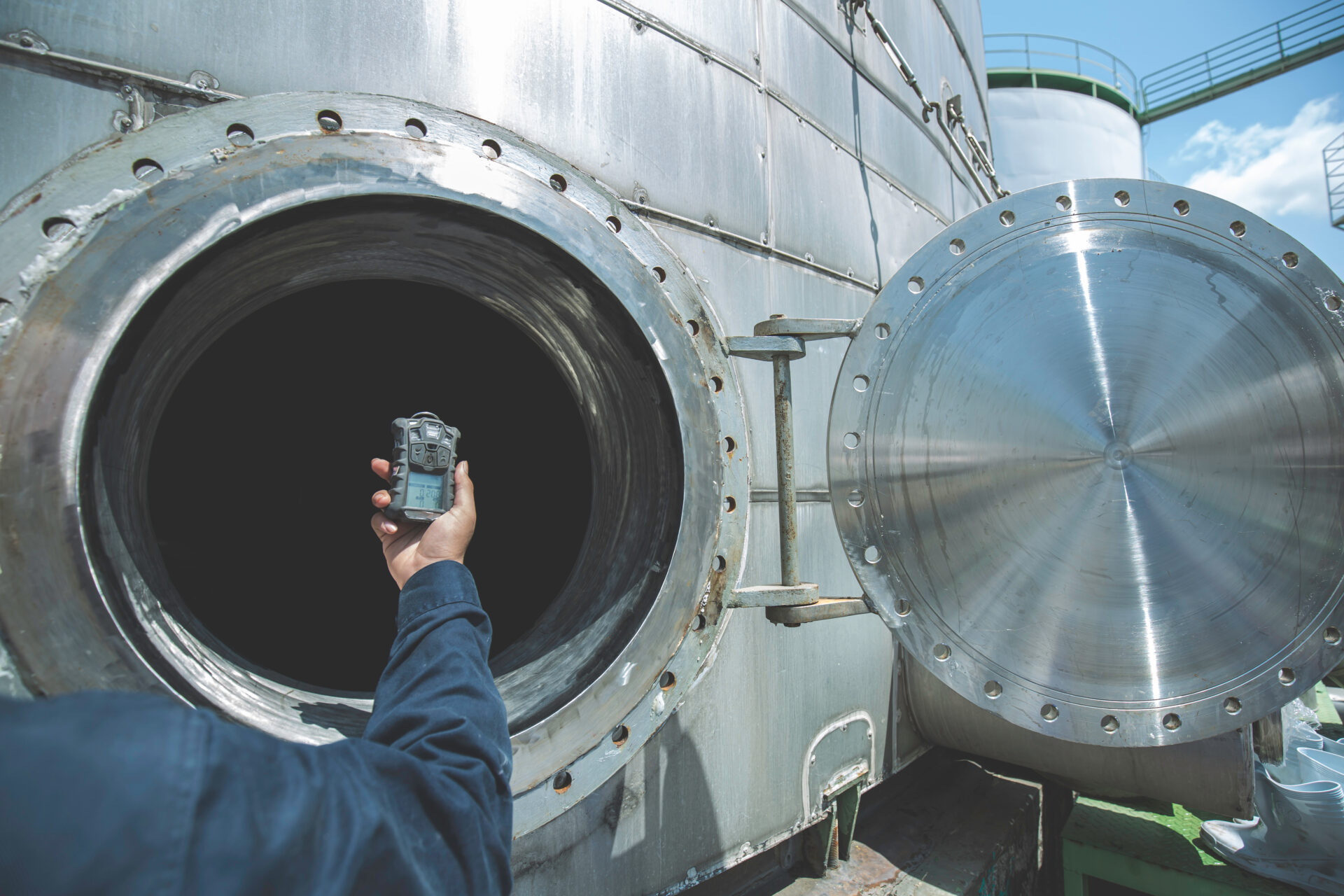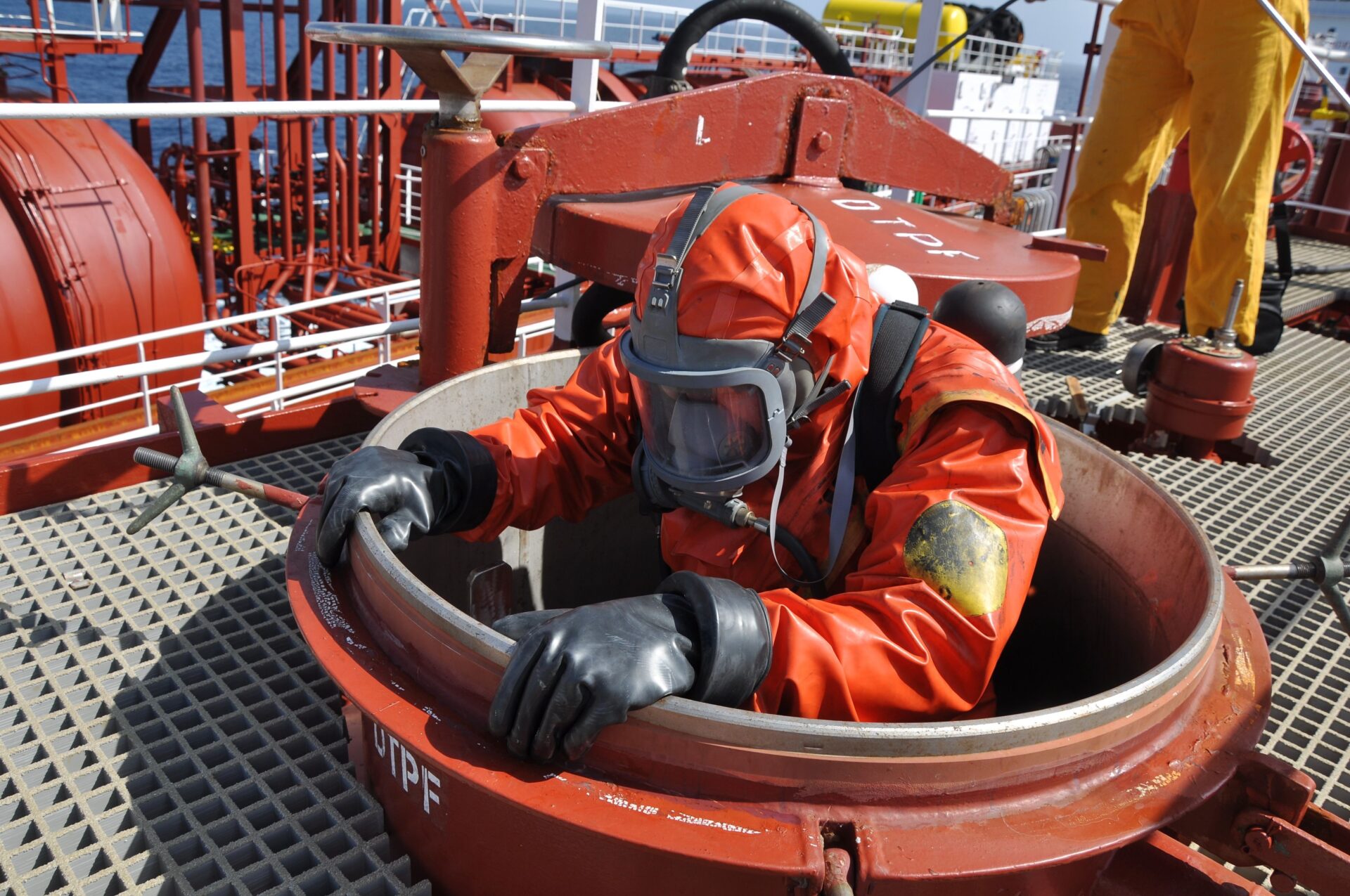 Preliminary Gas Free Testing Assessments
Creating a safe working environment
Here at Yellowstone, we carry out pre-work assessments and specific Risk Assessment and Method Statement documentation. Our teams will verify what requirements are needed before, during and after works are being conducted. This provides our clients with the confidence that all areas of health and safety in the workplace have been addressed. For all enquiries regarding our gas free testing services, please call us on 0330 118 0381.
Contact YellowStone today to find out more about our waste management services.
We are specialists in both hazardous and non-hazardous waste streams.
Contact Us