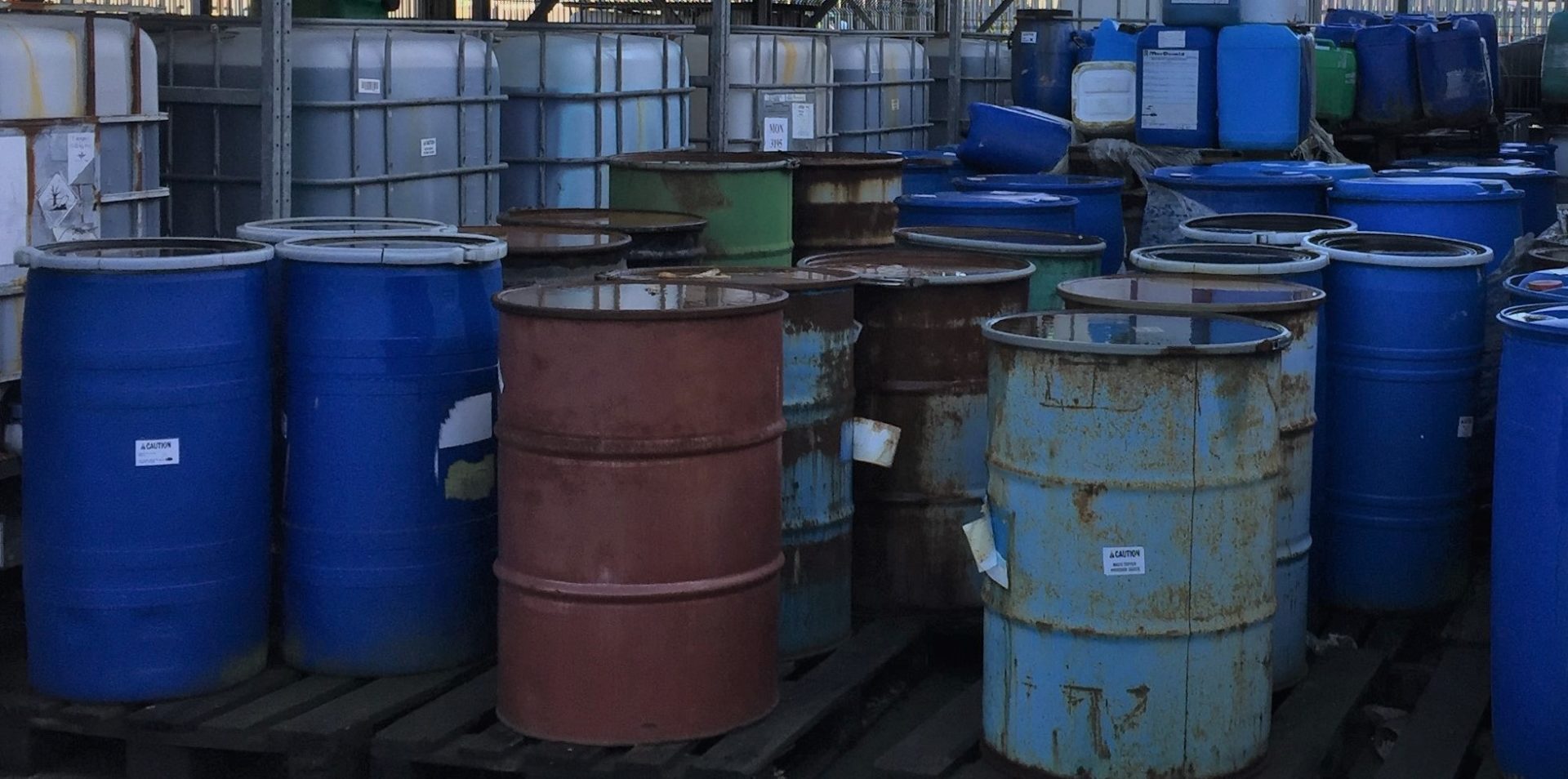 Site Assessments for Hazardous Waste Management
Decommissioning and demolition health and safety
Utilising our own trained crews, vehicles and, when required, enlisting the help of specialist contractors, we will ensure each project is fully assessed. All waste will be correctly identified and all aspects of health and safety, compliance and legislation are addressed prior to the commencement of work.
From disposal of chemical wastes to oil storage tank removal, we have the capability to decommission your site safely and efficiently.
For all enquiries about our industrial and commercial decommissioning services, call our friendly sales team today!
Contact YellowStone today to find out more about our waste management services.
We are specialists in both hazardous and non-hazardous waste streams.
Contact Us