Category: blog
Aug 17, 2023
DGSA FAQs – we provide the answers to your questions
Here at Yellowstone, we have earned a reputation for providing responsible waste management services to our clients in a broad spectrum of industry sectors.
On a daily basis, our experienced crews handle a range of hazardous and non-hazardous waste streams. Transporting hazardous waste materials – in particular – requires parties to adhere to regulations which include consulting a qualified safety expert.
In this article, we will answer some of our most frequently asked questions about handling dangerous goods, including:
What is a DGSA?
Who needs to consult a DGSA?
What are the current Dangerous Goods Safety Advisor regulations?
How we engage our DGSA on certain projects
What is a DGSA?
First up, what does DGSA stand for? DGSA stands for Dangerous Goods Safety Advisor.
A DGSA is a person who is professionally qualified to advise on the safe transportation, handling and storage of dangerous goods, including hazardous waste streams.
To become a DGSA, individuals must pass a formal written exam administered by the Scottish Qualifications Authority – this results in a Vocational Training Certificate. The exam covers a range of matters related to dangerous goods regulations, including:
classification
packaging
labelling
transport requirements and vehicles
What is the role of a Dangerous Goods Safety Advisor?
The role of DGSA is defined by the European Agreement Concerning the International Carriage of Dangerous Goods by Road (ADR) and the Carriage of Dangerous Goods and Use of Transportable Pressure Equipment Regulations (CDG Regulations) in the UK.
Essentially, the purpose of a DGSA is to ensure compliance with national and international regulations relating to the transportation of dangerous goods. This minimises the risks to individuals, property and the environment associated with the carriage of hazardous material.
A DGSA's responsibilities include:
risk assessment and safety management systems for handling and storage of hazardous material
monitoring compliance with industry regulations that govern the transportation of dangerous goods
classifying dangerous goods based on inherent hazards
offering guidance on packaging, labelling and documentation for safe transport
advising on the carriage of dangerous goods
investigating any incidents or accidents or non-adherence to regulations
reporting of incidents and accidents to Department for Transport (DfT)
providing training to personnel involved in the handling or carriage of dangerous goods
devising emergency response plans in case of accident or incident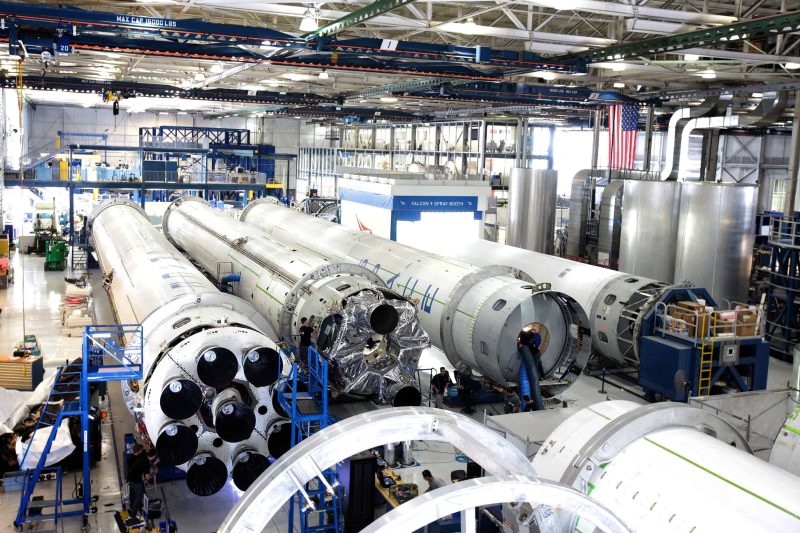 Who needs to consult a DGSA?
Any party that organises, consigns, transports, packs, fills, loads or unloads dangerous goods on a regular basis must consult a qualified DGSA.
'Transport' includes carriage via road, rail or inland waterway. A DGSA is not required for the equivalent carriage of dangerous goods by sea or air.
Click here to visit the government's website to find out whether you're exempt from needing a DGSA – there are a few examples of parties who do not require one.
What are the new Dangerous Goods Safety Advisor regulations?
The legislation relating to the requirement for a DGSA is the Carriage of Dangerous Goods and Use of Transportable Pressure Equipment Regulations (there is separate but similar legislation in Northern Ireland).
Rather than applying only to transport operators, as of 1st January 2023 it is also mandatory for a consignor or handler to appoint a DGSA.
The regulation applies to those who consign cargo and forward freight as well as warehouse workers and manufacturers producing goods that will be collected from their site.
Please click here to view our DGSA certificate, in accordance with The Carriage of Dangerous Goods and Use of Transportable Pressure Equipment Regulations 2009 and 1.8.3 of ADR 2021.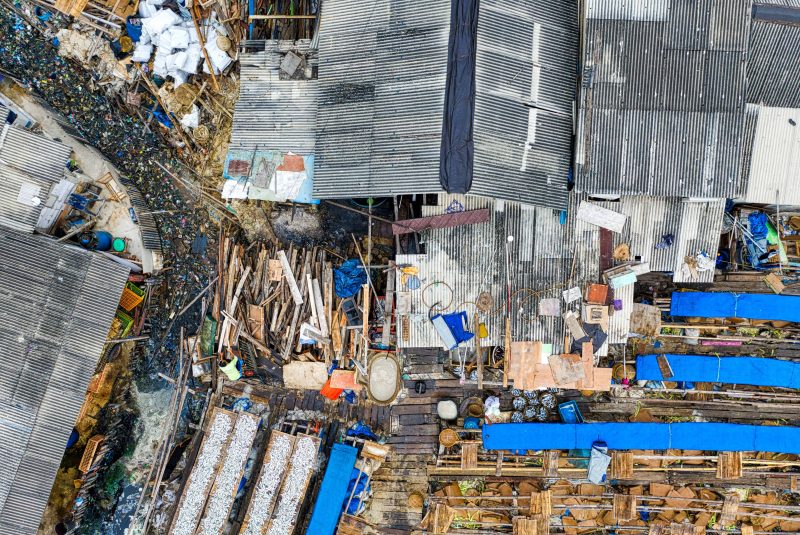 DGSA Case Study 1: Uplifting sodium hydroxide-contaminated water
Issue: Our client required us to move sodium hydroxide-contaminated water from their treatment plant. Sodium hydroxide is corrosive, highly reactive and potentially hazardous to the environment.
Advice: We consulted our DGSA to find out whether stainless steel barrels were robust enough to transport the sodium hydroxide-contaminated water at a concentration of pH14. We were advised to use glass-lined barrels and provided with advice about labelling the transport vehicle and ensuring the accompanying documentation was correct.
Action: A team of our experts attended the site and uplifted the contaminated water into glass-lined barrels. Once the tank was empty, the client could isolate the leak.
DGSA Case Study 2: Draining sodium hypochlorite sludge from a tank
Issue: As part of regulations around storing certain substances, routine maintenance checks are required every 5 years. Our client was required to drain their sodium hypochlorite tank to test its integrity.
Advice: Our DGSA advised suitable barrels for removing sodium hypochlorite sludge and confirmed haz codes.
Action: Our crew competently drained the tank and took away the sludge for safe disposal so that our client could check the tank.
Experts in hazardous waste management
Here at Yellowstone, we pride ourselves on offering safe, compliant and responsible waste management solutions.
Hopefully this article has provided clarification – from 'what is a DGSA?' to examples of how they can advise us on specific projects. To discuss any of our waste services, please contact our friendly and knowledgeable team on 0330 118 0381 or submit your enquiry here.