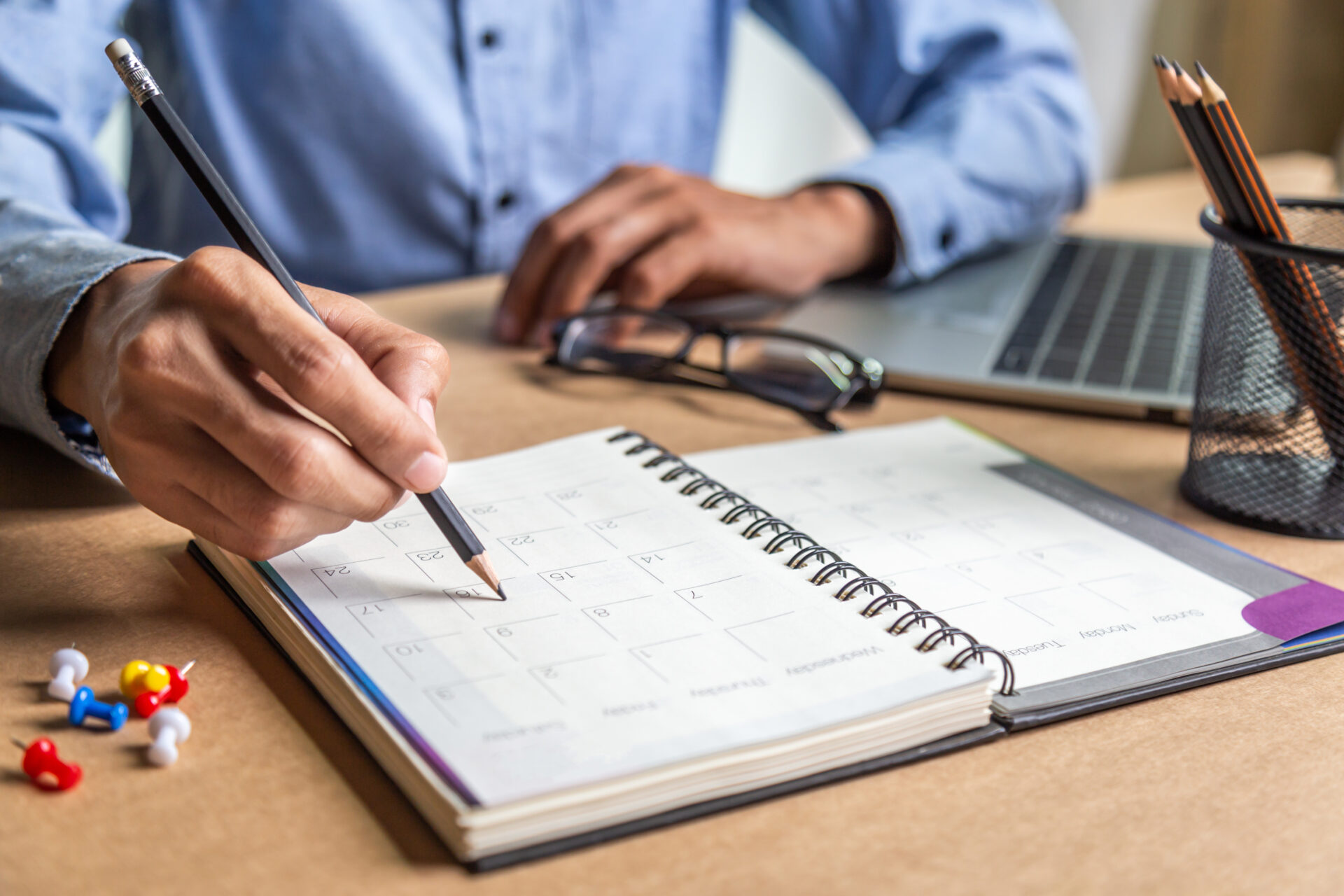 Regular Industrial Waste Management Reviews
Whether on a contract or quote-by-quote basis, we conduct regular review meetings with our total waste management customers. This enables us to stay up-to-date with any changes within your business and consider how this affects your waste management services. We can also provide updates on legislative information and assess where improvements can be made. We also ensure that our clients have all the necessary paperwork for Health & Safety and compliance purposes.
To discuss your total waste management requirements and receive a tailored quote, call us on 0330 118 0381.
Contact YellowStone today to find out more about our waste management services.
We are specialists in both hazardous and non-hazardous waste streams.
Contact Us