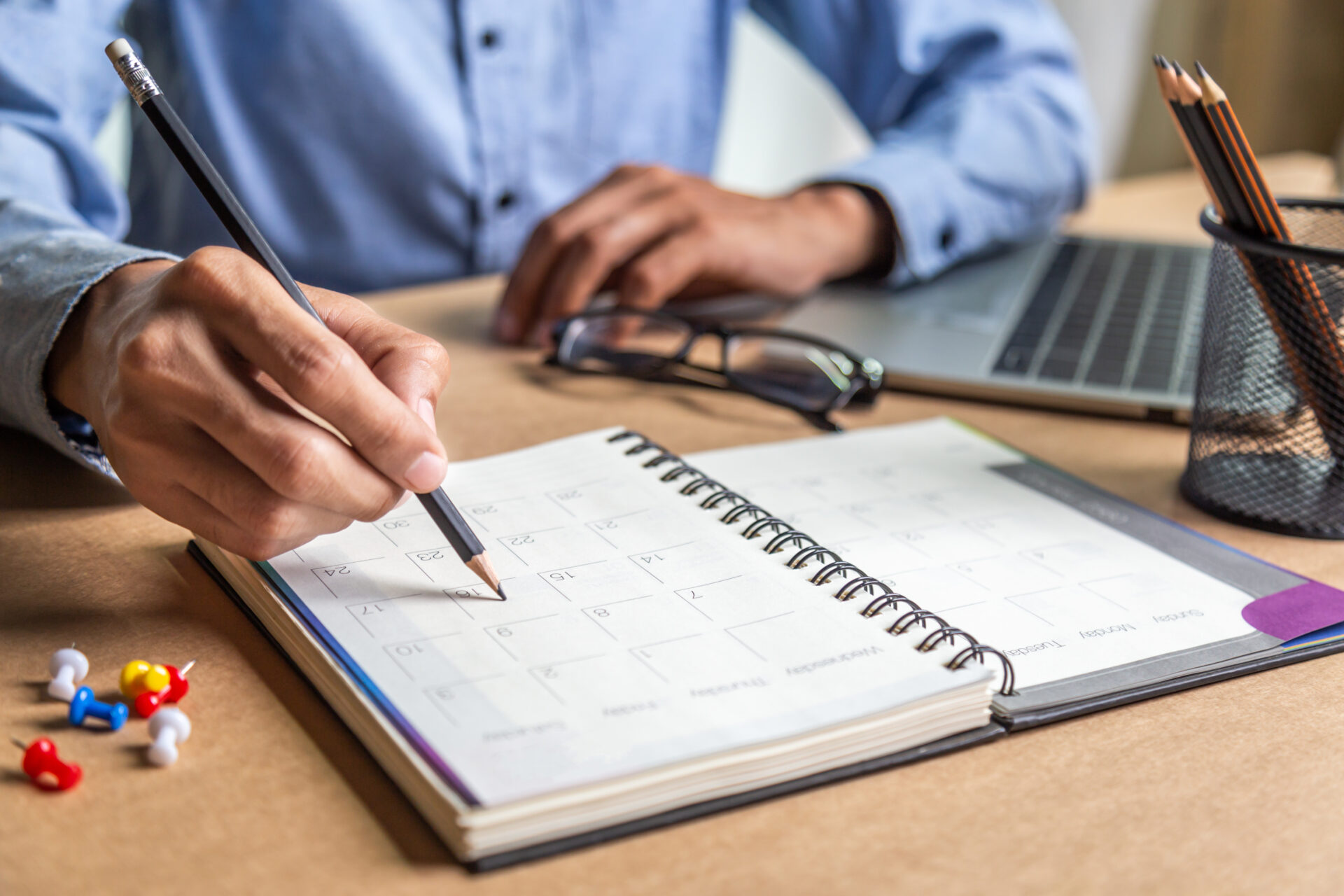 Regular Review Meetings
Whether on a contract or quote by quote basis, we conduct regular review meetings with our Total Waste Management customers. We can provide updates on legislative information, assess where improvements can be made whilst ensuring our clients have all the necessary paperwork in order for Health & Safety and compliance purposes.
To discuss your total waste management requirements, call Yellowstone today!
Contact YellowStone today to find out more about our waste management services.
We are specialists in both hazardous and non-hazardous waste streams.
Contact Us