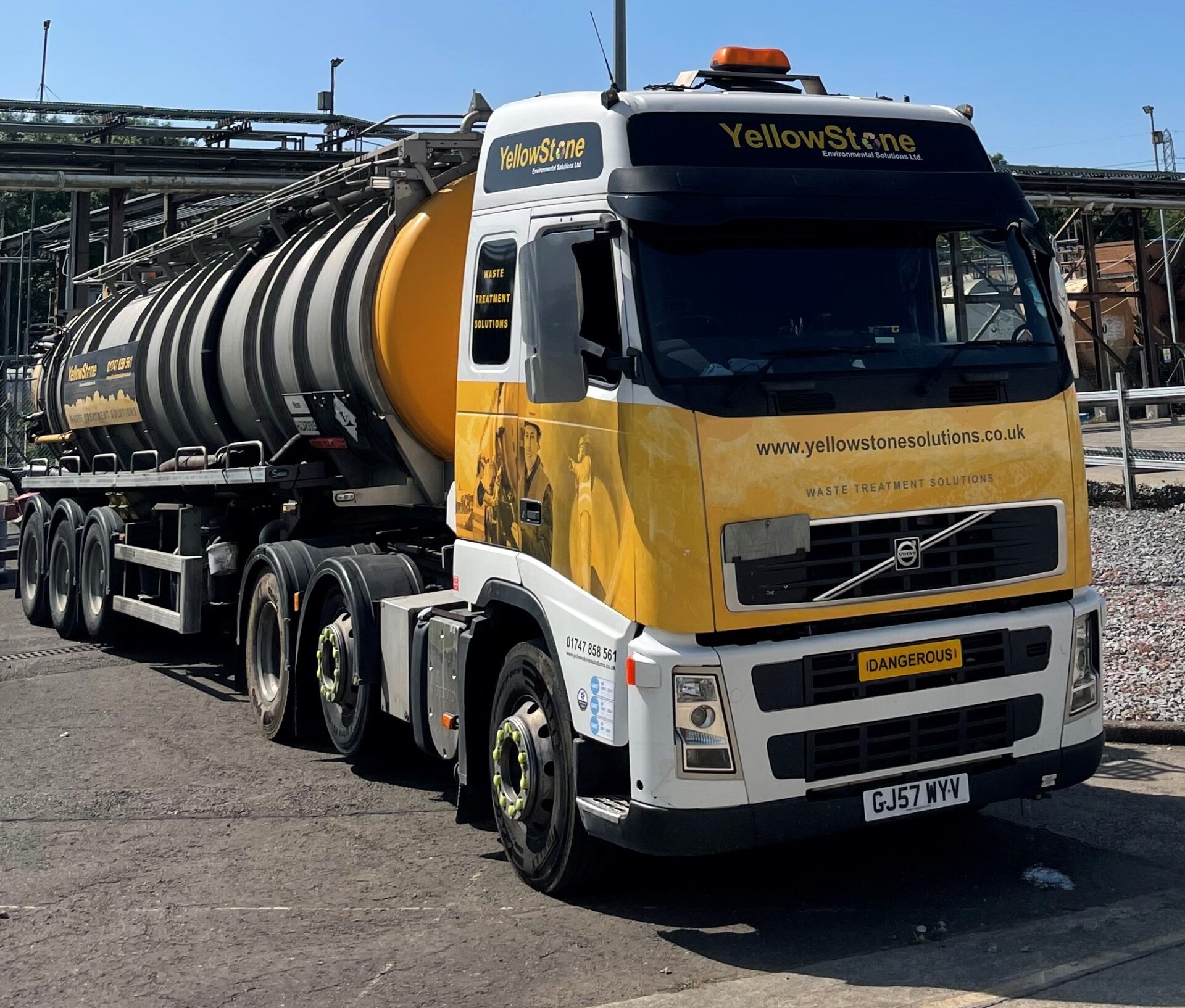 Local, Regional and National Waste Management Solutions
Innovation at its best
We are known for providing waste management consultation and solutions. With innovative recycling and recovery opportunities, we accept waste into our facility from all corners of the country.
Serving various essential market sectors, we can tailor our services to meet your needs. We can provide a 'disposal only' service or combined waste disposal and transport services, when required.
Our Treatment Facility
Multiple waste management solutions
Our extensive permit enables us to handle many different hazardous and non-hazardous waste streams using the latest treatment technology and equipment. Because we operate a booking procedure into our facility, it enables our treatment team to process each load efficiently, safely and effectively. This provides a quicker turnaround for all customers who require our environmental solutions and service.
Our waste disposal company also operates a calibrated weighbridge and a wash-out facility on site for third party tankers to use when required.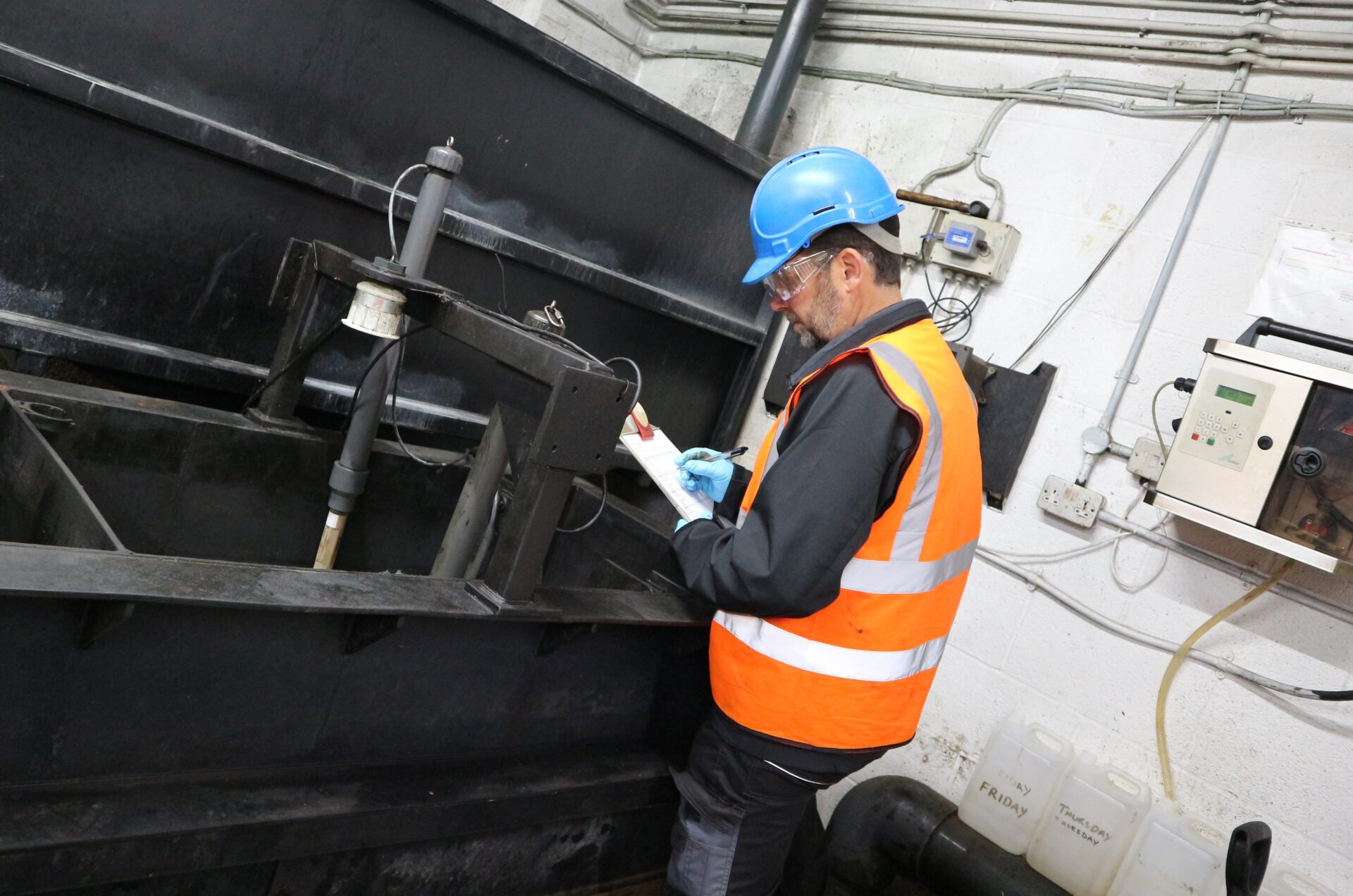 Why work with us
Our company qualities and values
Premium Service
Yellowstone fleet of vehicles
Environmentally conscious
Customer focused
Flexible & Responsive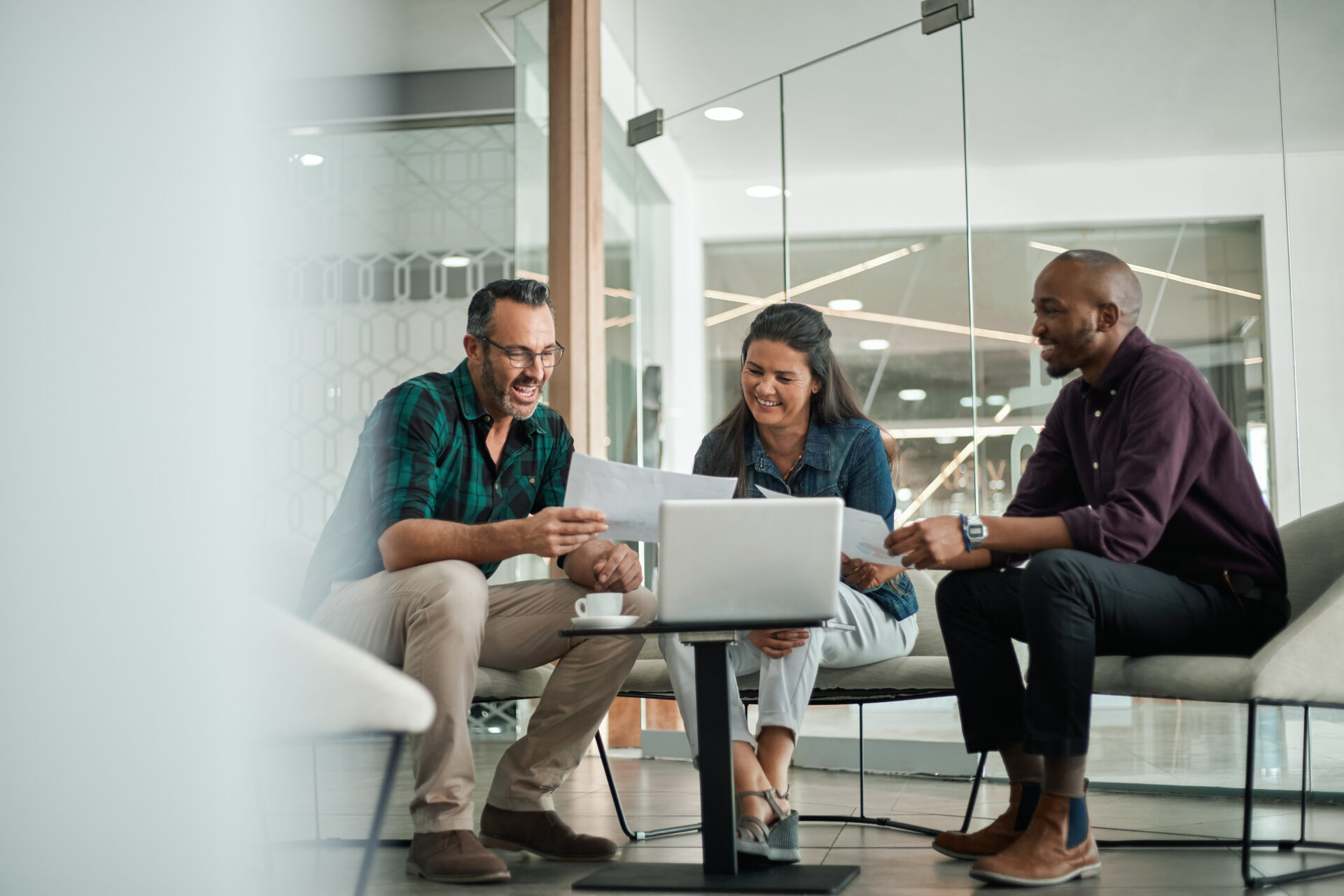 Our Waste Management Solutions Team
Driven by commitment
We provide high-quality customer service to our clients, so only the best trained personnel will do. From qualified drivers, trained treatment crews, operations and administration staff to knowledgeable salespeople and waste specialists, we have the experience, expertise and confidence to handle any project.
Working within strict Health & Safety standards, ISO accreditations and EA guidelines, our reputation relies on us all working together to get the job done properly, first time.
Take a look at our latest case studies.