Tanker Support to the International Shipping Industry
Yellowstone is well known for providing responsible waste management solutions to the UK shipping industry.
On any day, you will find our tanker vehicles at one of the many UK ports. With many years of experience in the sector, we understand the challenges of waste management at sea. Our expert team is committed to providing innovative and sustainable solutions that keep our oceans clean and safe.
We offer the following tanker support services to remove bulk liquids and sludges from vessels including:
sewage – blackwater and greywater
ballast water
hazardous waste and waste oils
bulk cargo waste and residues from tank cleaning
packaged solid waste collection, such as plastics and marine debris
On this occasion, Yellowstone was tasked with assisting with the prestigious RRS Sir David Attenborough – an advanced polar research ship – prior to her maiden southbound voyage.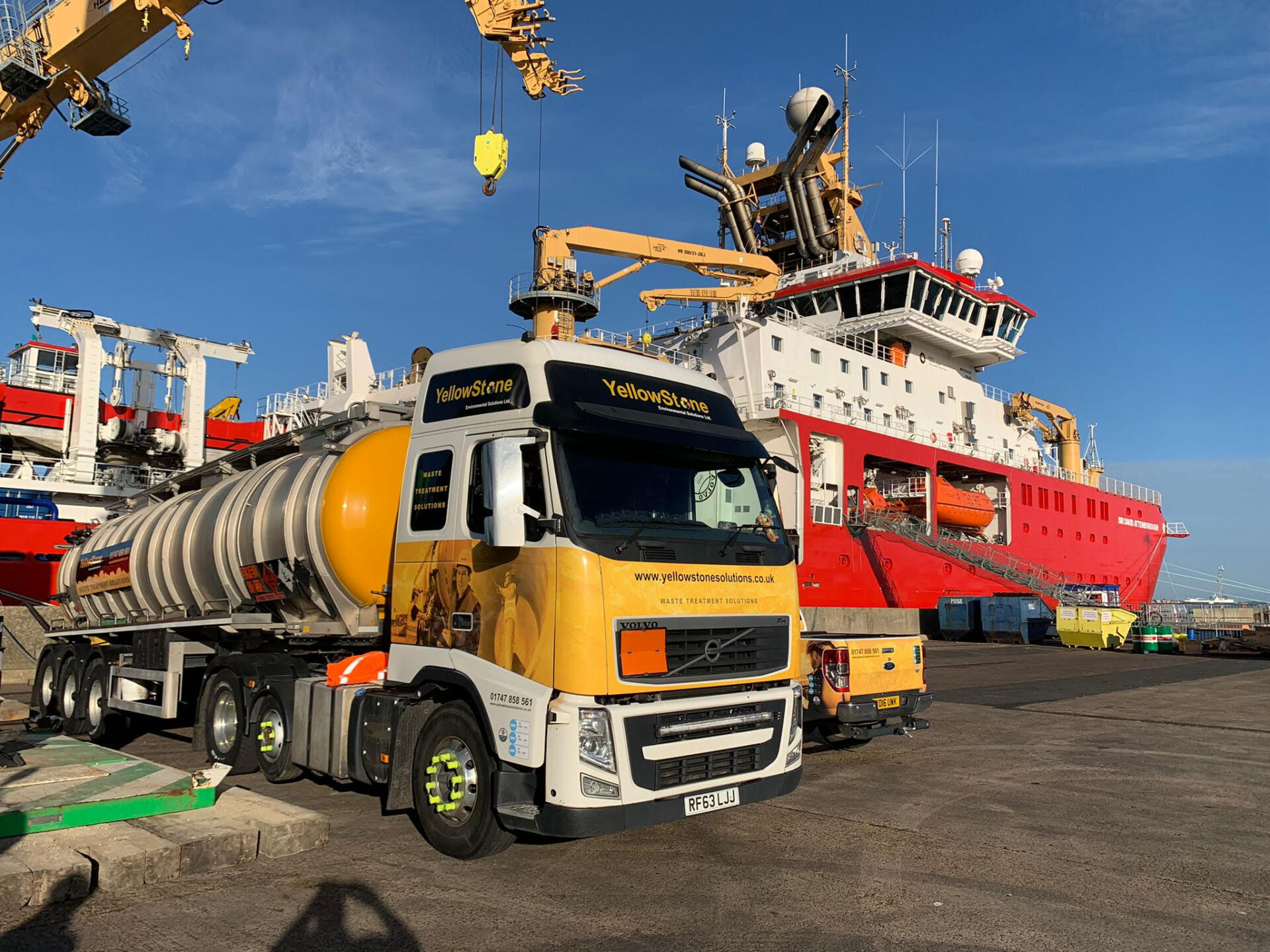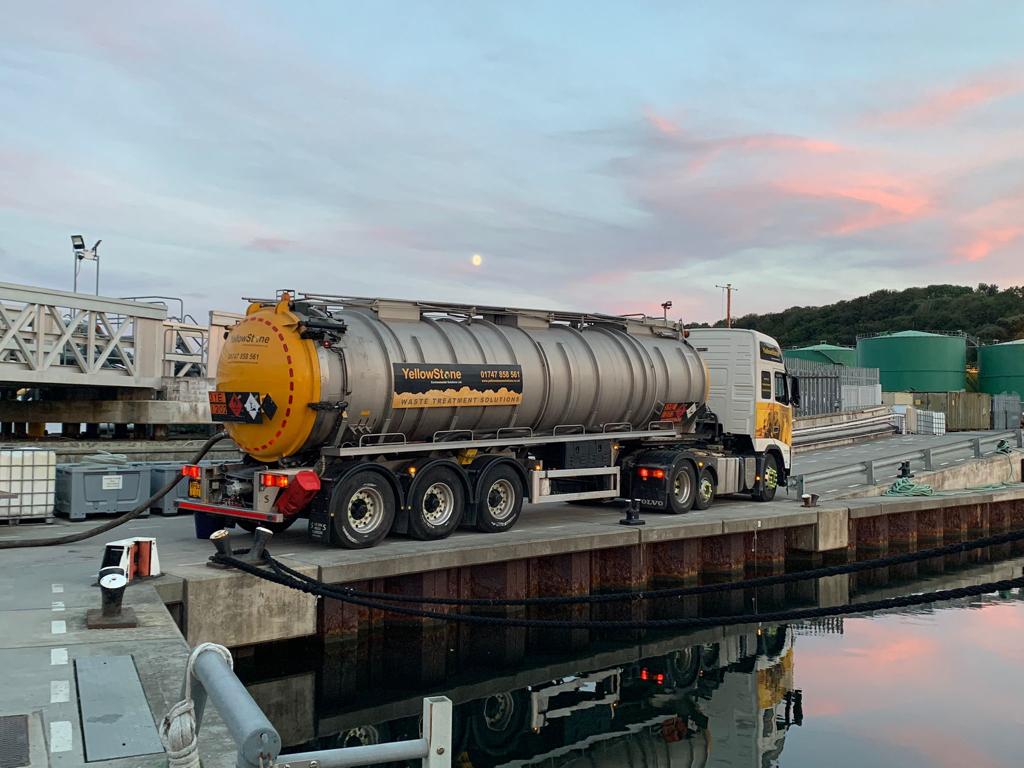 Quick Response Time for the International Shipping Industry
Experienced operatives
RRS Sir David Attenborough is a £200m laboratory ship. As with many maritime clients, our works had to be completed to a tight timetable and exacting requirements. A quick response was needed, using only the most experienced operatives and specialised equipment to facilitate.
Everything went without a hitch and was completed in strict accordance with all Health & Safety procedures.
Long Term Relationship
A satisfied customer
We are looking forward to working with this beautiful state-of-the-art ship again in the near future – safe journey!
Contact YellowStone today to find out more about our waste management services.
We are specialists in both hazardous and non-hazardous waste streams.
Contact Us