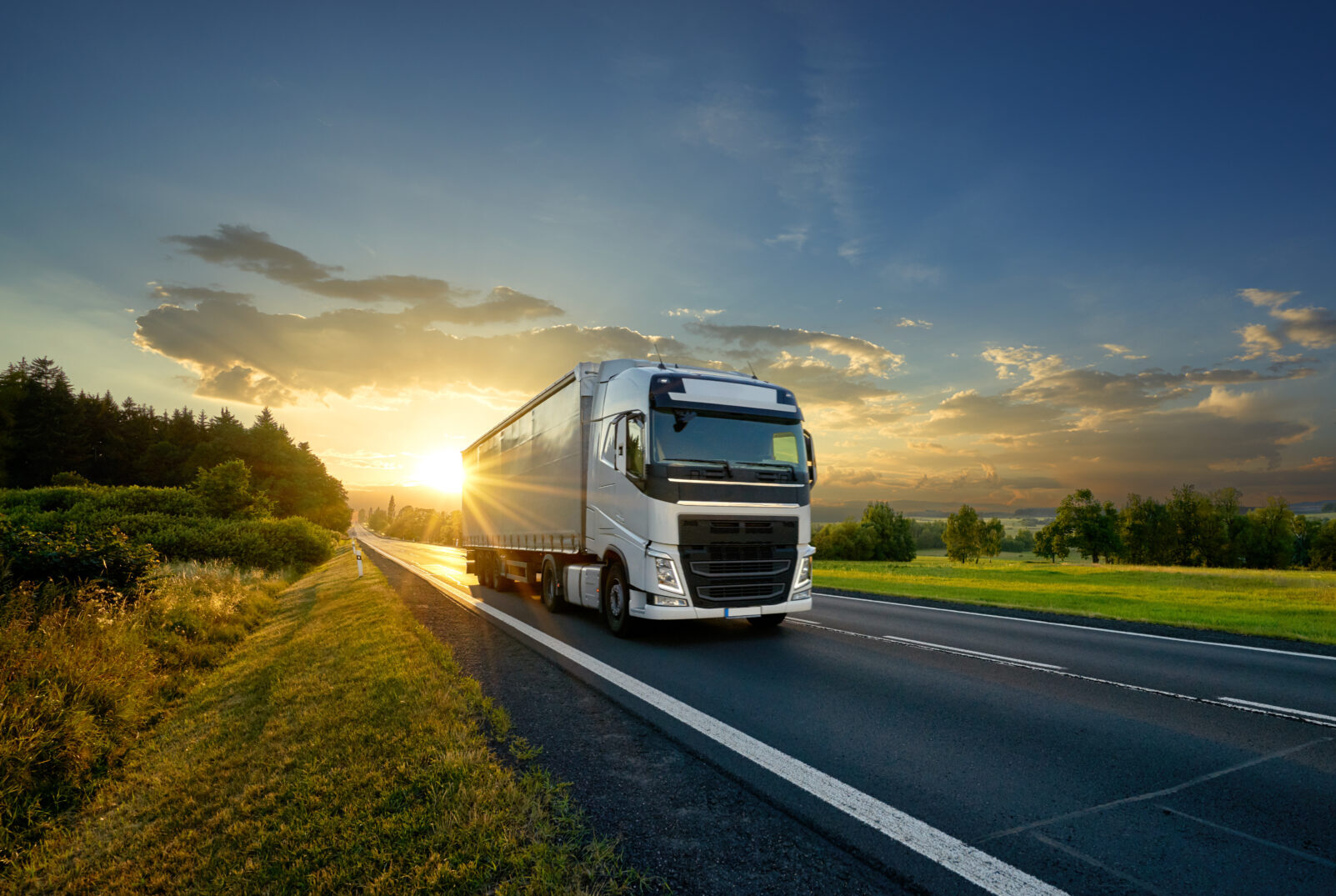 Experienced Waste Carriers
We can help you
To enable us to provide the best service to our clients, we generally ask for the following information:
What is the description of the waste we are collecting?
What containers are we uplifting – IBCs, drums, pallets, etc. and what size?
Are the drums and IBCs in good condition for onward transportation?
Do you have a forklift on site to load the items onto the collection vehicle?
Are there any restrictions on site we need to be aware of before arrival?
As experienced waste carriers, we pride ourselves on our service, our reputation and our satisfied client base. Call us today to see how we can help you with your waste?
Contact YellowStone today to find out more about our waste management services.
We are specialists in both hazardous and non-hazardous waste streams.
Contact Us