Using Curtain-Sided Vehicles
Versatile waste transportation
Covered with a strong yet flexible tarp-like material, curtain-sided vehicles are a versatile choice for waste transport services. The curtains can be easily drawn back or pulled closed, for efficient and easy loading and unloading. This is especially important for materials that may not stack neatly or are of irregular shapes.
The ability to open the sides provides easy access to inspect the cargo. These trucks can be modified to meet waste needs. For example, hooks, rails or other equipment can be added to secure waste for transit.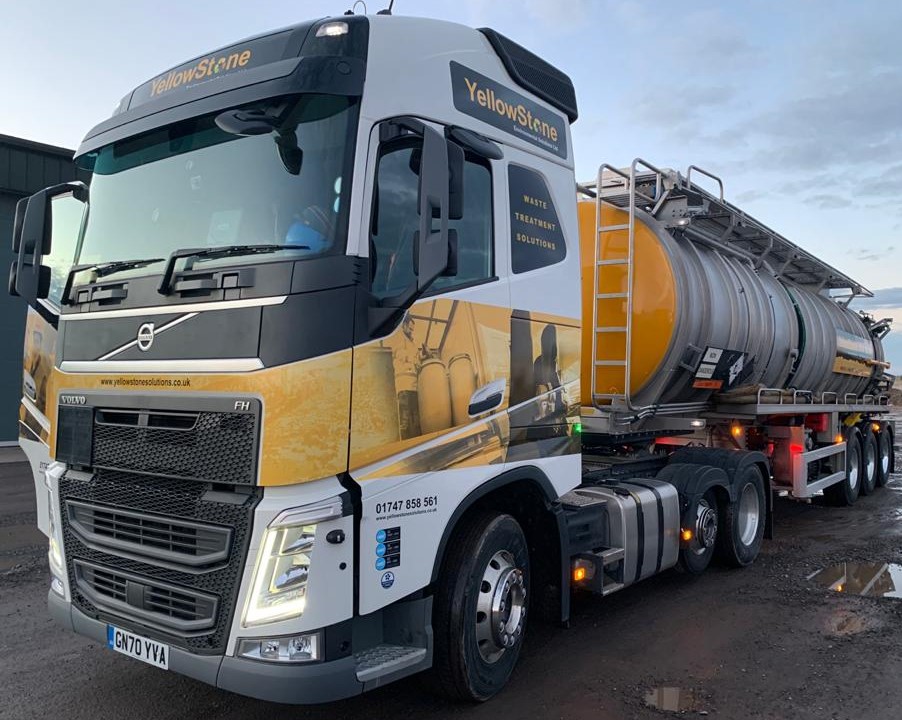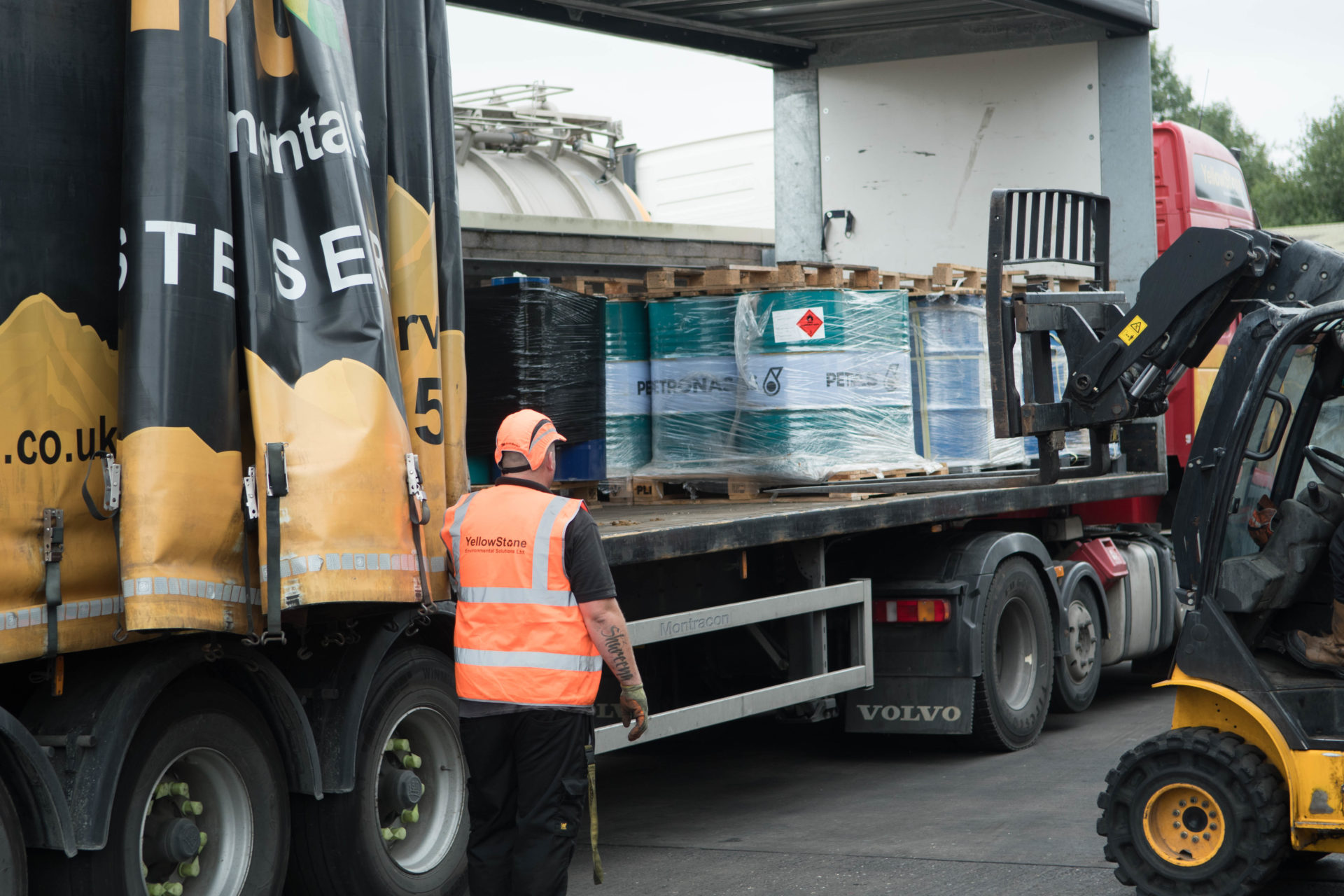 Experienced Waste Transportation Providers
We can help you with transport waste solutions
To enable us to provide the best packaged waste transportation service to our clients, we initially ask for the following information:
What is the description of the waste we are collecting?
What containers are we uplifting – IBCs, drums, pallets – and what size?
Are the drums and IBCs in good condition for onward transportation?
Do you have a forklift on site to load the items onto our curtain- sided vehicles?
Are there any restrictions on site we need to be aware of before arrival?
With dedicated curtain-sided vehicles and highly qualified drivers, we are experienced hazardous and non hazardous transport providers. We pride ourselves on our service which has earned us an enviable reputation and a satisfied client base. Call us today to see how we can help you with your packaged waste transportation requirements.
Contact YellowStone today to find out more about our waste management services.
We are specialists in both hazardous and non-hazardous waste streams.
Contact Us