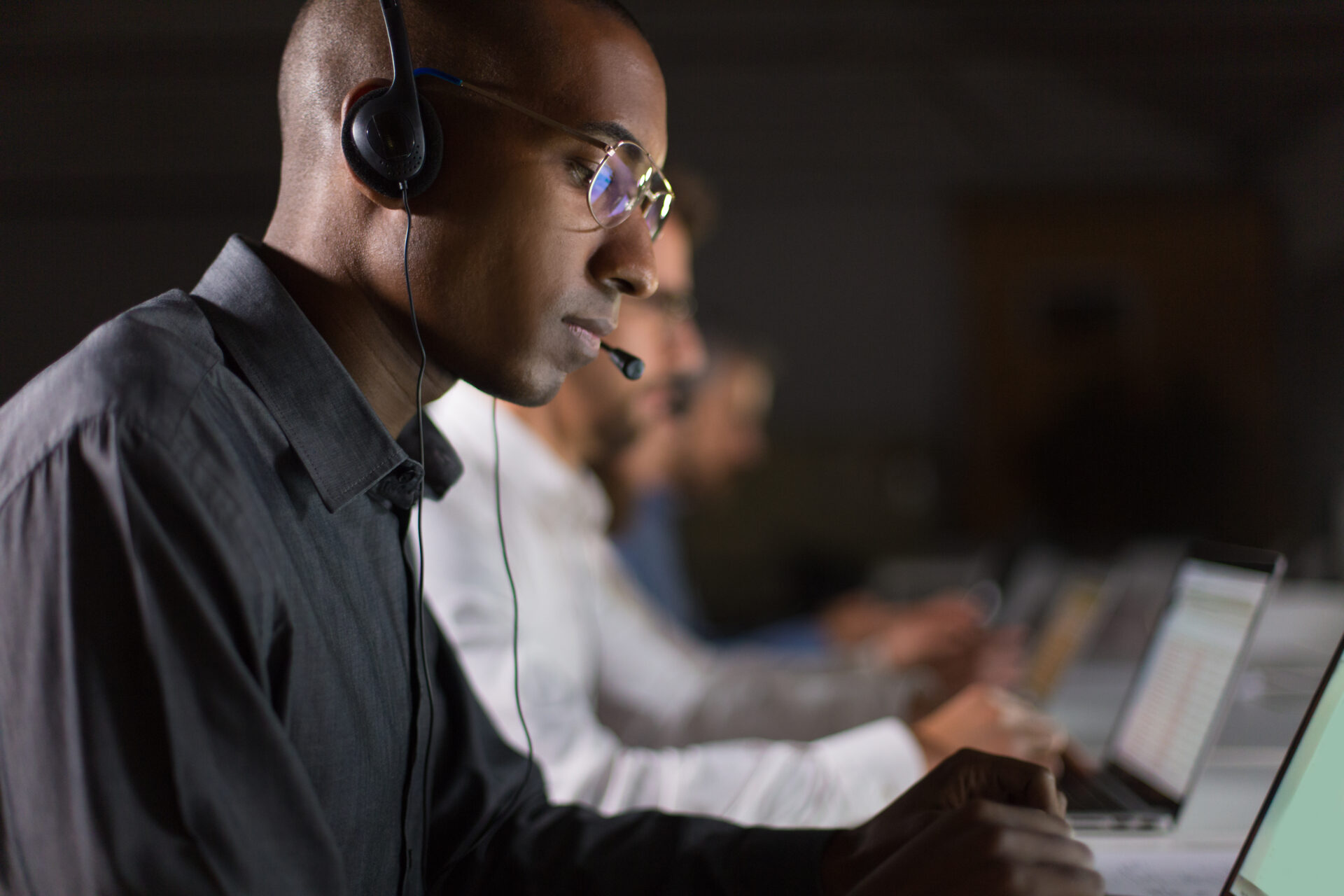 On call 24/7
Preventative measures
Our team are on call 24/7, 365 days a year providing emergency cover. We serve manufacturing & engineering companies, the shipping industry, oil & gas establishments as well as facilities management and utilities.
By understanding their business and the wastestreams they handle, we endeavour to provide preventative measures so emergencies don't occur. When the situation does arise, our customers have peace of mind that Yellowstone are on hand to assist.
Contact YellowStone today to find out more about our waste management services.
We are specialists in both hazardous and non-hazardous waste streams.
Contact Us