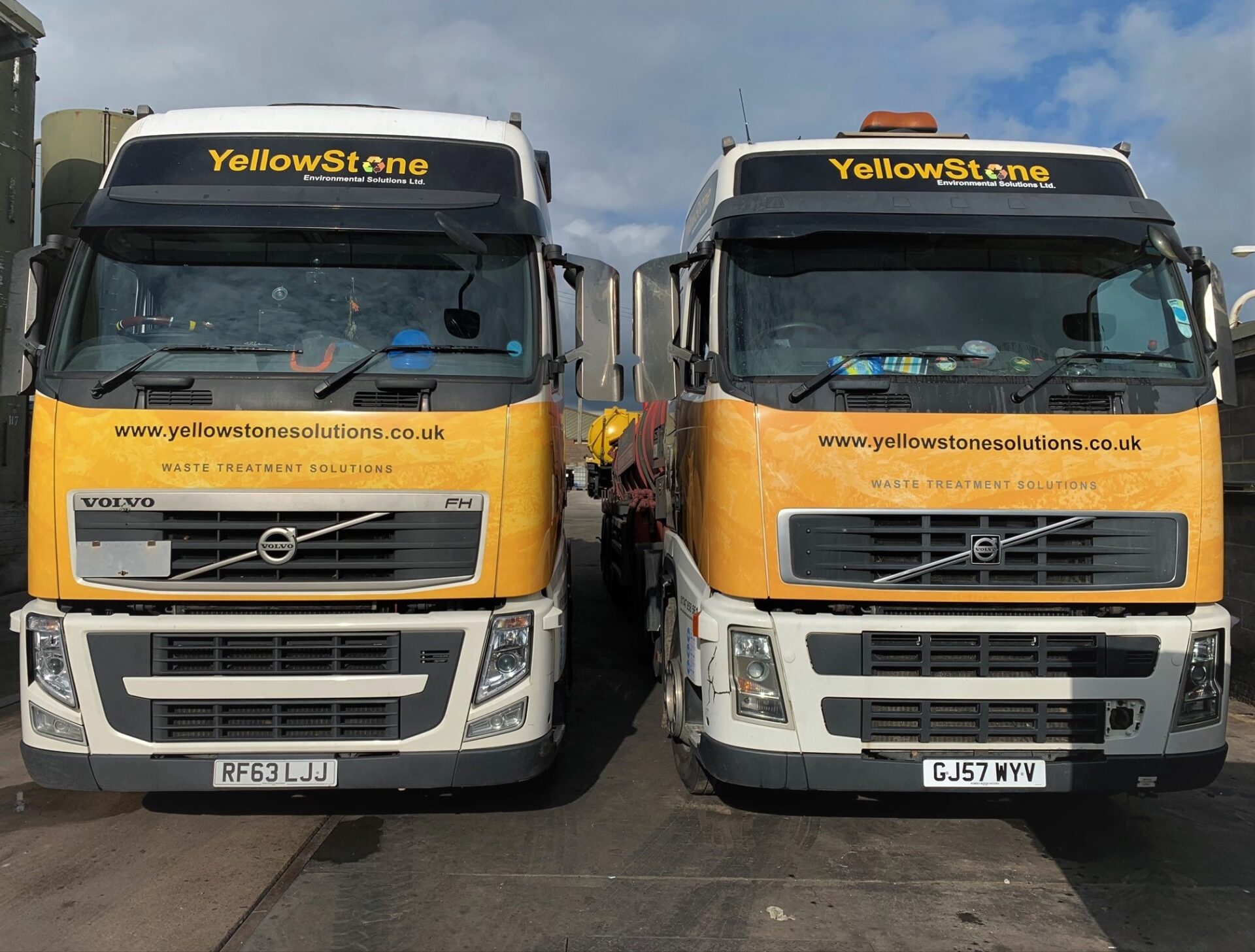 Emergency Waste Removal, 24/7
Our Reliable Emergency Responses Team
We are dedicated to safeguarding the environment, people and wildlife through our expert emergency responses. Our qualified response team is on call 24/7, 365 days a year. When a waste-related incident strikes, we can be relied on to provide a safe and professional response.
We provide emergency support to clients in the following industry sectors:
manufacturing and engineering
marine and shipping
oil and gas
construction and demolition
facilities and waste management
utilities and infrastructure
aviation and aerospace
garages and forecourts
Reducing the Need for Emergency Responses
Our Proactive and Professional Services
Our expert teams specialise in providing emergency support to a spectrum of urgent waste-related scenarios. With years of experience and skill – from spill containment to emergency waste removal – we're ready to take on even the most challenging emergency.
However, we believe that prevention is better than cure – and preparedness is key. We take the time to understand our customers' businesses and the waste streams they handle. We endeavour to implement preventative measures to proactively avoid emergencies wherever possible. If, or when, an urgent situation arises, our customers have peace of mind knowing that our emergency response team will be on hand to assist quickly and effectively.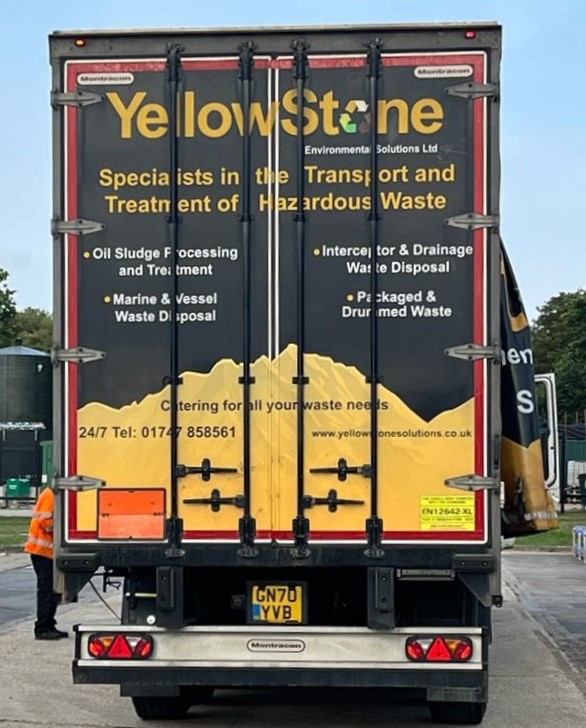 Contact YellowStone today to find out more about our waste management services.
We are specialists in both hazardous and non-hazardous waste streams.
Contact Us