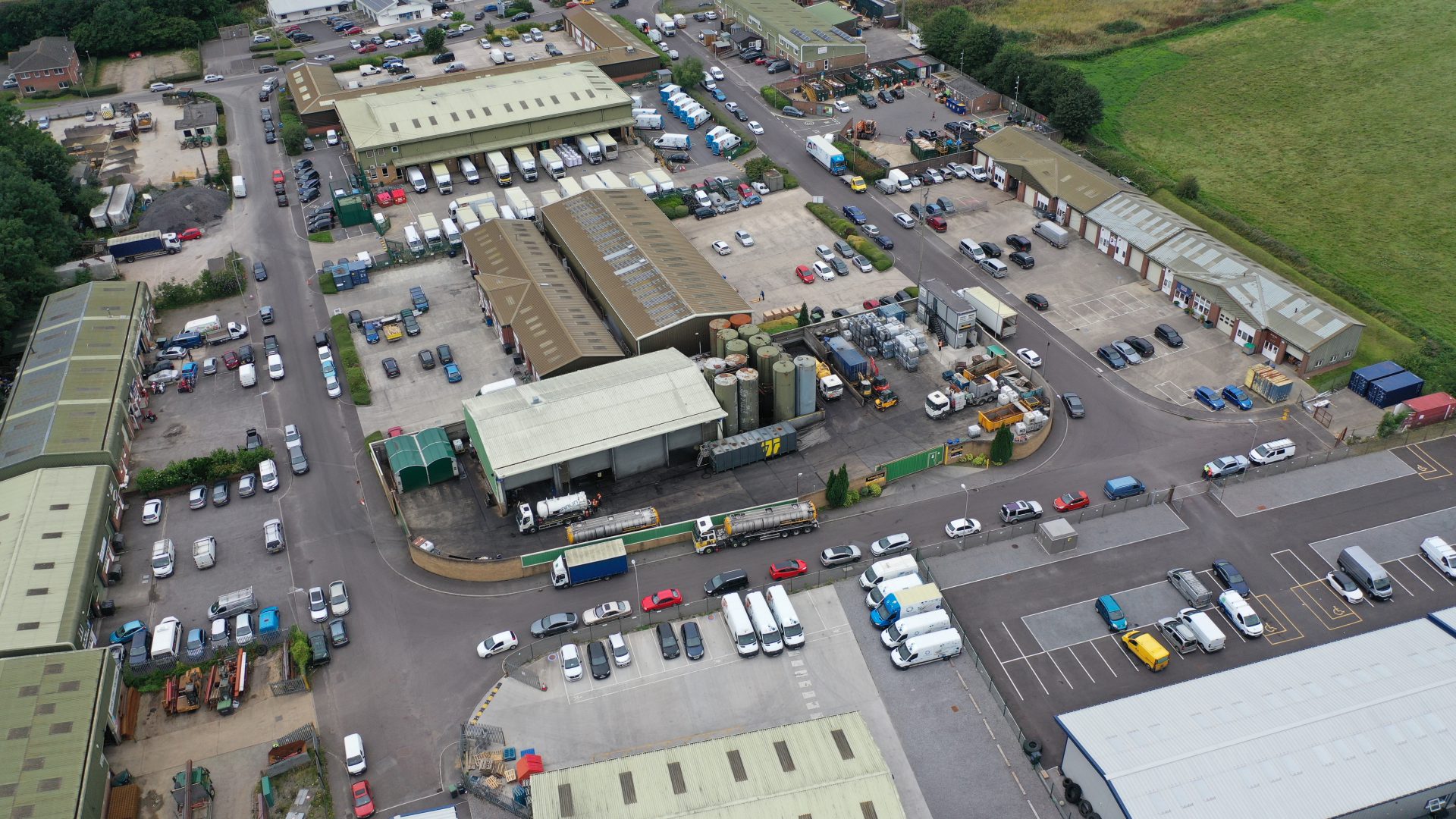 Our Waste Disposal Solutions
Building strong relationships with our clients
We offer a comprehensive range of services including treatment at our dedicated waste management facility. Our dedicated fleet of vehicles means that we can also provide waste transportation services.
We can handle a broad spectrum of waste streams, whether you require frequent or one-off tanker services or packaged waste collections. In addition, we offer innovative and cost-effective treatment and disposal along with industrial cleaning and maintenance works and bespoke project management. We are proud to be the first choice for a range of waste management needs.
Many of our clients are within industries that must adhere to stringent Health & Safety protocols and tight deadlines. We can be relied on to deliver great results, which is why we have built strong and long-standing relationships with our customers.
Our Waste Management Market Sectors
Understanding your unique requirements
Waste management consulting is another area where we can offer our clients the benefit of our expertise. We work within the strict waste and transport regulations, to fully understand what our clients require. By conducting site visits, site audits, sampling the waste streams and obtaining the correct technical data for each project, you can be sure we will handle your enquiry with the utmost confidence and provide the best solution, every time.

Licences & Certifications
Compliant practices and industrial accreditations
Each waste management market sector has its own set of requirements when it comes to accreditations, permits and qualifications. Safe Contractor, UKPIA, security passes, ISO accreditations and City & Guilds certification are only some of the crucial details needed to allow works to take place. Our fleet is trained ADR and non ADR drivers when required.
What project can we help you with today?
Contact YellowStone today to find out more about our waste management services.
We are specialists in both hazardous and non-hazardous waste streams.
Contact Us