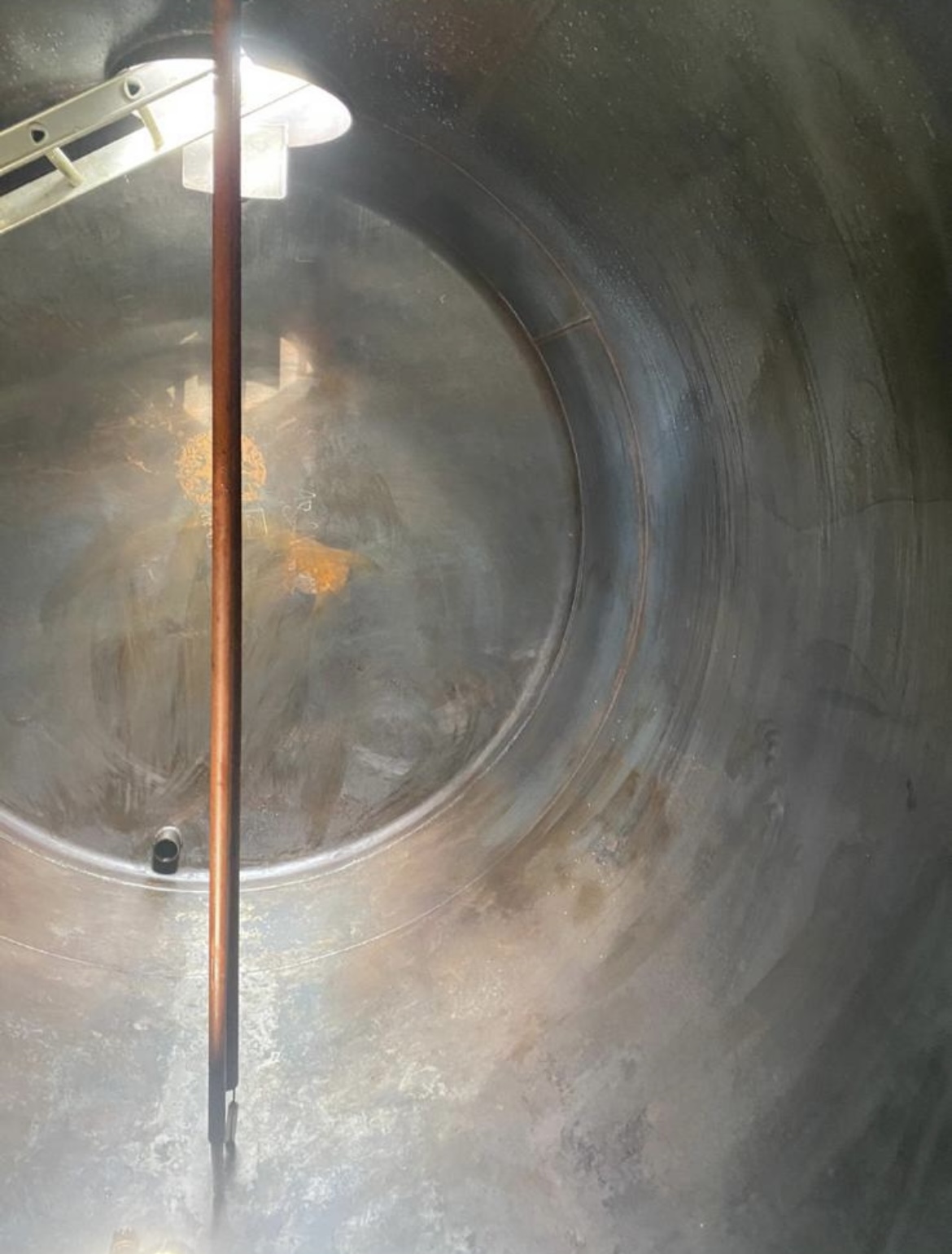 Our Construction Waste Management Services
Team of experts
We're leading providers of construction, refurbishment and demolition waste management services. When you choose us, you'll benefit from:
Our extensive knowledge and experience in construction waste management, drainage and cleansing services.
Dedicated project managers to oversee each scheme to its completion.
In house transport & treatment ability to provide a one stop shop approach for our clients.
A Strong network of suppliers, subcontractors and disposal outlets to maximise the best proposal for each project
An ISO accredited company working to stringent Health & Safety procedures and specific Risk Assessments and Methods Statements.
Contact YellowStone today to find out more about our waste management services.
We are specialists in both hazardous and non-hazardous waste streams.
Contact Us