Our Shipping Waste Management Services
Specialist teams
When it comes to waste management services for shipping industry customers, our expert teams offer the full solution, including:
tankering of bilge waste, waste oils and fuels, and cargo slops
cruise ship sewage disposal
black water recycling
marine wastewater treatment
collection and disposal of packaged waste such as oily rags, paint and resin tins
disposal of redundant cables and filters
high pressure cleaning of tanks & surface areas
When required, our highly trained crews are on hand to carry out specific on-board projects where confined space entry, gas free certification and NDT testing are required. For more information on our services, contact us.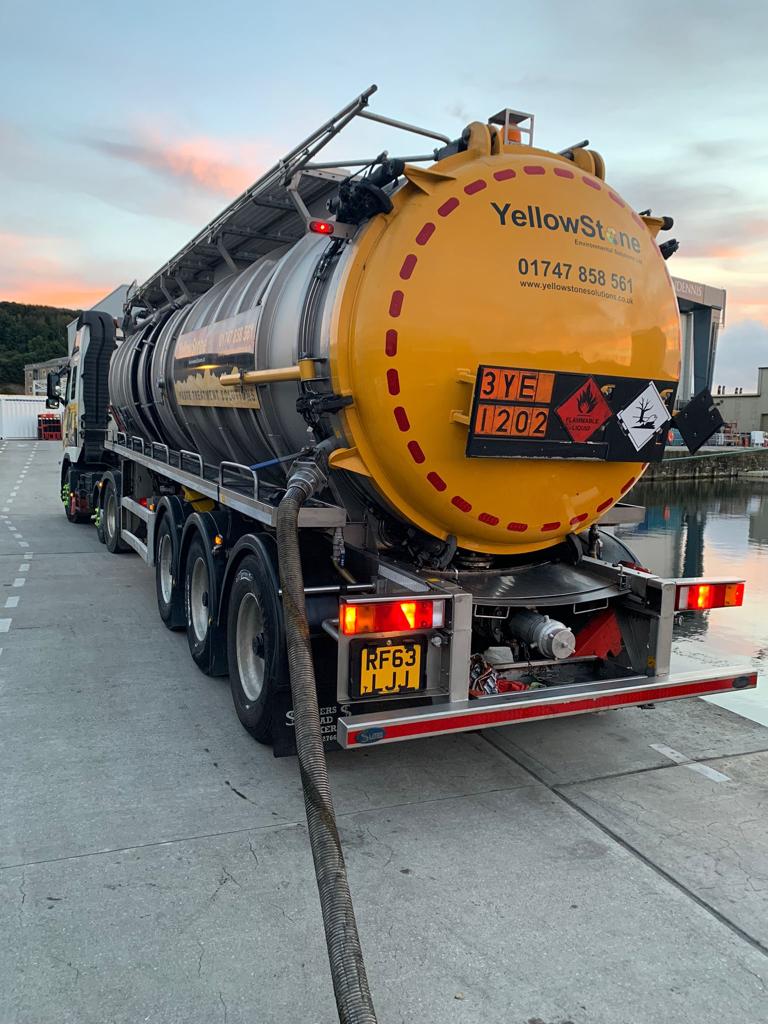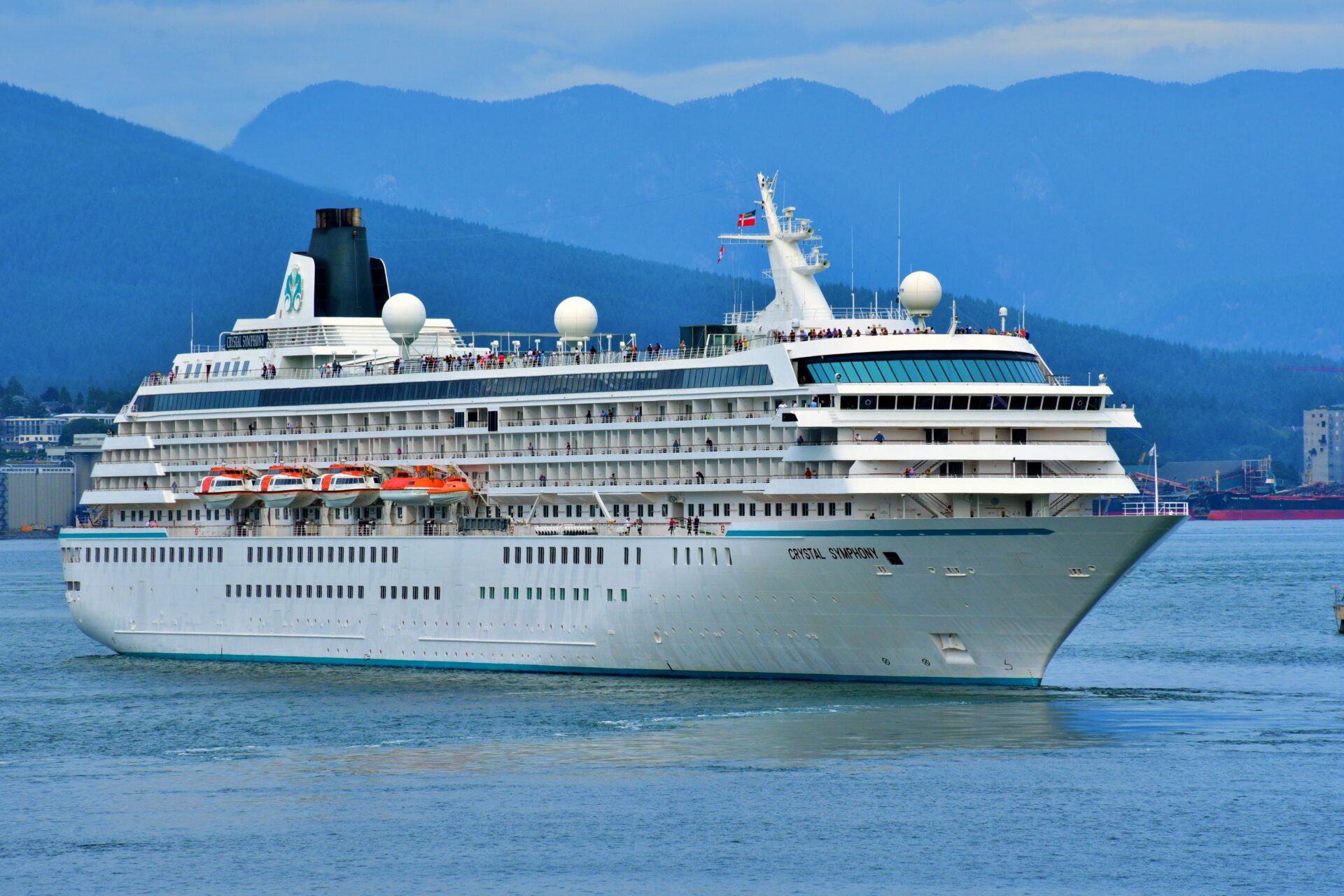 Project Management for Marine Waste Management
Managing our client's expectations
We operate at all UK mainland ports, handling packaged waste collections, providing tanker support to transport bilge waste, sewage and waste oils and providing industrial services.
Whether it is a cruise liner, a superyacht, a shipyard, marina or a boat building company, our experienced shipping team understands that tight deadlines need to be adhered to. We will project manage each task to ensure the works are completed efficiently and safely, as per the agreed scope of works and within the required timescales.
Shipping Waste Management at our Treatment Plant
Over 3,100,000kgs of bilge waste
With the implementation of new treatment processes at our Shaftesbury facility, we processed over 3,100,000kgs of bilge waste in 2020 alone. Find out more about our bilge water treatment.
Case Study - Marine Waste Management
Due South - the RRS Sir David Attenborough
Yellowstone is renowned within the UK shipping industry and we are proud to have earned a reputation for providing reliable and cost-effective shipping waste management solutions. On this occasion, we assisted with the prestigious Royal Research Ship Sir David Attenborough – a polar research ship – prior to her maiden voyage.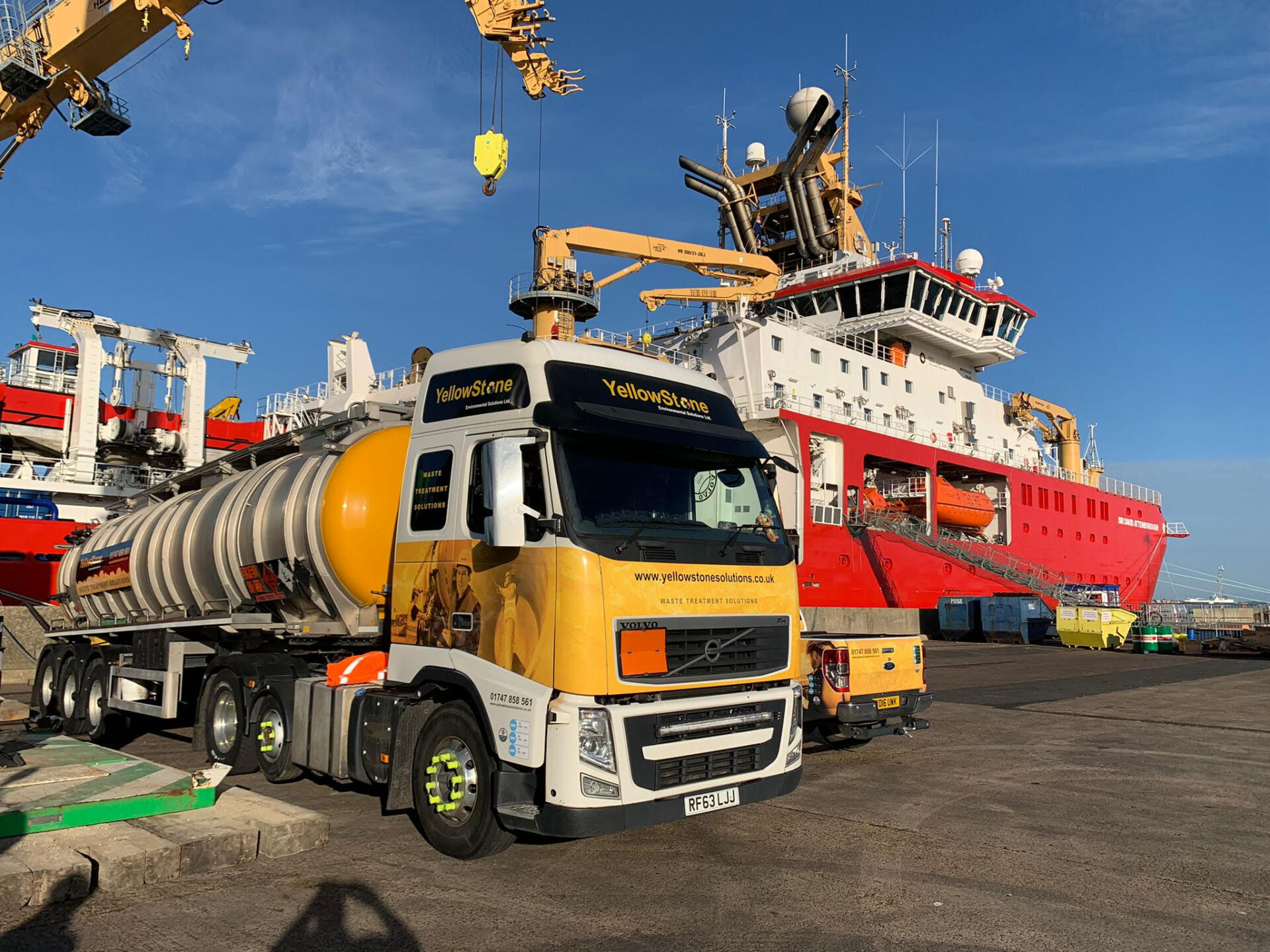 Speak to one of our trained sales team today to discuss all your waste requirements.
Emergency coverage 24/7/365