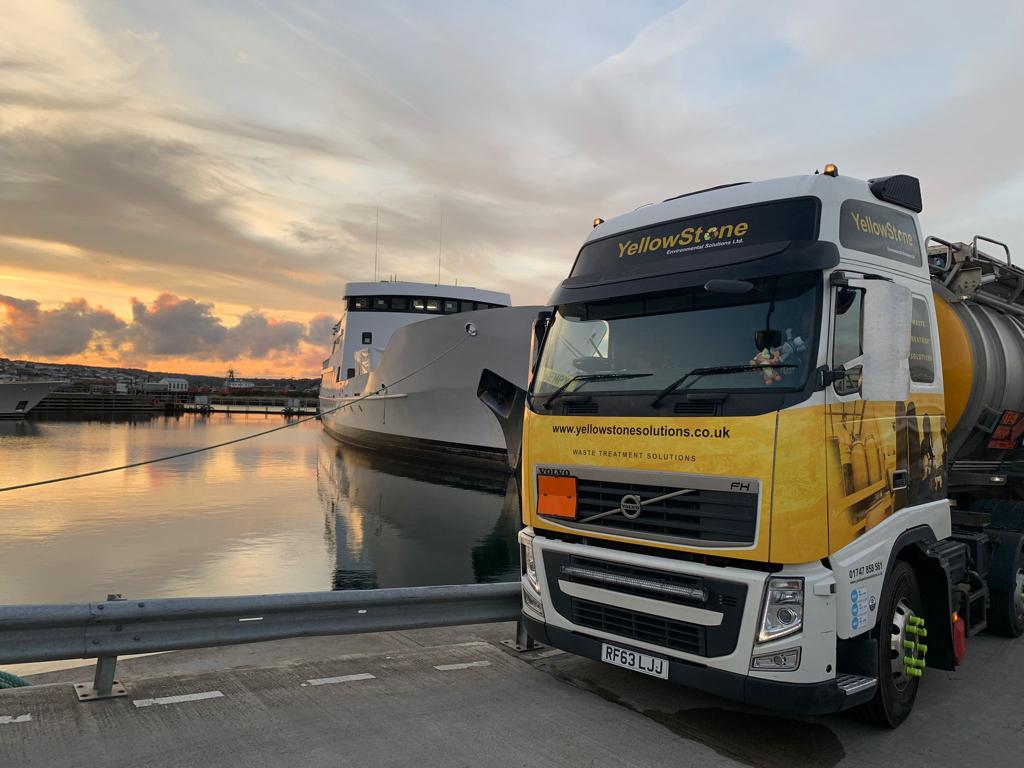 ADR Tankers for Hazardous Waste Transport
Qualified ADR tanker drivers
So what is an ADR tanker? ADR stands for 'Accord Dangereux Routier' – the Europe-wide regulations that govern the transport of dangerous goods by road. An ADR tanker is a specialised vehicle, used for transporting certain hazardous waste streams. The ADR regulations enforce certain requirements for the design, labels/markings, safety equipment and operation of these tankers to minimise the risk of danger during transport.
ADR tankers can carry a range of materials that are categorised as hazardous, including flammable liquids, gases and corrosive or toxic substances. The type of tanker required is dependent on the hazardous material being transported. ADR vehicle drivers must also undergo specialised training.
ADR tankers are an essential part of safe and compliant waste management transportation, when dealing with hazardous substances and materials. To find out more about our waste transport services, call us on 0330 118 0381.
What Waste Transportation Tanker Do I Need?
ADR and non ADR Tankers
It may be difficult to determine what type of vehicle you require, e.g. a rigid or arctic, or an ADR or non ADR tanker. Our knowledgeable team is on hand to provide advice – it helps if you have the answer to these questions:
What is the waste stream you need to dispose of?
Do you require a hazardous transport vehicle?
Can you provide a MSDS, sample analysis or sample?
How is the site's vehicular access – can the vehicle turn around on site and what is the size of the entrance?
How close can the vehicle get to the asset that needs cleaning and/or emptying?
Do you require a vehicle with jetting capability?
As well as ADR and non ADR tankers, we also have curtain-sided vehicles for transporting IBCs, drums and pallets. To discuss your requirements, please call and speak to a member of our friendly team on 0113 118 0381.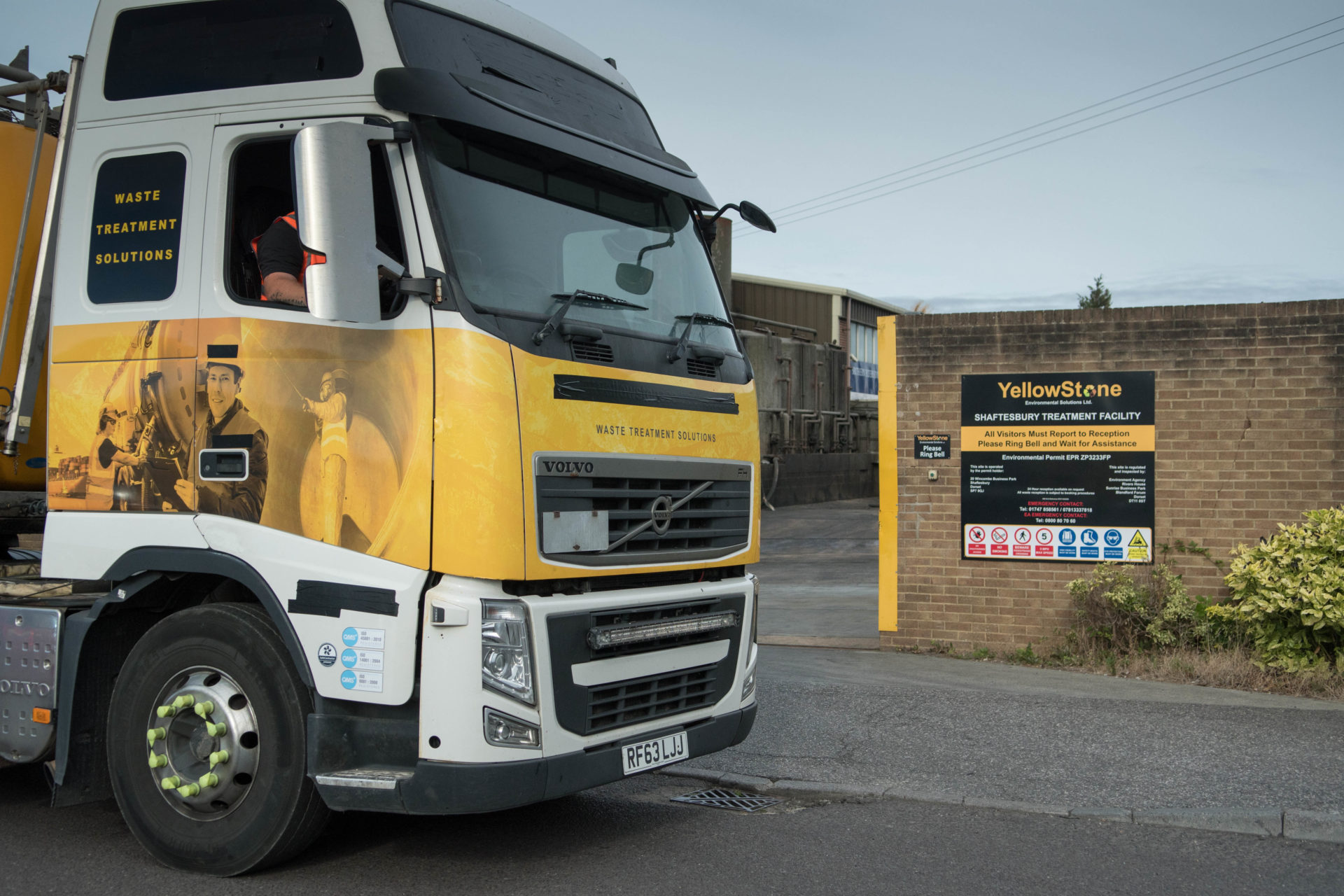 Contact YellowStone today to find out more about our waste management services.
We are specialists in both hazardous and non-hazardous waste streams.
Contact Us