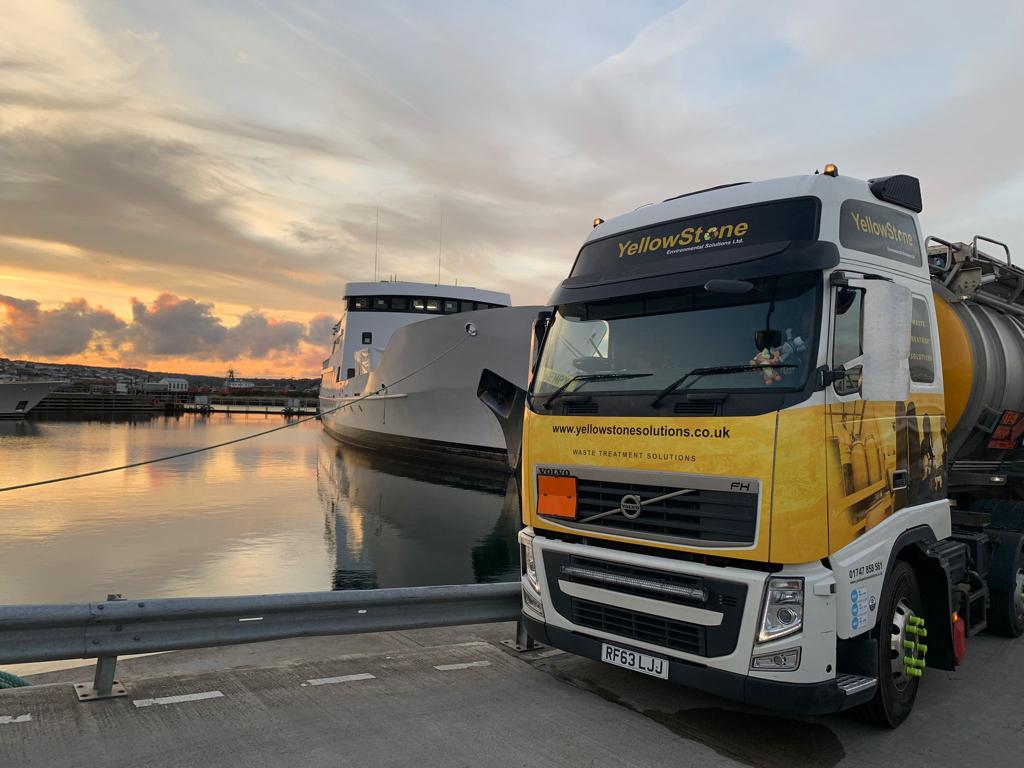 What Tanker Do I Need?
ADR & non ADR
To determine whether you require an ADR or non ADR tanker for your project or a rigid or artic vehicle, listed below are some frequently asked questions:
What is the wastestream you require removed?
Can you provide a MSDS, sample analysis or sample?
What is the quantity involved?
What is site like for vehicle access? Can the vehicle turn around on site and what is the size of the entrance?
How close can the vehicle get to the asset that needs cleaning, emptying?
Do you require jetting capability?
For further information, check out our case studies.
Contact YellowStone today to find out more about our waste management services.
We are specialists in both hazardous and non-hazardous waste streams.
Contact Us