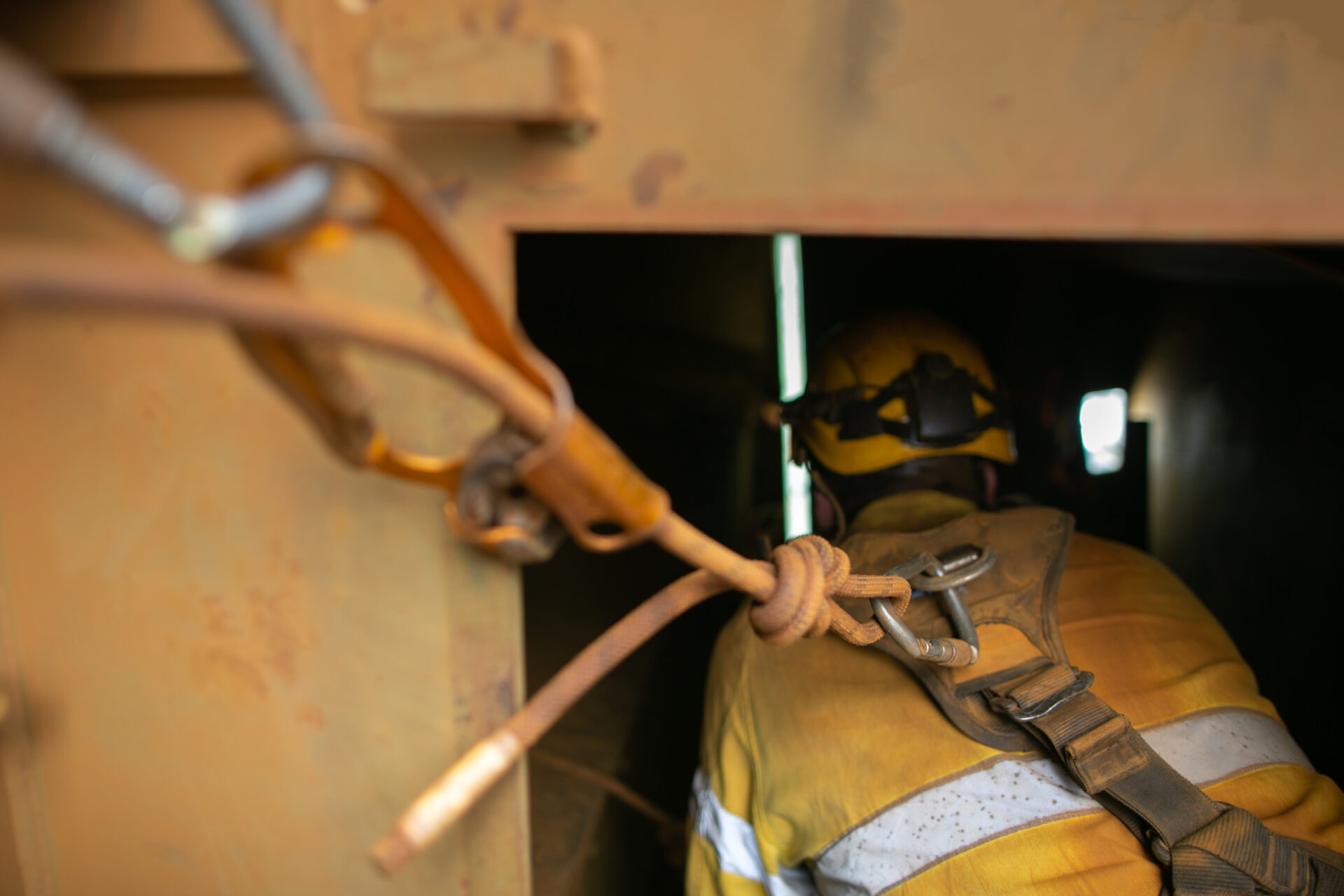 Confined Space Risk Assessment
The importance of confined space safety
When confined space entry is required, no project is undertaken until a site visit has been conducted. A specific confined space Risk Assessment and Method Statement must be agreed and all necessary measures have been implemented by all parties. Confined space atmosphere testing is also required to determine whether breathing apparatus and specific PPE is required.
Some confined space environments are considered so hazardous that they require a permit for entry. Under these circumstances there are specific safety measures, rescue plans and training requirements to adhere to.
The main hazards in a confined space project can include:
poor air quality – lack of oxygen
presence of toxic gases
deteriorated condition of space
flammable or explosive atmospheres
engulfment hazards e.g. liquids or free-flowing solids
physical hazards, such as sharp objects or narrow pinch points
high temperatures leading to heat stress
Confined Space Safety Standards
Our confined space entry crews
At Yellowstone, the safety of our crews is of paramount importance. All of our confined space workers wear and use appropriate protective safety gear and specialised equipment, including gas detectors, ventilation systems, communications devices, and safety harnesses. Combining experience in confined space and gas testing with full BA (Breathing Apparatus) ensures that our crews are capable of handling every project.
Our teams operate with the utmost professionalism, whether it is a one-off job or routine maintenance. They all receive extensive training in emergency response and rescue procedures and are fully briefed on each confined space project prior to commencing. During the confined space entry work, our crews are continuously monitored to ensure a safe working environment.
To discuss our confined space entry services, please call and speak to a member of the team on 0330 118 0381.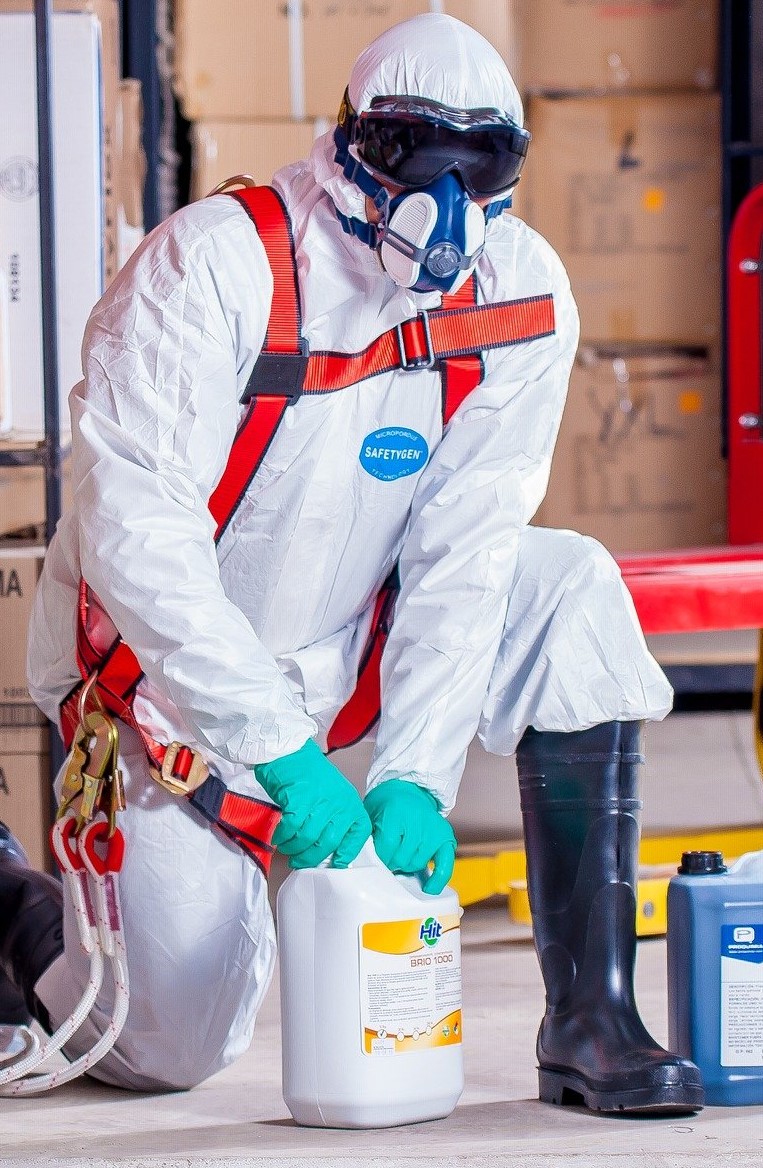 Contact YellowStone today to find out more about our waste management services.
We are specialists in both hazardous and non-hazardous waste streams.
Contact Us