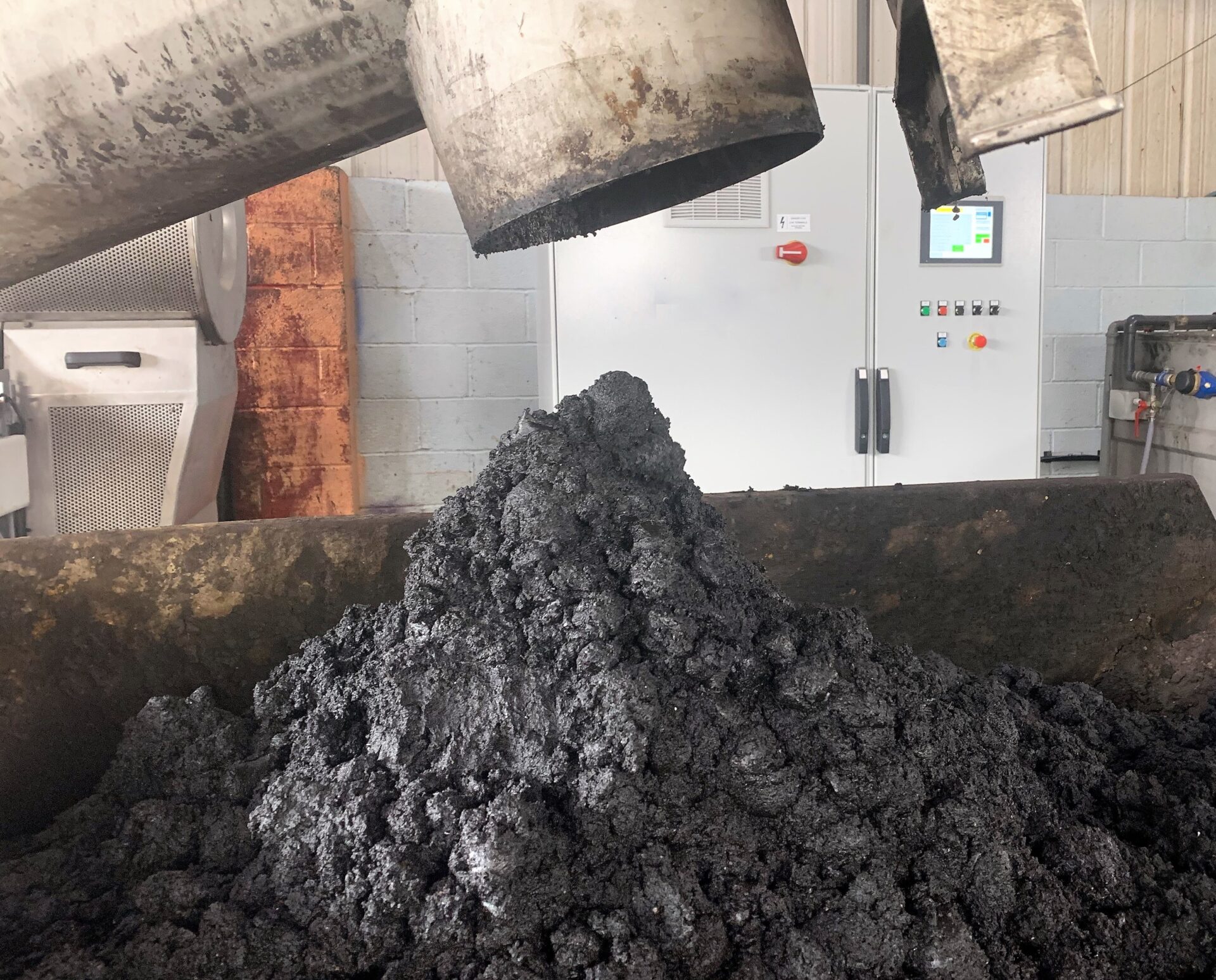 Our Oil Sludge Treatment Plant
Innovative hydrocarbon waste oil disposal
We offer an in-house fixed plant solution for comprehensive oil sludge treatment. We also provide industrial wastewater treatment, for the recovery of oil-contaminated liquids.
Please click here to see our site licences and waste handling certifications. Our clients can trust that we are always compliant with regulations for oil sludge treatment and other waste streams.
Oil Sludge Disposal and Collection
End-to-end waste oil treatment solutions
When it comes to waste oil disposal, our team can collect, as well as process and recycle, a range of contaminated waste at our state-of-the-art treatment plant.
The waste streams that are suitable for our oil sludge treatment tend to be interceptor waste, tank bottoms and dredgings from ponds, lakes and lagoon clearances. The waste oil disposal method is dependent on the composition of the waste. Our expert team can assess the hazardousness in order to comply with regulatory requirements and minimise environmental risks.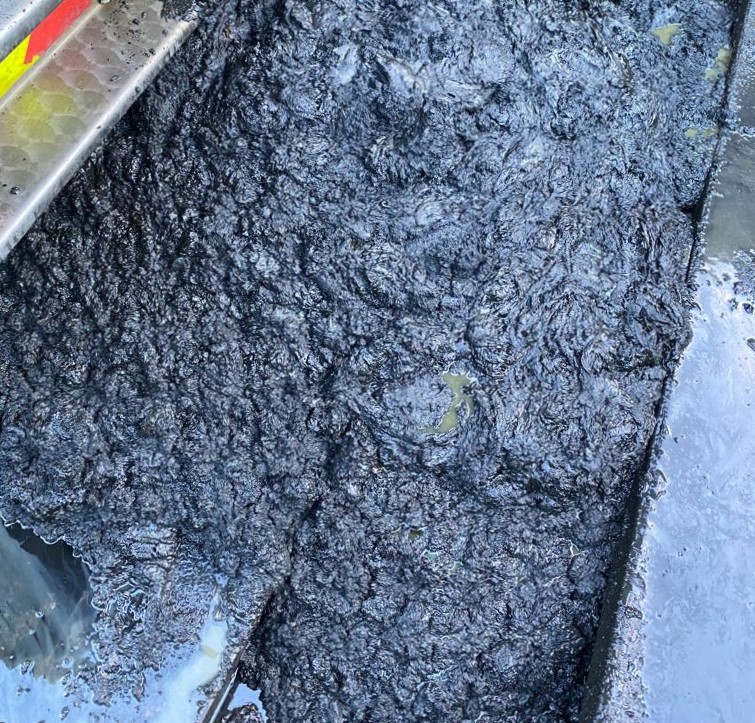 Contact YellowStone today to find out more about our waste management services.
We are specialists in both hazardous and non-hazardous waste streams.
Contact Us