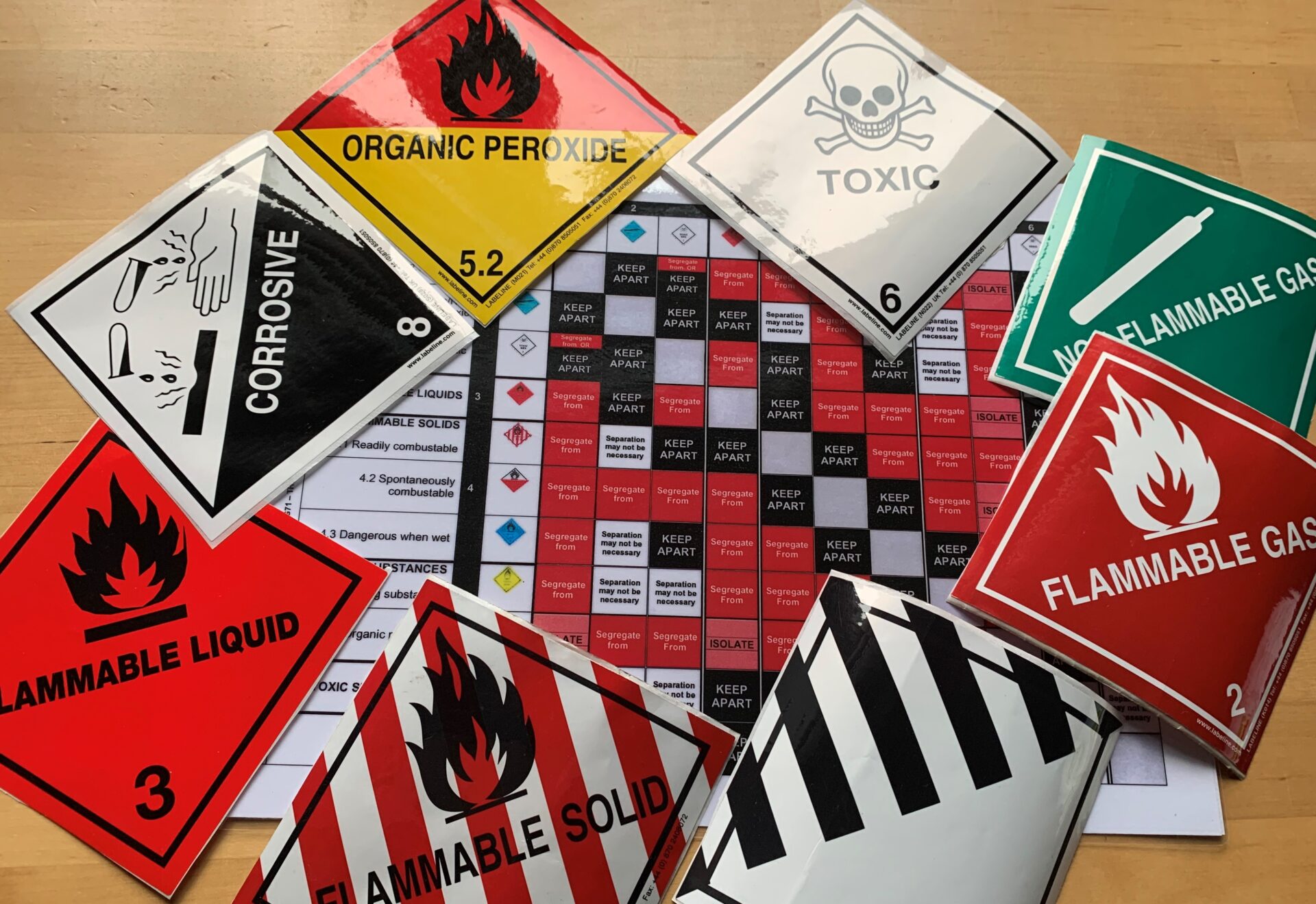 Client Site Audits
Different types of waste
Our trained and qualified staff can provide site visits to identify, segregate, list and label waste. A formal quotation is issued to the client for collection and disposal. By offering this service, Yellowstone can also provide ongoing support on how to best store waste moving forward in a safe legal manner.
Regularly we handle oily rags, oil filters, acids, alkalis, paints & resins, glycols, aerosols and waste fuels. Should you have something different, then give Yellowstone a call to see how we can help.
Contact YellowStone today to find out more about our waste management services.
We are specialists in both hazardous and non-hazardous waste streams.
Contact Us