Our Licensed Hazardous Waste Treatment Plant
Non-Hazardous & Hazardous Waste Transfer Facility
Waste can come in all shapes and sizes, chemical compositions, strengths, percentages and quantities. Our hazardous waste management facility in Dorset is also a licensed transfer station. We can accept drums, IBCs and pallets as well as bulk tanker loads of hazardous and non-hazardous waste in accordance with our site permit.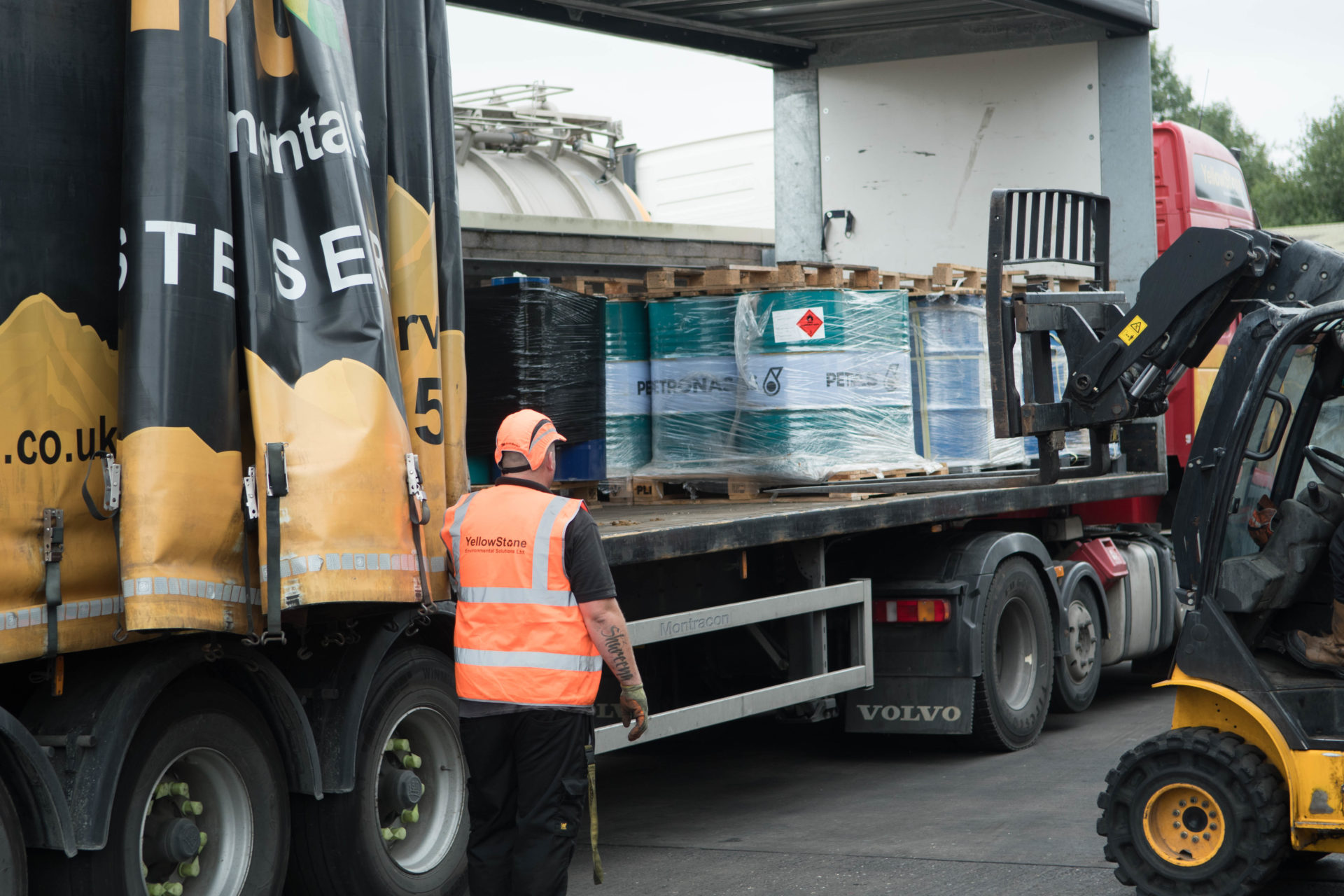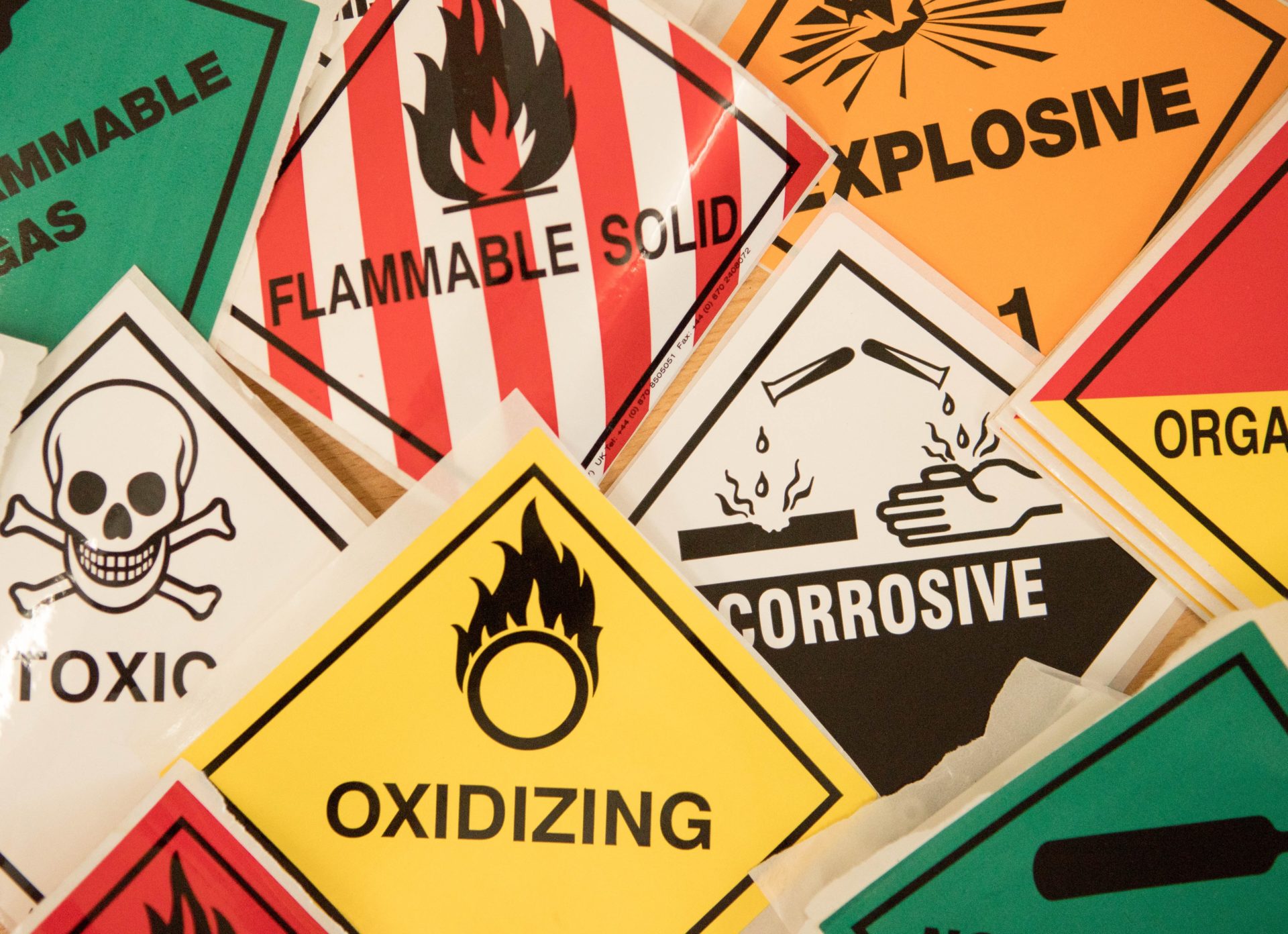 Client Site Audits for Hazardous Waste Treatment
Comprehensive hazardous waste management services
Our trained and qualified team can make site visits to identify, segregate, list and label hazardous and non-hazardous waste streams. A formal quotation is issued to the client for waste collection and disposal. As hazardous waste management specialists, we can provide ongoing support with best practices for storing waste in a safe and compliant manner.
We offer hazardous and non-hazardous waste treatment for a range of waste streams including:
oily rags
oil sludge and interceptor waste
oil filters
acids and alkalis
paints and resins
glycols
aerosols
waste fuels
Should you require assistance with a different type of hazardous waste management, such as collection and transport or treatment, give us a call to see how we can help.
Contact YellowStone today to find out more about our waste management services.
We are specialists in both hazardous and non-hazardous waste streams.
Contact Us