Vast Network
Always here to help
Although we operate our own fleet of vehicles and treatment facility in Shaftesbury, Dorset, Yellowstone does recognise that sometimes we cannot be in two places at once, hence we have built a network of approved and audited suppliers and subcontractors to support us when required.
We Processed 4200 Tonnes Of Interceptor Waste
Maintaining interceptors & separators
There are thousands of Interceptors & Separators across that the UK that are not serviced on a regular basis. Whether your interceptor serves a car park, a refuelling point, vehicle wash facility or a delivery yard, they all need to be maintained frequently depending on its usage. In 2020 alone, Yellowstone processed in excess of 4200 tonnes of interceptor waste.
Our Service
Personalised for you
Apart from our normal services, Yellowstone have arranged road sweepers, implemented 'last minute' sewage collections, organised collections for specific waste streams such as WEEE waste, gas canisters, clinical waste and low level radioactive waste and incorporated interceptor maintenance requirements such as coalescing filter changes when conducting the annual cleanse.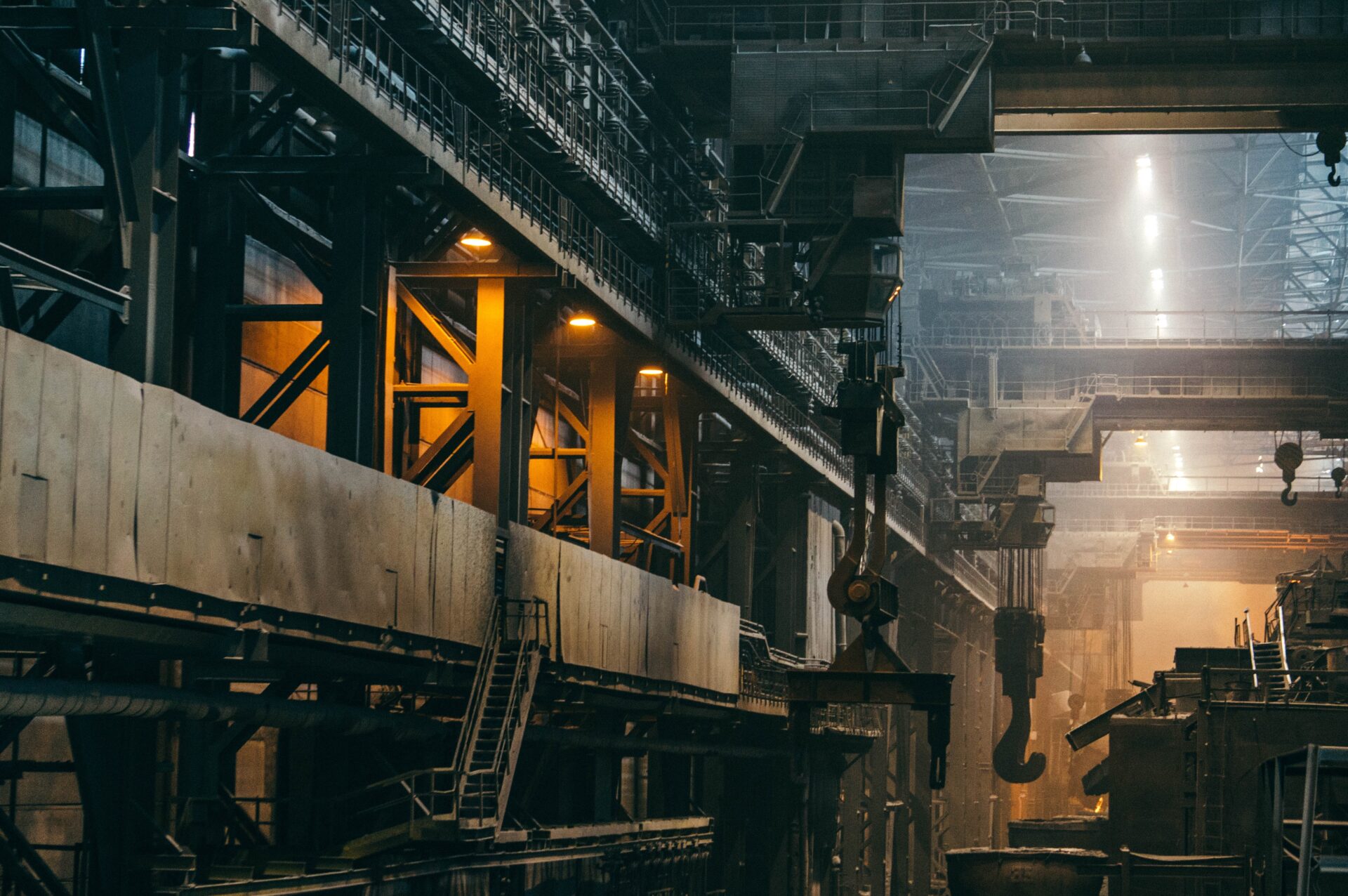 Case Study
One Job Leads To A Contract
Our Sales & Marketing Director Amanda Cousens took an urgent call from a very concerned client back in 2020 which led to Yellowstone attending their site to resolve a flooded interceptor. The root of the problem was sourced and rectified within a couple of hours; enabling our client to continue operations on site.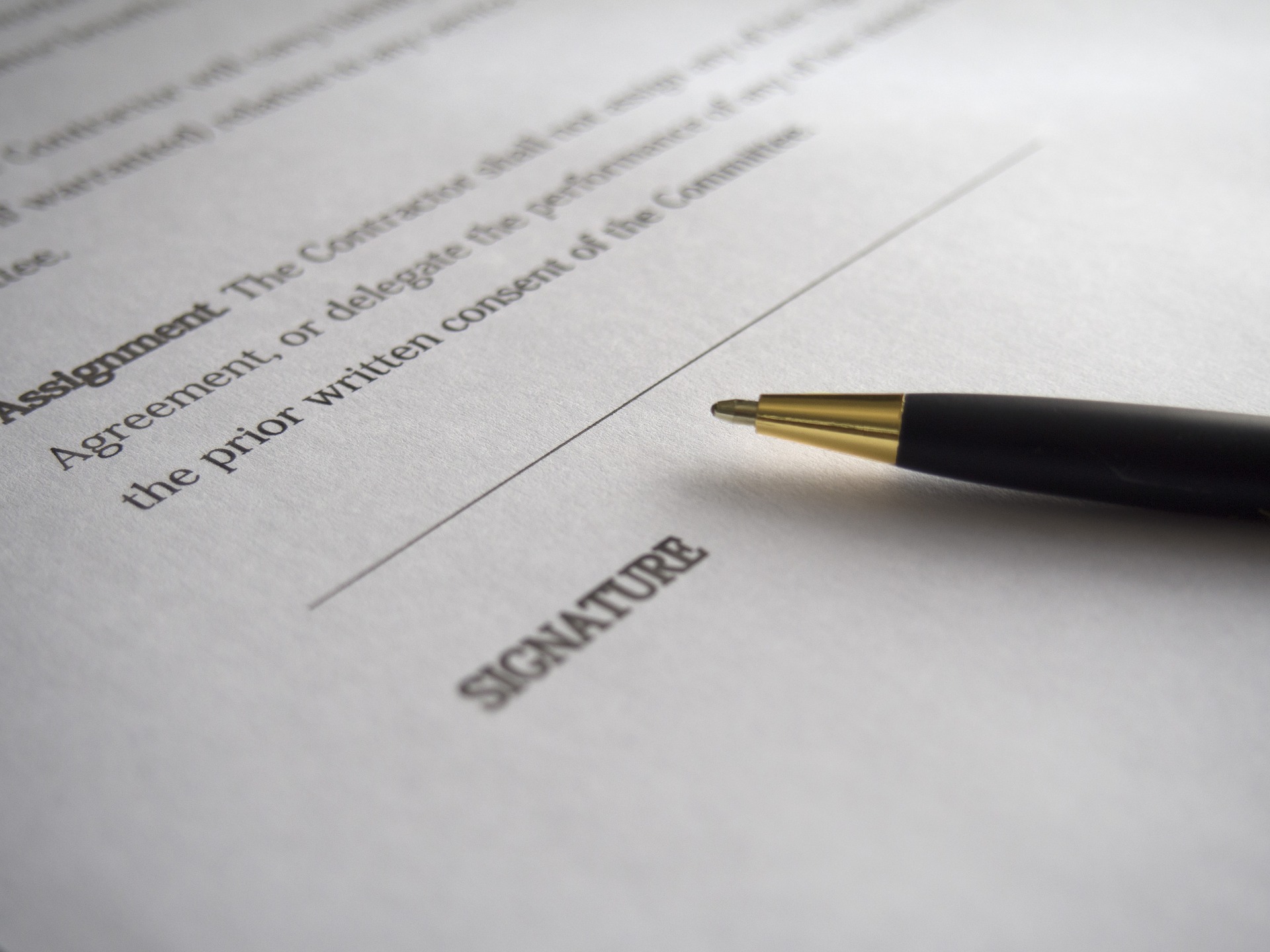 Contact YellowStone today to find out more about our waste management services.
We are specialists in both hazardous and non-hazardous waste streams.
Contact Us