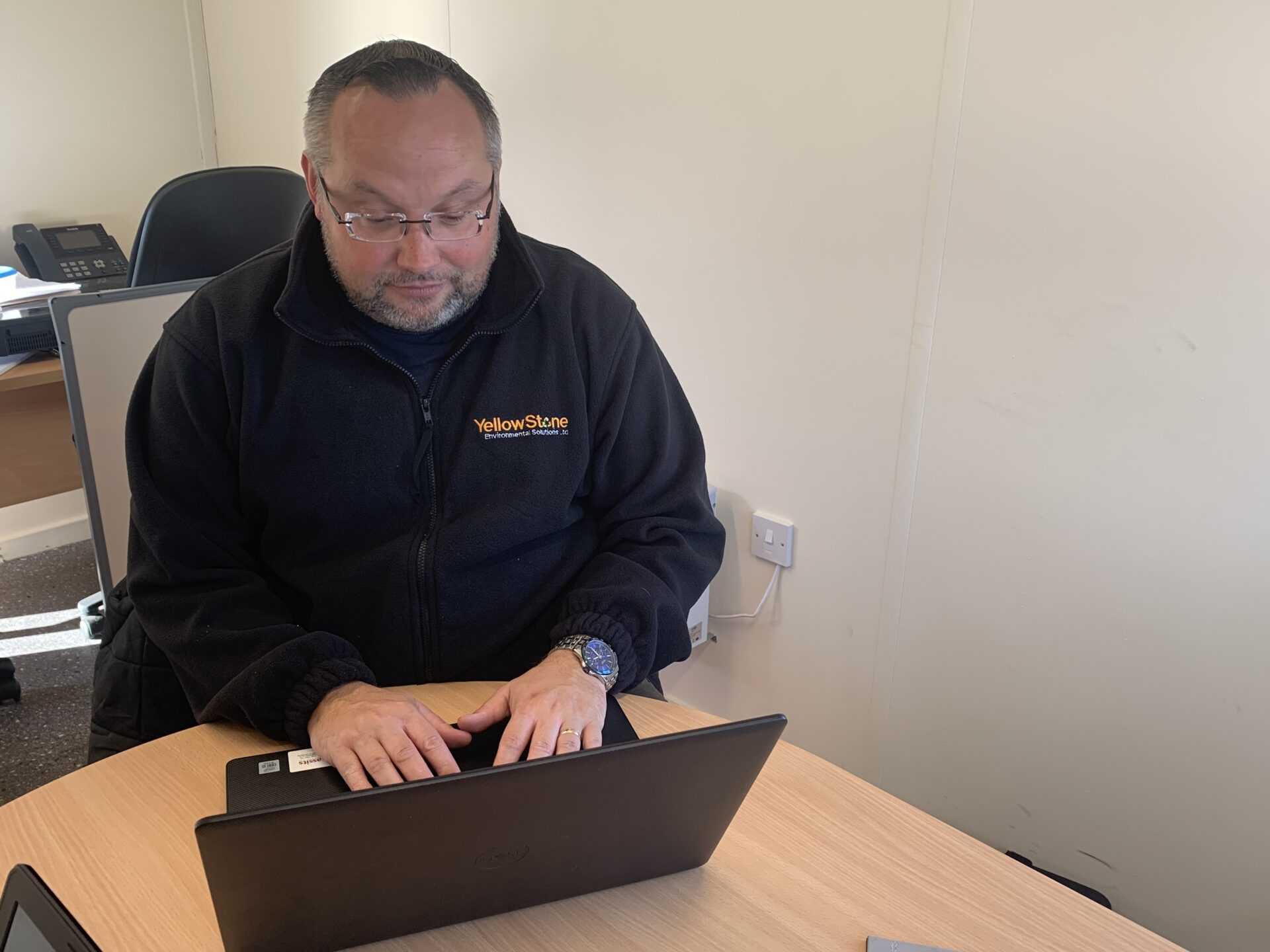 Apply Today
We are a diverse, innovative and committed waste solutions company. We are renowned for our responsive and high quality customer service. As such, we are always looking for talented, skilled, qualified and dedicated people to join our hardworking but fun loving team.
If you feel you have the ability, drive and passion to make a difference in the waste industry; an industry where no two days are ever the same, then we would love to hear from you!
Contact Us
Alternatively, if you wish to make direct contact to discuss any career opportunities, then please either:
Call us on 0330 118 0381
Email us on [email protected]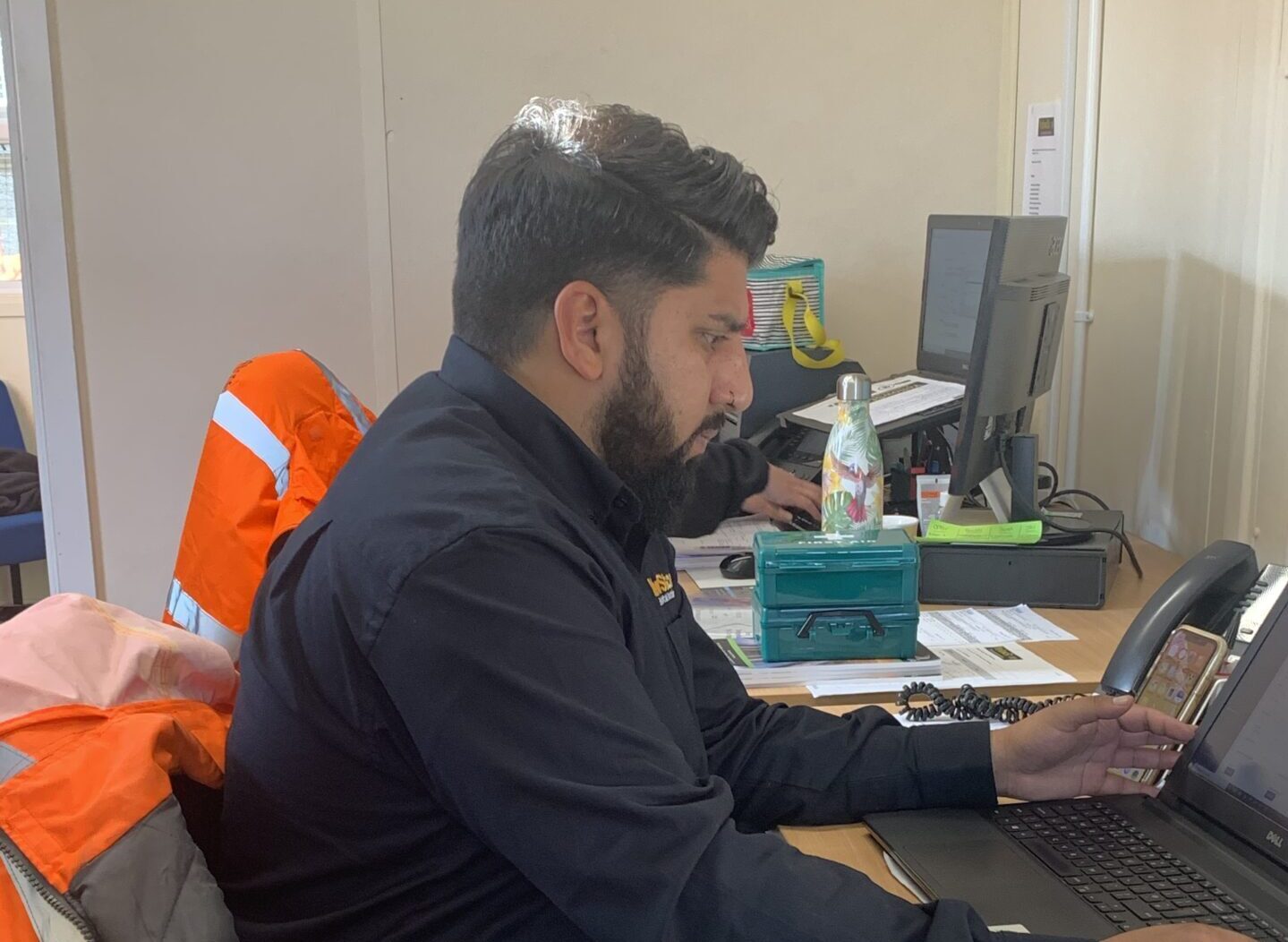 Contact YellowStone today to find out more about our waste management services.
We are specialists in both hazardous and non-hazardous waste streams.
Contact Us