Specialists in Responsible Waste Management Solutions
End-to-end solutions for environmental hazardous waste disposal
Conscientious and compliant waste management solutions for a range of sectors
The markets we work with
Every market sector will produce some form of waste which needs to be handled in a compliant manner. Yellowstone has built a strong reputation for responsive and reliable environmental hazardous waste disposal.
As part of our comprehensive hazardous waste disposal and waste management service, we offer 'disposal only' services to peers within our sector. We process a variety of hazardous and non-hazardous waste streams at our Dorset treatment plant.
We offer 'transport and disposal' to clients working within the following industries:
Testimonials
What our customers say about our services
PT Contractors recently utilised the services of Yellowstone environmental solutions to undertake some drainage and pre concrete road repair cleaning. Yellowstone were professional throughout and adhered to our strict health and safety and working procedures, the works were completed to an extremely high standard allowing PT contractors to complete their resurfacing and road repair works. I would have no hesitation in recommending the Yellowstone Team.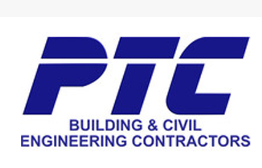 PT Contractors Ltd.
We contacted Gavin Reed at Yellowstone Environmental solutions limited to assist Hydrotec industrial services with hazardous waste streams created through our ongoing operations, Yellowstone acted promptly and professionally offering tanker support and heavily contaminated sludge disposal options. We have no issue at all in recommending Yellowstone as a trusted supplier.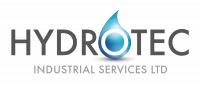 Hydrotec
Trant have had several projects which involved decommissioning bulk storage tanks and cleaning activities, along with the removal of hazardous chemical waste streams. Yellowstone were contracted by us to undertake these works, they were proficient professionals and undertook the work to budget and time constraints in line with our strict Health and Safety ethos with little to no disruption to other activities onsite. I would have no hesitation in recommending Gavin Reed and the Yellowstone team.

Trant
"Good morning Amanda,
Just wanted to express my gratitude and heartfelt thanks to you and your team at Yellowstone for supporting myself and my team in the previous months. Thanks for everything.
If I can ever be of any assistance in return please don't hesitate to ask".
Talk to you soon

As you are aware, the Peter Cooper Motor Group have had a working relationship with Yellowstone for over 10 years now. Your attention to detail is remarkable and your team exhibit a meticulous approach to their work, ensuring that all tasks are completed to the highest standards.
Their commitment to adhering to environmental regulations and best practices are evident throughout the process, giving me confidence in their ability to deliver outstanding results.
Thank you!
Darren Cooper (Managing Director)
Peter Cooper Motor Group

Peter Cooper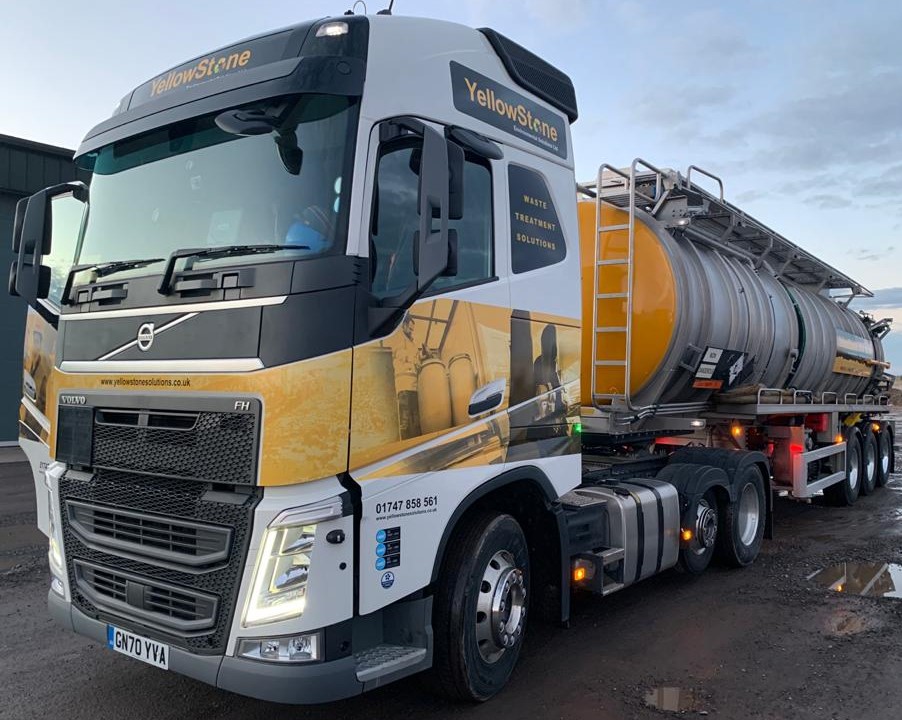 Industry-leading hazardous and non-hazardous waste management solutions
The services we provide
As specialists in hazardous and non-hazardous waste streams, we provide high-quality, innovative waste solutions to our customers.
We operate from a purpose-built waste management facility with an extensive site licence. In accordance with our ISO accreditations and Health & Safety procedures, we offer innovative recycling and recovery options on a local, regional and national scale.
Our services include: wastewater treatment solutions, disposal of bilge waste and oily sludge, as well as oil and fuel recovery. We also offer transport and a range of industrial services.
Stay up to date
Learn more about our recent projects
Contact YellowStone today to find out more about our waste management services.
We are specialists in both hazardous and non-hazardous waste streams.
Contact Us