Sectors
What markets do we work for
Every market sector will produce some form of waste which needs to be handled in a compliant manner. Working with companies within Oil & Gas, Aviation & Aerospace, Manufacturing & Engineering as well as Facilities & Waste Management, Yellowstone have built a strong reputation in providing a responsive and reliable service.
Testimonials
What our customers say about our services
PT Contractors recently utilised the services of Yellowstone Environmental Solutions to undertake some drainage and pre-concrete road repair cleaning. Yellowstone were professional throughout and adhered to our strict Health & Safety and Working procedure. The works were completed to an extremely high standard allowing PT Contractors to complete their resurfacing and road repair works.
I would have no hesitation in recommending the Yellowstone team.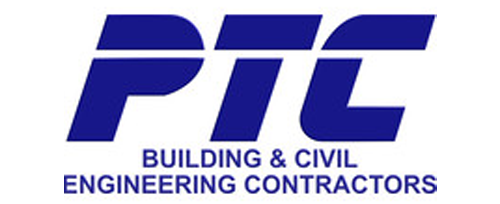 Brendan Howard, Contracts Manager, PT Contractors Ltd.
To whom it may concern.
Trant have had several projects which involved decommissioning bulk storage tanks and cleaning activities, along with the removal of hazardous chemical waste streams. Yellowstone were contracted by us to undertake these works, they were proficient professionals and undertook the work to budget and time constraints in line with our strict Health and Safety ethos with little to no disruption to other activities onsite. I would have no hesitation in recommending Gavin Reed and the Yellowstone team.

Danny Harris, Site Manager – Trant
The Yellowstone crew were top notch contractors who obeyed all the rules, carried out a difficult job very well and were extremely thorough. They even cleaned up any mess they made whilst carrying out the works, (something that wasn't done by previous contractors).
They complied with all of our permit to work and LOTO requirements.
We would definitely use this crew again. Please pass on our thanks to them for a job well done.
FM Manager, Portsmouth
"YellowStone has been a tremendous help to us. Our client required a pump out on short notice and they were quick to respond. They knew precisely the sort of service we needed. The driver was friendly, proficient, and professional throughout. We will certainly be using them again!"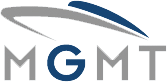 Operations Manager, MGMT Group Ltd
I would just like to say a massive thank you for your help with the oil sludges you removed from the Anglia Metal job for me, I could not have completed that job without your help. With regard to every job you have carried out for myself & Rotherham Waste Oils, your service has been faultless, Your office staff are very polite and quick to respond and your drivers are polite and very helpful, I would recommend Yellowstone to anyone and we look forward to our continuing business in the future.
Tracey
TC Waste Consultants Ltd/Rotherham Waste Oils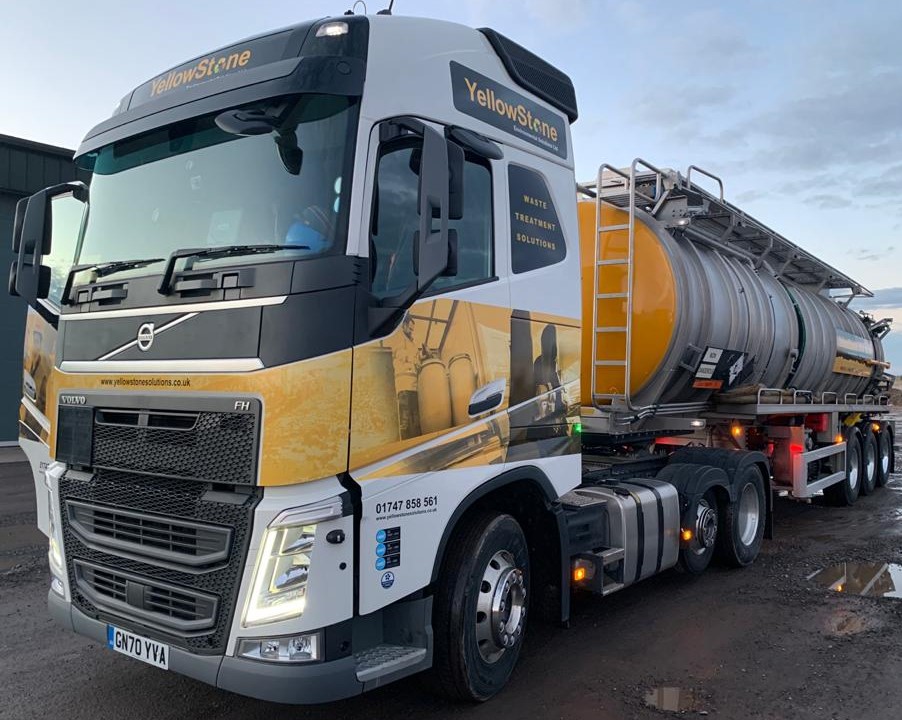 Who are Yellowstone?
Specialists in hazardous and non-hazardous waste solutions
As specialists in hazardous and non-hazardous waste streams, the ongoing strategy for Yellowstone Environmental Solutions is to provide high quality, innovative waste solutions to their customers.
Working from our fully purpose built waste management facility with its extensive site licence and in accordance with our ISO accreditations and Health & Safety procedures, we offer innovative recycling and recovery options on a local, regional and national scale.
Stay up to date
Learn more about our recent projects
Contact YellowStone today to find out more about our waste management services.
We are specialists in both hazardous and non-hazardous waste streams.
Contact Us