Category: blog
Apr 11, 2023
Petrol forecourts and garages are busy locations, with many vehicle movements and visitors on site. Factor in the presence of contaminants and flammable substances and these establishments have the potential to become hazardous environments.
Here at Yellowstone Environmental Solutions, we are proud to offer a range of specialist services, from petrol station drainage maintenance to interceptor cleansing and garage waste disposal. Our highly trained crews will tackle waste management and drainage requirements needed to keep forecourts and garages safe and running at peak performance.
Forecourts: the regulations
The UK legislation regarding petrol stations is primarily governed by the Petroleum (Consolidation) Regulations 2014. These regulations cover the safe storage, handling, and dispensing of fuel. The Dangerous Substances and Explosive Atmospheres Regulations 2002 (DSEAR) also apply.
Petrol storage and dispensing facilities must be licensed by the local Petroleum Enforcement Authority. A site-specific petrol storage certificate defines the conditions that the operator must comply with – from construction, staff training and safety protection measures to maintenance and inspection. The certificate also covers spillage containment and drainage systems.
For more details on health and safety responsibilities for petrol stations, visit the Health and Safety Executive website.
Benefits of professional petrol forecourt maintenance and cleaning services
Many of the benefits of regular cleaning and maintenance stem from the avoidance of certain hazardous scenarios: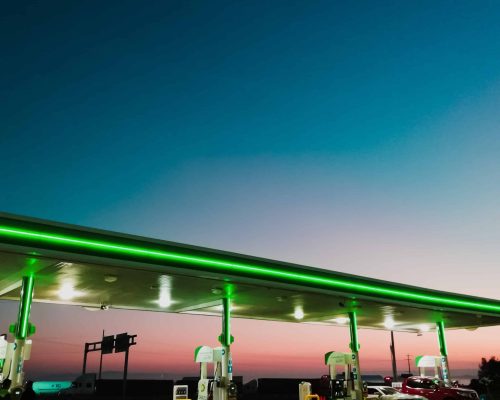 •Customer and staff safety
With numerous safety hazards in a petrol station or garage environment, if the equipment isn't maintained it can put customers and employees at risk.
•Wildlife and environmental protection
If forecourts and garages are not kept clean, fuel leaks or spills can contaminate surrounding soil and waterways, with a knock-on effect of causing harm to wildlife.
•Ensuring regulatory compliance
If a fuel station or garage fails to comply with industry regulations, the owners may be fined, prosecuted or penalised.
•Money-saving maintenance
Preemptive and preventative maintenance can minimise costly downtime and repairs
•High-quality reputation
A professional and clean petrol forecourt or garage will build customer confidence and make for a more profitable business.
With all of the above in mind, it is vital that forecourt and garage operators prioritise regular cleaning and maintenance of their premises.
Petrol and oil interceptor waste specialists
Petrol stations require interceptors or separators to capture pollutants and prevent them from contaminating the surrounding environment. From fuel spills to oil leaks, a petrol and oil interceptor is essential for preventing harmful substances from entering the sewer system, soil or groundwater.
Interceptors work by separating fuel, oil and grease from wastewater. Lighter substances – oils and greases – rise to the surface. Heavier solid sediment sinks to the bottom. Once safely clarified, the wastewater will discharge to the appropriate drainage system .
If the site operator fails to meet interceptor regulations, this will result in environmental pollution which is punishable by fine or prosecution.
Our interceptor waste services include:
Petrol interceptor drainage cleansing – cleaning drainage and separator tanks to ensure optimal performance while minimising the risk of blockages and overflows
Petrol interceptor maintenance – including coalescing filter replacements and high level alarm servicing
We understand that our cleaning and maintenance services may be required outside of core business hours and we offer the flexibility to meet this need. Interceptors are typically situated below ground level, near the forecourt, and are accessed via manhole covers. Our experienced operatives can access the interceptor and will deal with the safe disposal of the contaminants.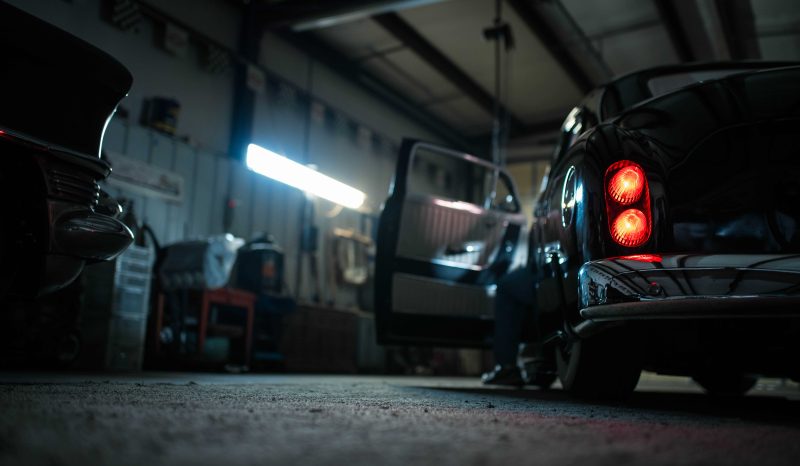 Our garage and forecourt maintenance services
As well as petrol interceptor maintenance, we offer the following garage and petrol forecourt maintenance and cleaning solutions:
garage waste disposal – packaged waste collections of oily rags, aerosols, waste oils, waste fuels and antifreeze/glycols
waste management – responsible disposal of hazardous materials including oil, coolant and batteries
high pressure cleaning service
a 24/7 response to spills and other emergencies
fuel tank cleaning – to remove sediment, sludge and water to maintain fuel quality and prevent contamination
surface cleaning – removing dirt, debris and contaminants from fascia, canopies and forecourt surfaces
special projects, such as tank decommissioning and removal
Overall, forecourt and garage maintenance requires a comprehensive approach to ensure that all aspects of the facility are operating efficiently and safely.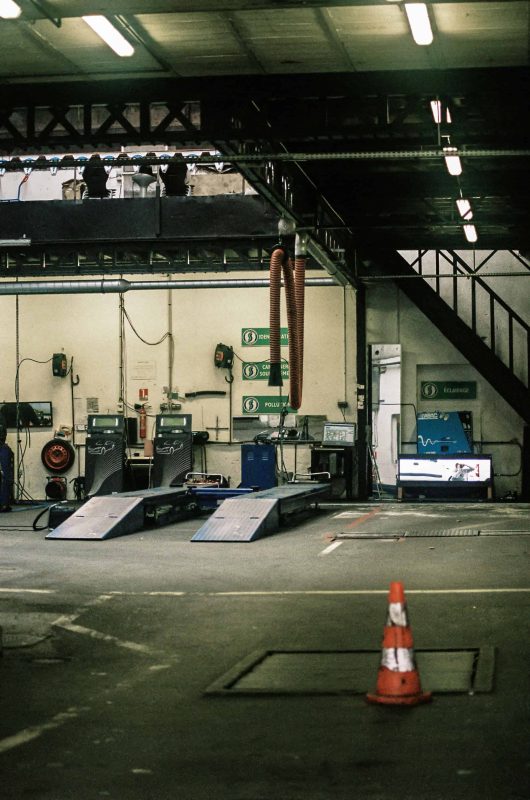 Specialists in garage and forecourt maintenance services
With extensive experience in this market sector, here at Yellowstone Environmental Solutions, we understand the importance of garage and petrol station maintenance.
Whether we're working with a supermarket fuel forecourt, petrol company or independent garage, we offer a complete solution so that everything is dealt with in a hassle-free and compliant way.
Our expert crews can be relied on to do a thorough and efficient job while always adhering to industry regulations. For all enquiries, or to request a tailor made quote, please call us today on 0330 118 0381.