Yellowstone Environmental solutions Ltd recently secured the waste Management contract with one of the large onshore oil and Gas exploration companies, our customer was looking for efficient, effective waste management services to allow for the drilling of a new well with a view to extracting natural gas in line with current needs for self-sufficient energy.
Over the course of the works, it was necessary to provide cuttings and fluids management ensuring that maximum recovery options were attained to reduce waste volume and carbon footprint via tanker movements.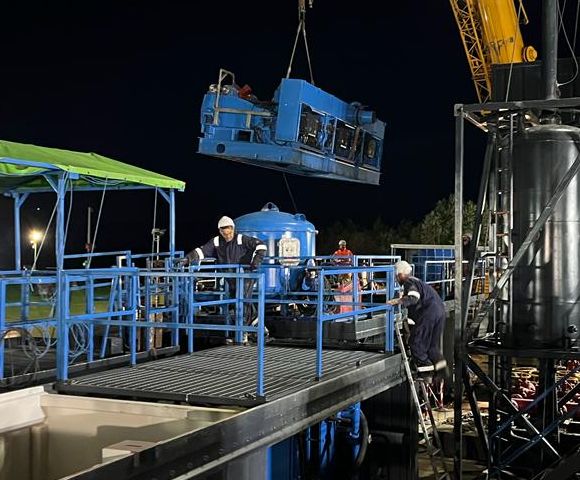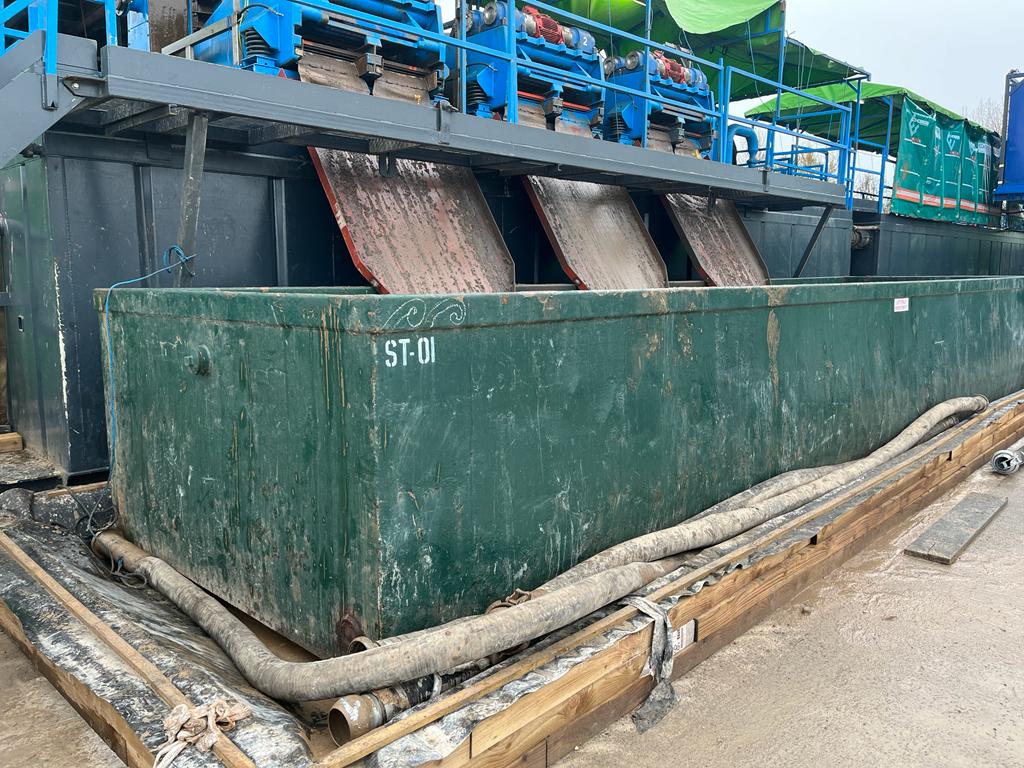 Yellowstone Environmental solutions Ltd were able to test and classify the waste streams to ensure that the best commercial returns were attained for the customer, ensuring maximum productivity was achieved and minimum downtime occurred during the drilling operations.
Yellowstone Environmental solutions Ltd, can offer bespoke waste treatment options across any projects, providing off site waste volume reduction plant, equipment.
Contact YellowStone today to find out more about our waste management services.
We are specialists in both hazardous and non-hazardous waste streams.
Contact Us