At Yellowstone, we regularly provide reciprocal services to our customers, suppliers and subcontractors so when we received a call from an environmental monitoring company who previously carried out independent sampling of some interceptors for one of our customers, we didn't hesitate to assist.
In this particular case, the offending interceptor had repeatedly failed its consent to discharge permit and further investigations were needed to ascertain the cause. Yellowstone attended site with a dewatering tanker, a confined space trained team along with replacement filters and after removing the hazardous contents of the interceptor, it transpired that the coalescing filter had become detached from its pedestal and outlet pipe; allowing hydrocarbons to escape to the mains drainage.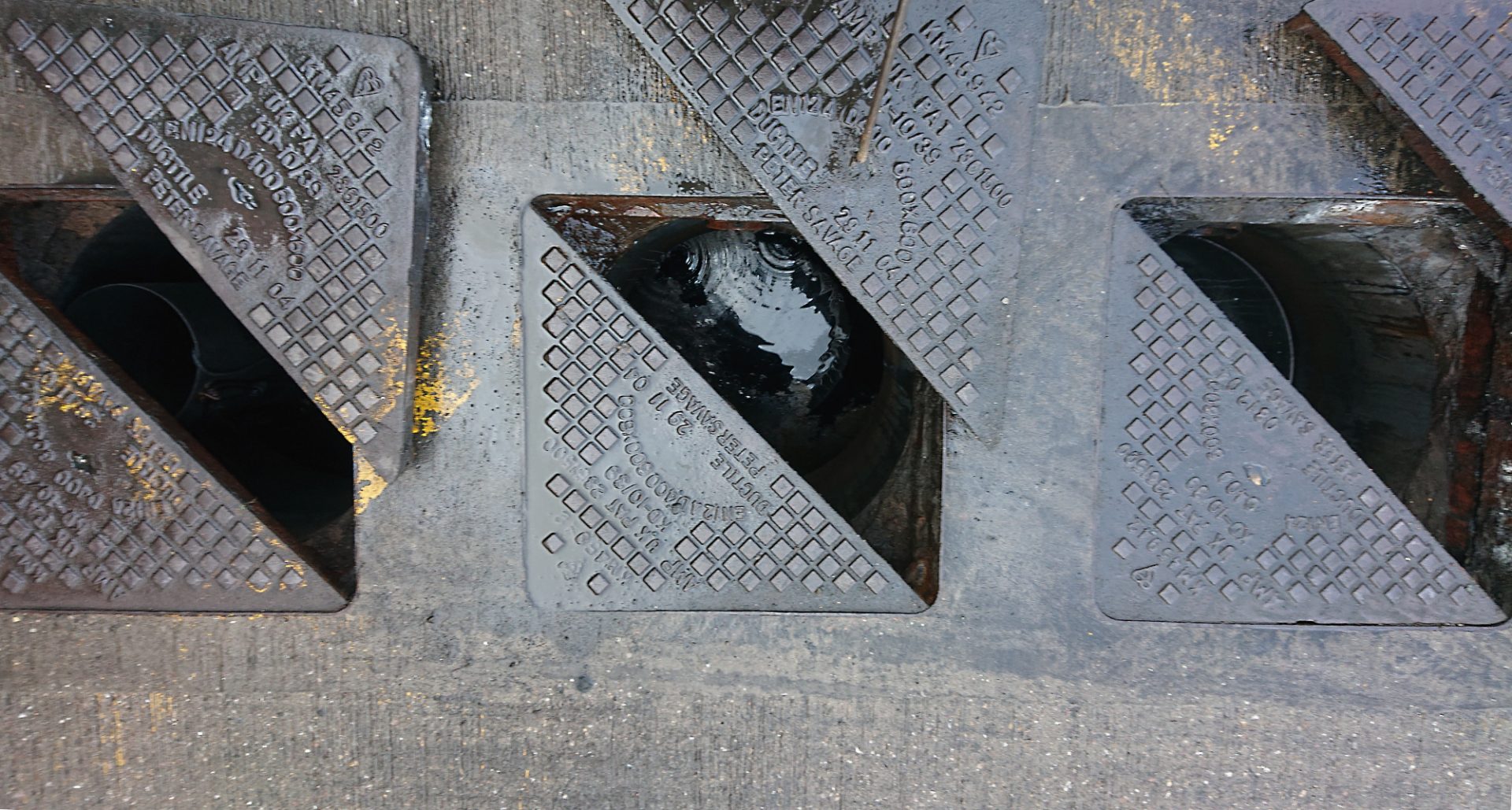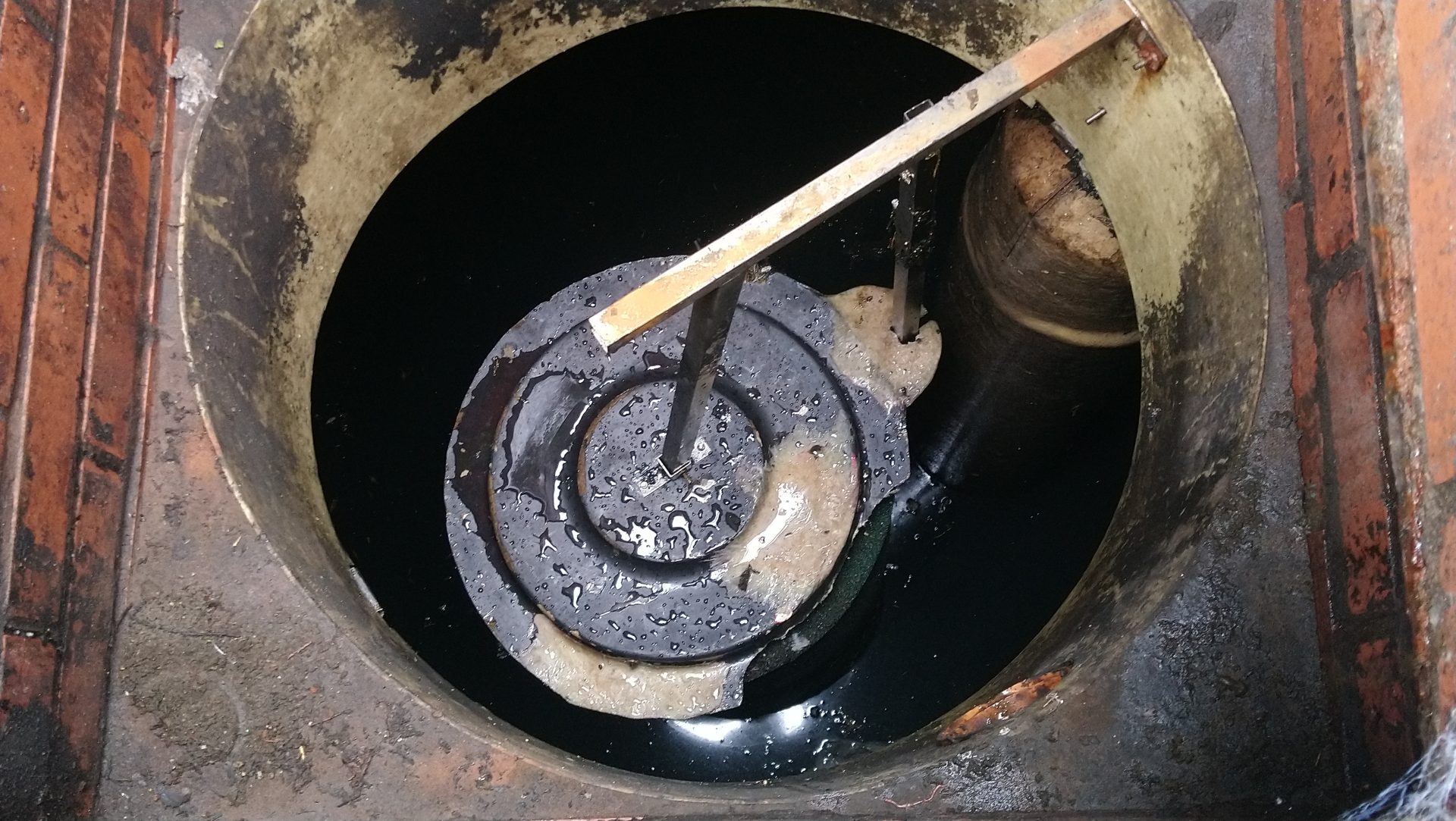 The filter was removed, cleansed and assessed for damage whilst the jetting crew cleaned the internals of the tank and uplifted any remaining sludges. The filter was reseated and reconnected to the outlet connection and the interceptor was recharged with clean water.
Andy Cousens, MD of The Tank Sampling Company commented "Yellowstone provided a quick response to my enquiry and fully understood the requirements needed to get this interceptor compliant. The team worked in a very professional manner and adhered to all the Health & Safety requirements. My client was very impressed with the overall service".
Contact YellowStone today to find out more about our waste management services.
We are specialists in both hazardous and non-hazardous waste streams.
Contact Us