Irrelevant of the time of year, Yellowstone Environmental Solutions carry out crucial desilting and dewatering of lagoons, ponds, rivers and culverts across the country.
Utilising tankers, dewatering equipment and in some cases confined space entry cleaning crew, waters are uplifted to enable the removal of silts, detritus and general rubbish before returning the settled liquids back into the watercourse.
As with all these types of works, if environmental issues are a concern such as wildlife, essential vegetation and public restrictions, Yellowstone's project managers will conduct a total assessment of the scheme and implement necessary procedures and protocols before any works are undertaken.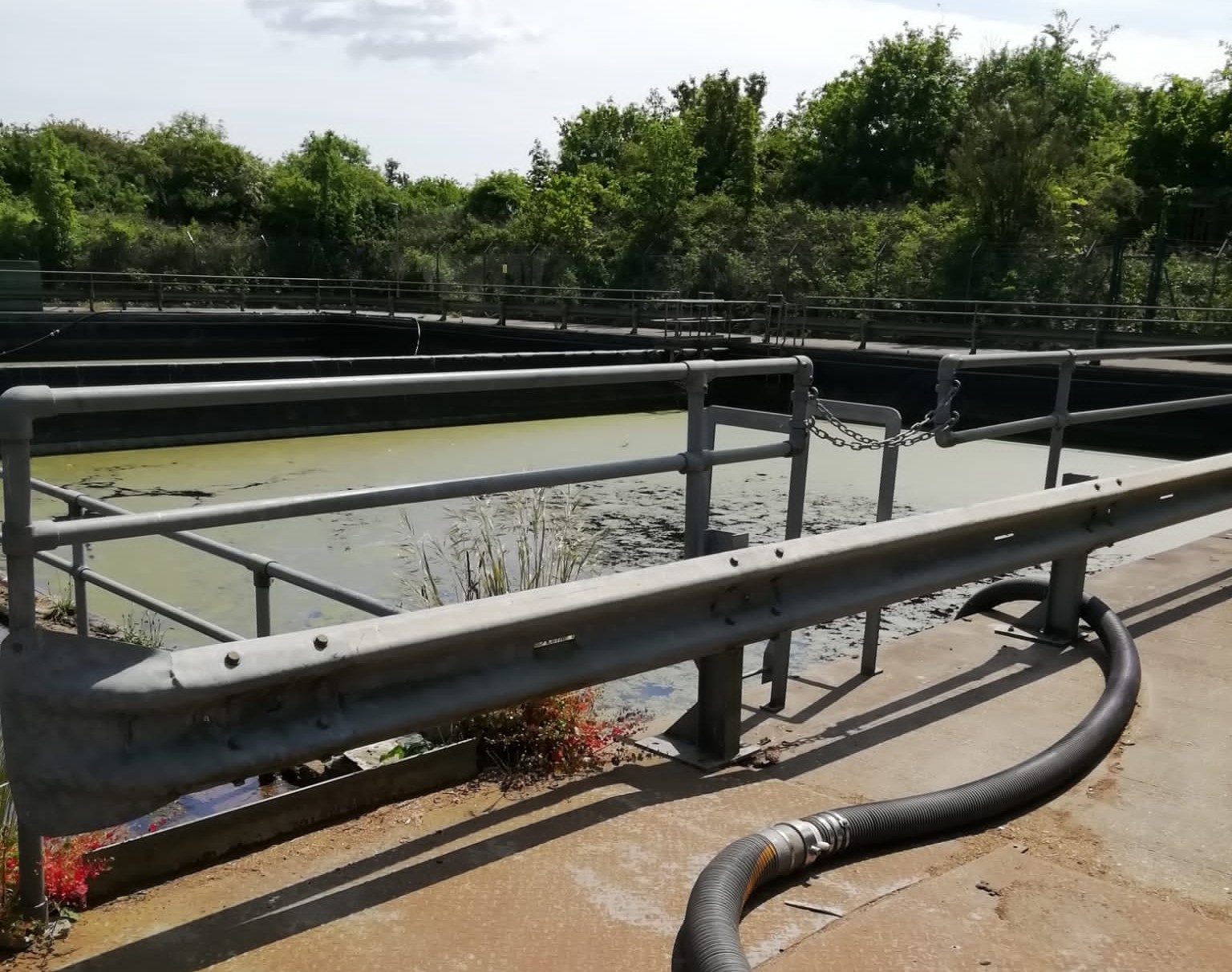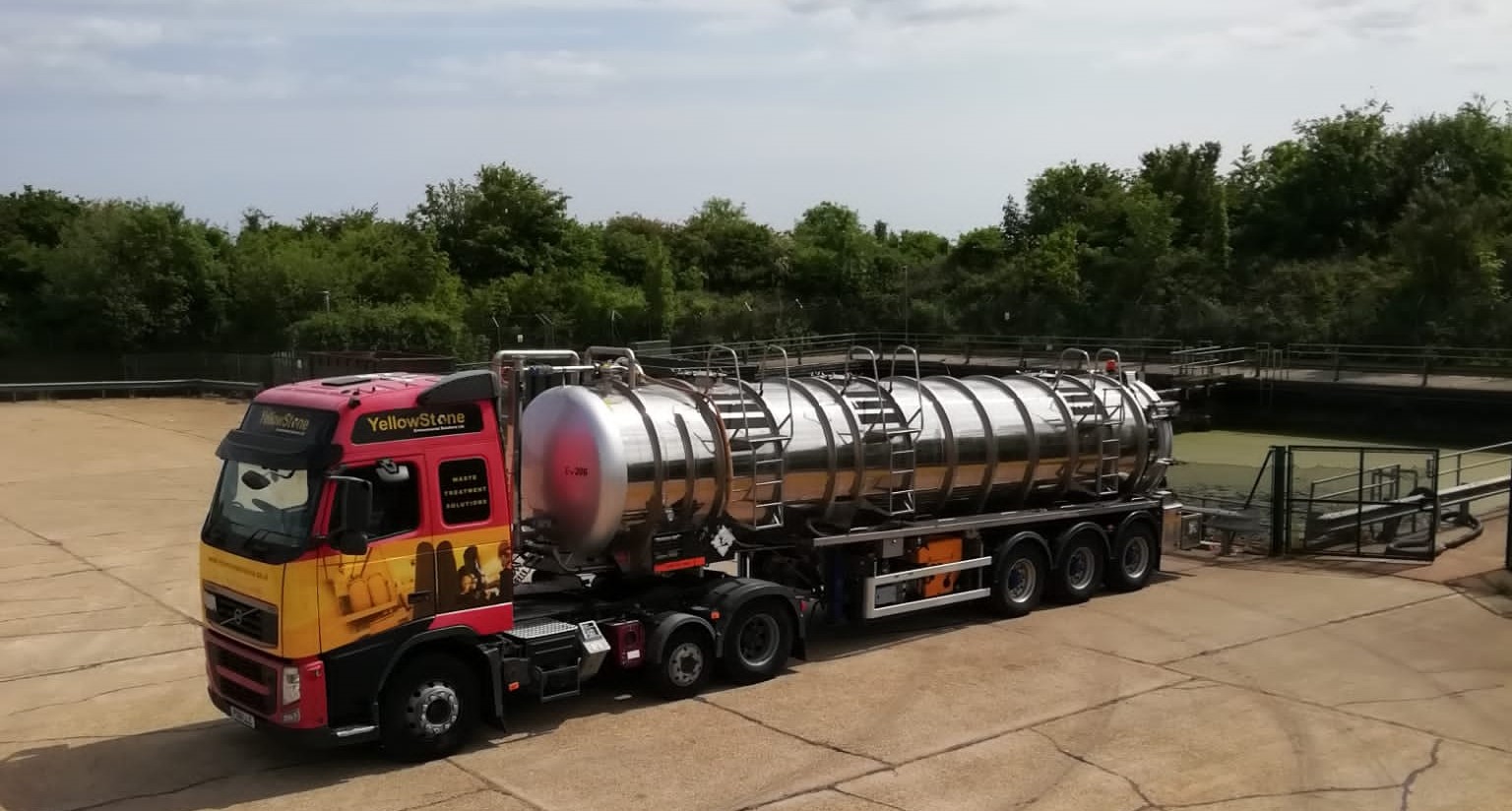 In this particular case, we were able to assist a client with the removal of non-hazardous algae contaminated waters from a lagoon which had risen to an unacceptable level during heavy rainfall a couple of months ago.
Whilst taking the opportunity to remove all the waters from one part of the lagoon, the client requested that any silts that had accumulated at the bottom of the chamber were to be uplifted as well.
Our client commented on completion of the works "many, many thanks for your help and support and for carrying out the works so efficiently".
For further information on how Yellowstone can assist you with dewatering and desilting of ponds, lakes, lagoons and other water course related establishments, call us on 0330 118 0381.
Take a look at our latest case studies.