Hazardous Waste Treatment and Disposal
Many companies struggle to keep on top of their hazardous waste compounds. This requires the disposal of large amounts of varying and diverse different waste streams.
At Yellowstone, we provide our clients with a wide range of waste management services, including oil sludge treatment. We proudly deliver the following solutions:
Chemist Services to identify, package, list and label all items
Provision of curtain-sided vehicles to collect IBCs, drums and palletised waste. All waste is transported to licensed disposal facilities.
We can supply replacement IBCs and 205L drums for onward storage. They can also be labelled appropriately for the client. This means that the varying waste streams are contained correctly.
Provide detailed inventories as a booking form for future collections.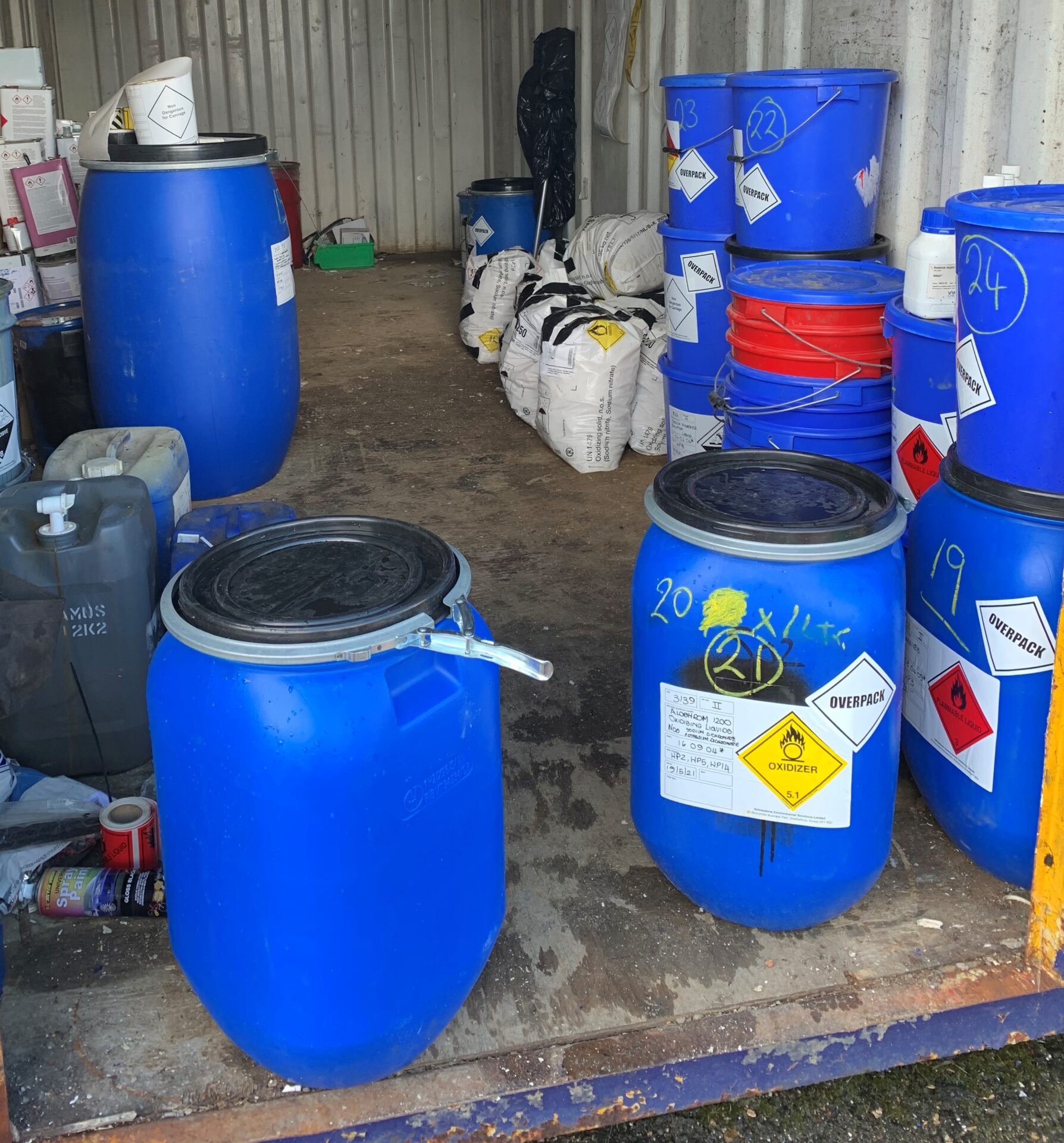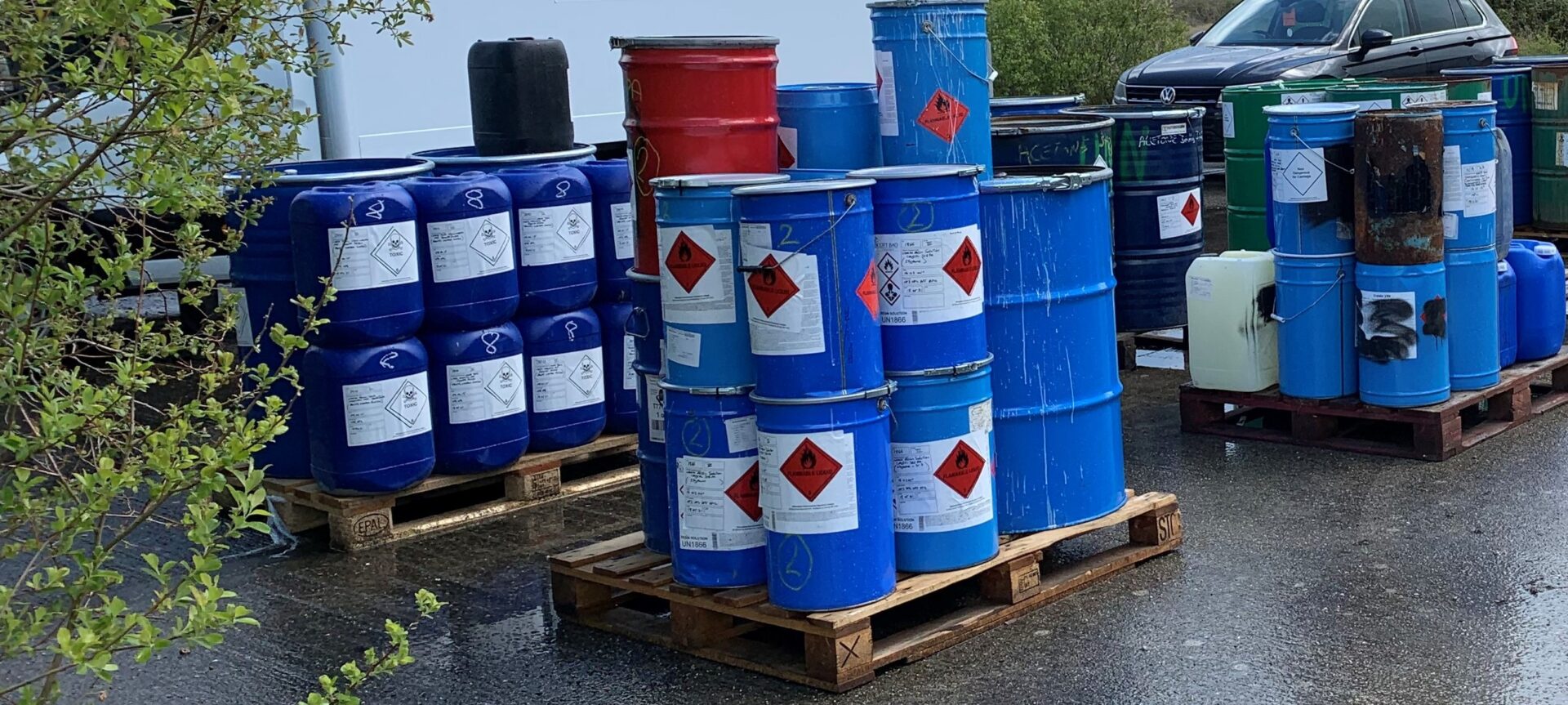 Imminent Waste Audit
Aircraft Manufacturing
Recently, Yellowstone attended an aircraft manufacturing site where an imminent waste audit was to be undertaken. The need for chemist services was identified and resulted in two days of listing, repackaging and quoting for the various wastes. We successfully provided a responsive waste treatment and collection service thereafter.
A Satisfied Customer
Quarterly Audits
The client advised that the audit went extremely well. Our client has now agreed to a quarterly review of their compound to ensure ongoing compliance. Contact Yellowstone today to find out more about our waste treatment services. We are specialists in hazardous waste management and bilge water treatment.
Contact YellowStone today to find out more about our waste management services.
We are specialists in both hazardous and non-hazardous waste streams.
Contact Us