Our Hazardous Waste Transfer Facility
Third party tankers accepted at our hazardous waste transfer station
Our state-of-the-art waste treatment plant is also a hazardous waste transfer station.
As a hazardous waste transfer facility, we play a vital role in the waste management infrastructure. By providing a facility to accept, collect, sort and store waste, we can ensure that the process is as efficient as possible. We also accept hazardous waste from third party tankers and can temporarily store this before it is sent on to its final destination.
For all enquiries about our hazardous waste disposal facility, please call our knowledgeable team today on 0330 118 0381. Please click to view our licences and certifications.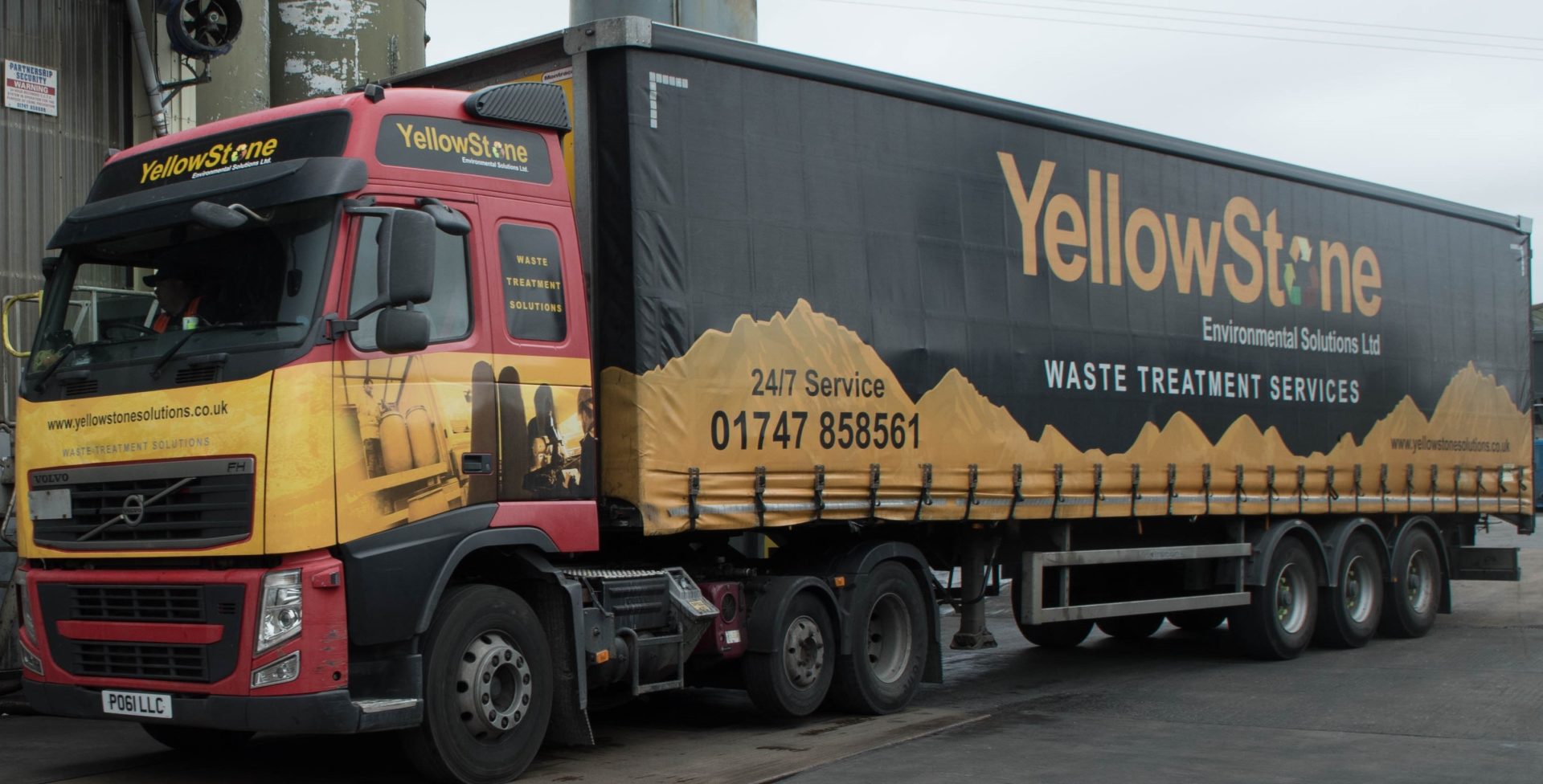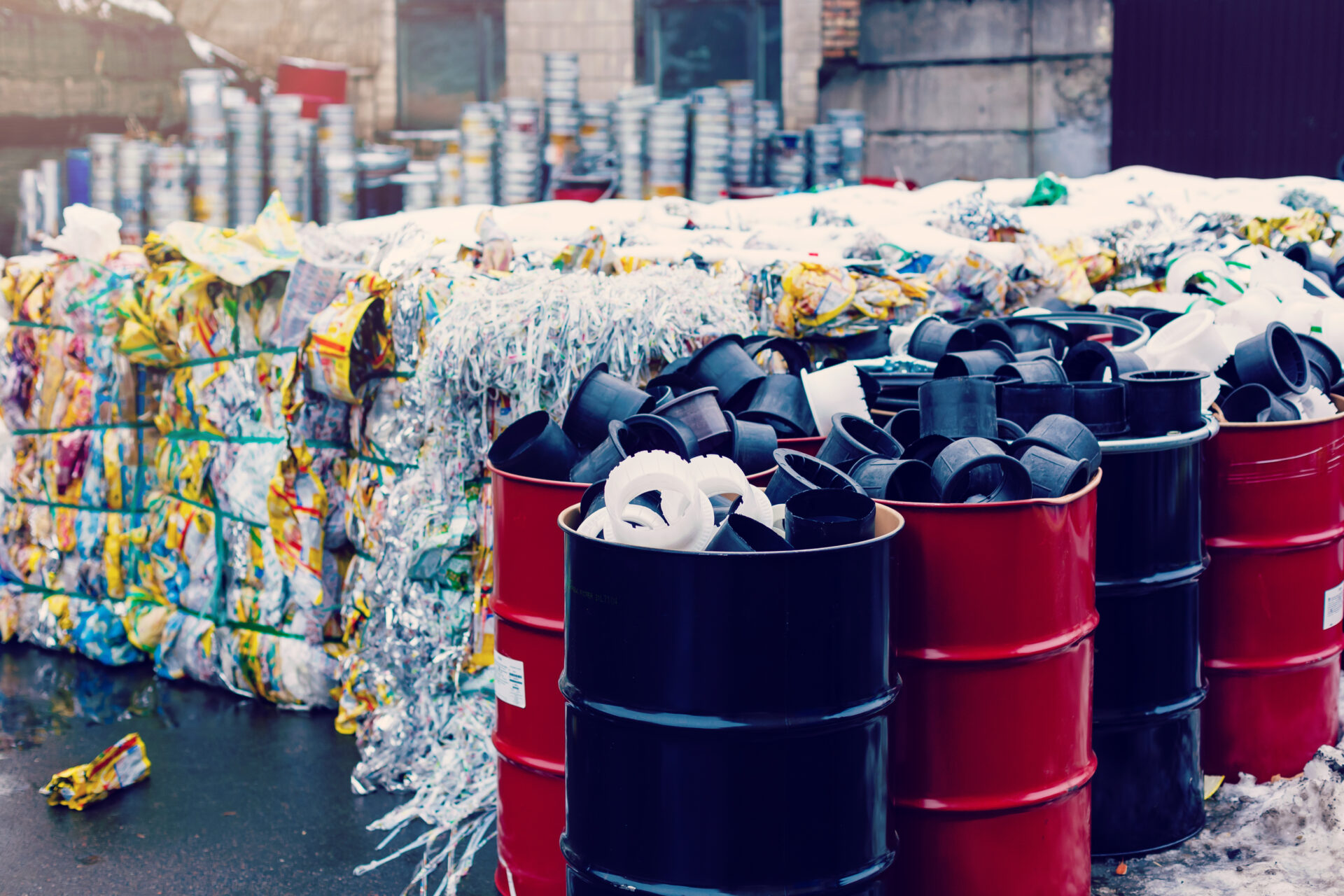 Hazardous Waste Transfer
Our fleet of hazardous waste transport vehicles
As part of our hazardous waste disposal service, we offer waste collection and transport throughout the UK. We have a dedicated fleet of ADR and non-ADR tankers that are suitable for a range of hazardous waste streams.
In addition to our own fleet, we can obtain specialist vehicles for specific projects and emergency response call-outs. This includes combi jetvac tankers, vactor tankers, skips and ROROs and glass-lined barrels.
Contact YellowStone today to find out more about our waste management services.
We are specialists in both hazardous and non-hazardous waste streams.
Contact Us