Build Up of Sludges
Yellowstone provide regular soluble oil collections for one of their longstanding customers. It became noticeable that the Chemical Oxygen Demand levels were rising significantly on each collection. This was affecting the associated disposal costs.
It was quickly identified that the storage tank and enclosed bund had not been professionally cleansed for some time. This resulted in a build-up of heavy sludges at the base of the tank.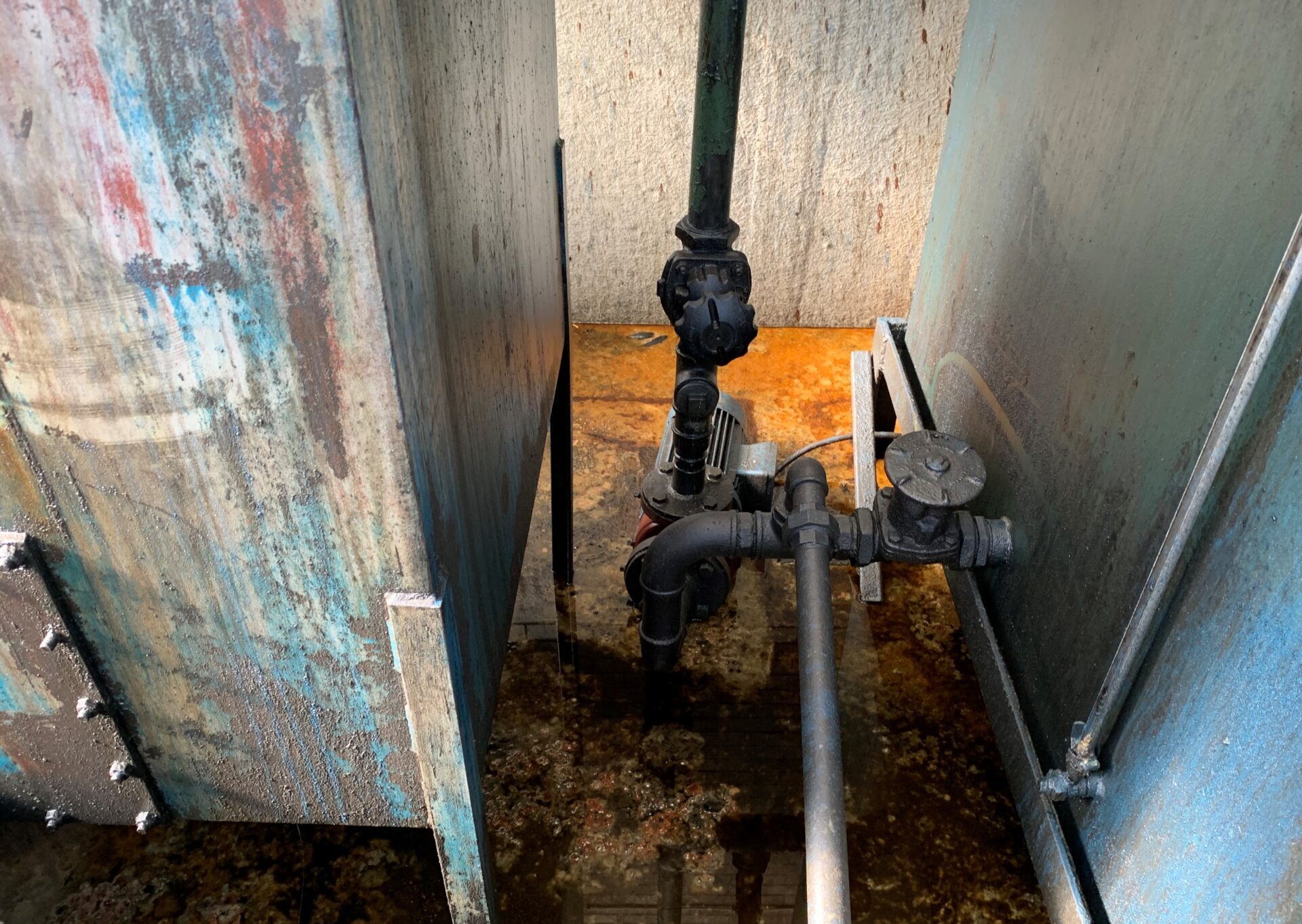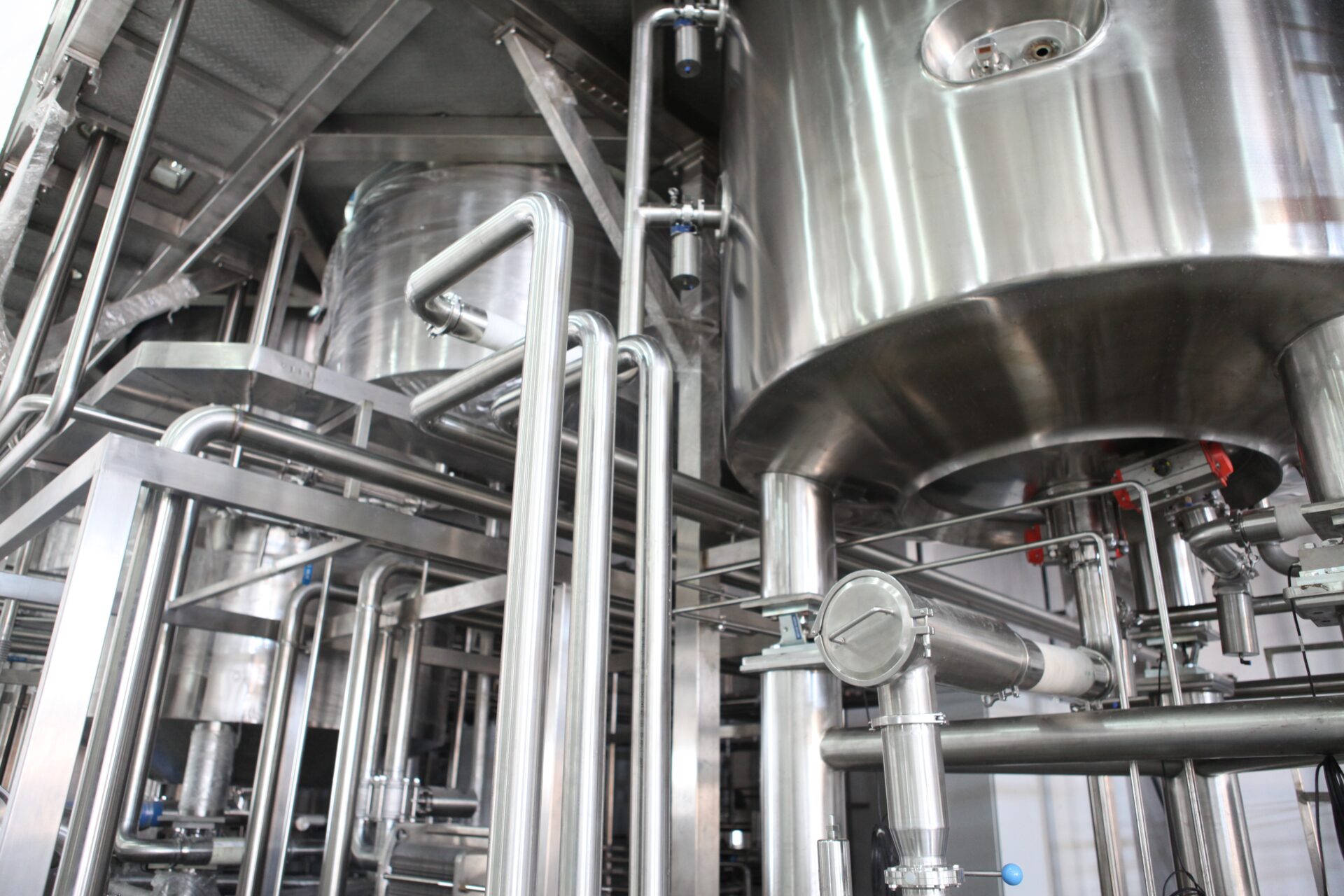 Professional cleaning works
Tight deadlines
A confined space crew using full breathing apparatus and a support tanker were mobilised. They worked to the agreed Risk Assessment & Method Statement and strict site guidelines. The storage tank, bund and associated pipework were emptied completely and high pressure washed to remove all sludge and solid detritus. On completion, all the washings were removed for onward disposal at a licensed disposal facility.
Completed To The Highest Standard
Added value for the client
As part of the customer service, Yellowstone issued the client with 'before and after' photographs of the cleansed areas. This provided evidence that the works had been completed to the highest standard.