Case Study: Bund Cleaning Services
Providing effective soluble oil bund clearance
Bunds are a key feature and fairly common occurrence at many of our clients' sites. Here at Yellowstone Environmental Solutions, we offer bund cleaning services, in order to remove accumulated sludge and contaminants.
In this particular situation, we had been providing regular soluble oil collections for one of our long standing customers. It became noticeable that the Chemical Oxygen Demand levels were rising significantly on each collection. This was affecting the associated disposal costs.
It was quickly identified that the storage tank and enclosed bund had not been professionally cleaned for some time. Soluble oils may build up in the bund, resulting in sludge formation. In turn, this reduces the bund's containment capacity and potentially leads to contamination if not effectively managed. We found a build-up of heavy sludge at the base of our client's tank.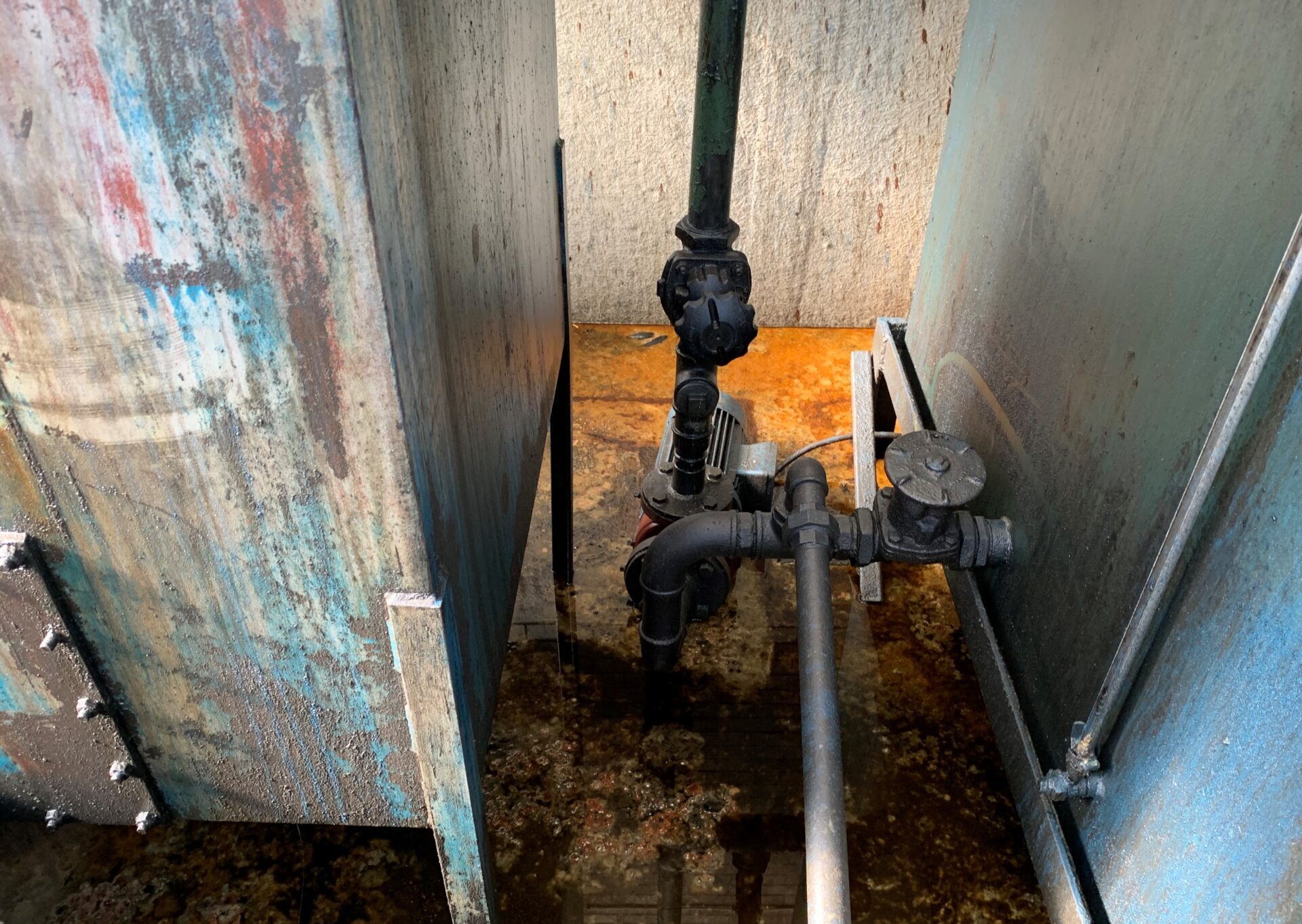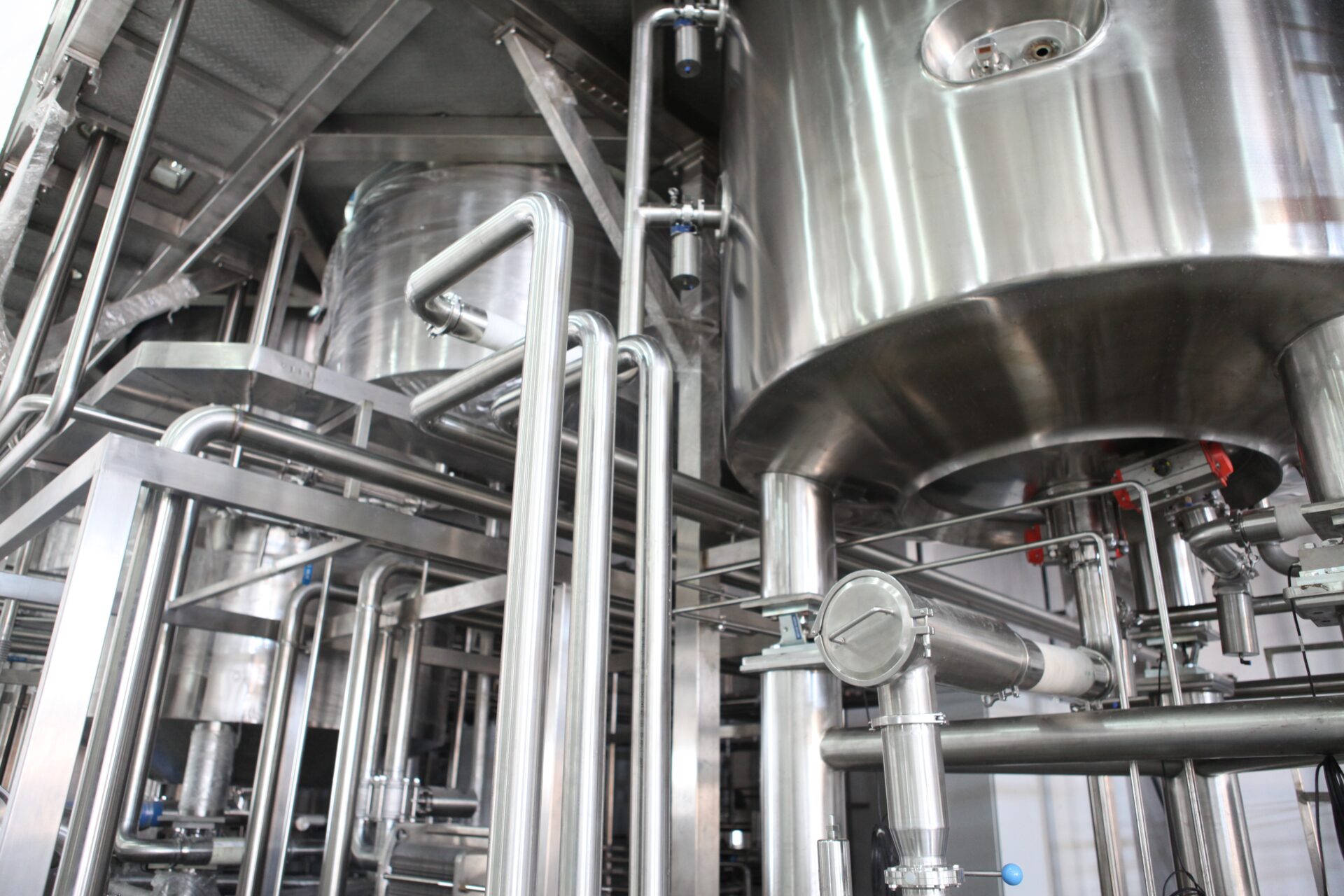 Professional Oil Bund Cleaning Services
Industrial bund cleaning to meet tight deadlines
Once it was established that industrial bund cleaning was required, a confined space crew using full breathing apparatus and a support tanker were mobilised. They worked to the agreed Risk Assessment & Method Statement and strict site guidelines. The storage tank, bund and associated pipework were emptied completely and high pressure washed to remove all sludge and solid detritus. Once bund cleaning services were complete, the washings were removed for onward disposal at a licensed facility in compliance with environmental regulations.
Soluble Oil Bund Clearance of The Highest Standard
Added value for our client
As part of our bund cleaning services, we issued the client with 'before and after' photographs of the cleansed areas. This provided evidence that the soluble bund clearance works had been completed to the highest standard.
As preventative maintenance we recommend regular oil bund cleaning services and maintenance to ensure ongoing effectiveness. Potential environmental contamination can be avoided when spills or leaks are identified during routine inspection so that any issues are addressed early on.
If you require support with specialised industrial bund cleaning and maintenance, please call and speak to a member of our team on 0330 118 0381.
Contact YellowStone today to find out more about our waste management services.
We are specialists in both hazardous and non-hazardous waste streams.
Contact Us