Problematic Interceptor
Emergency Call Out
Yellowstone received an urgent call from a very concerned client who needed assistance with a problematic interceptor. A tanker attended site and the root of the problem was sourced and rectified within a couple of hours. This enabled the customer to continue with their normal operational duties on site.
As a result of Yellowstone's quick response and expertise, the client expressed an interest in the company's portfolio of services.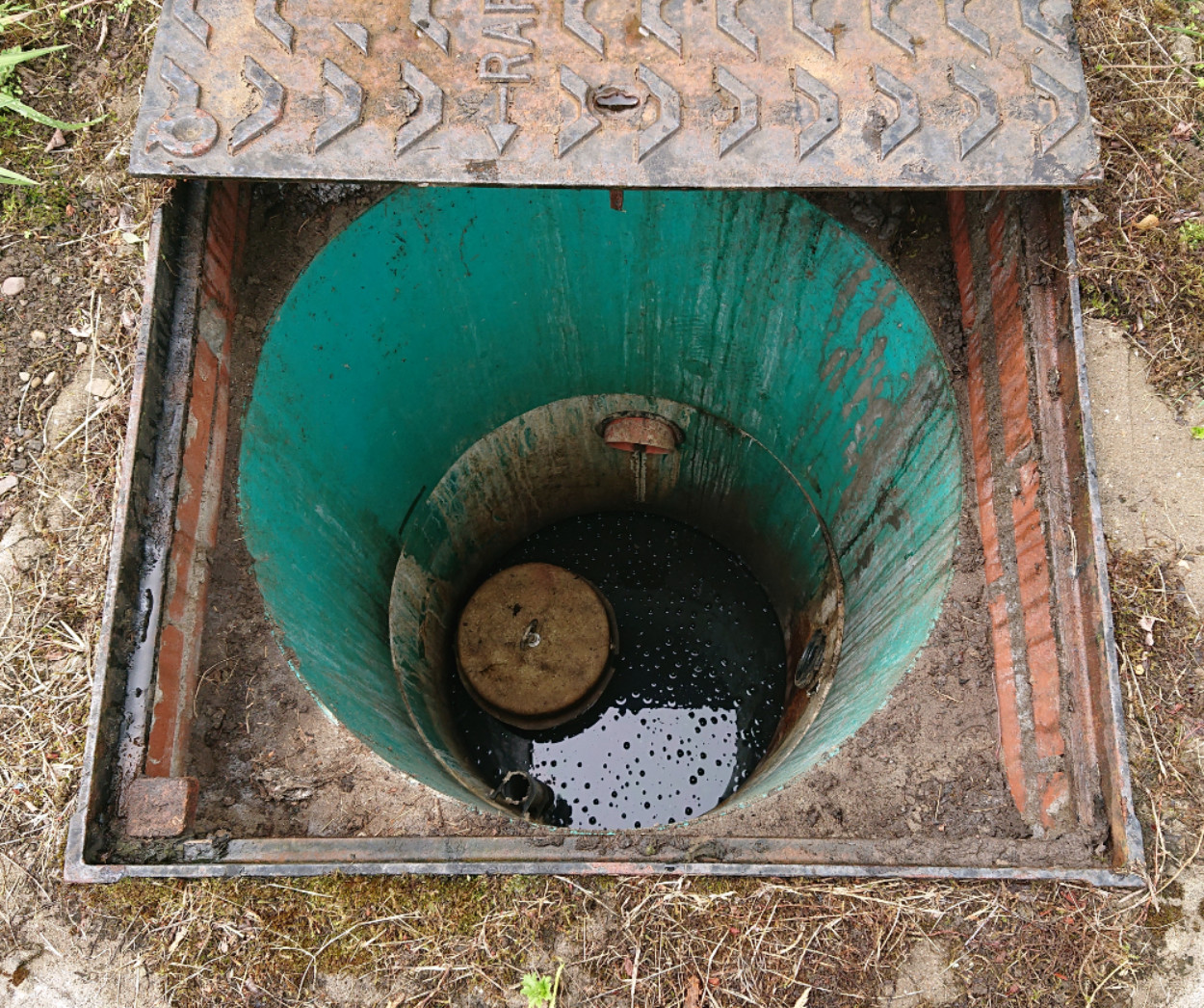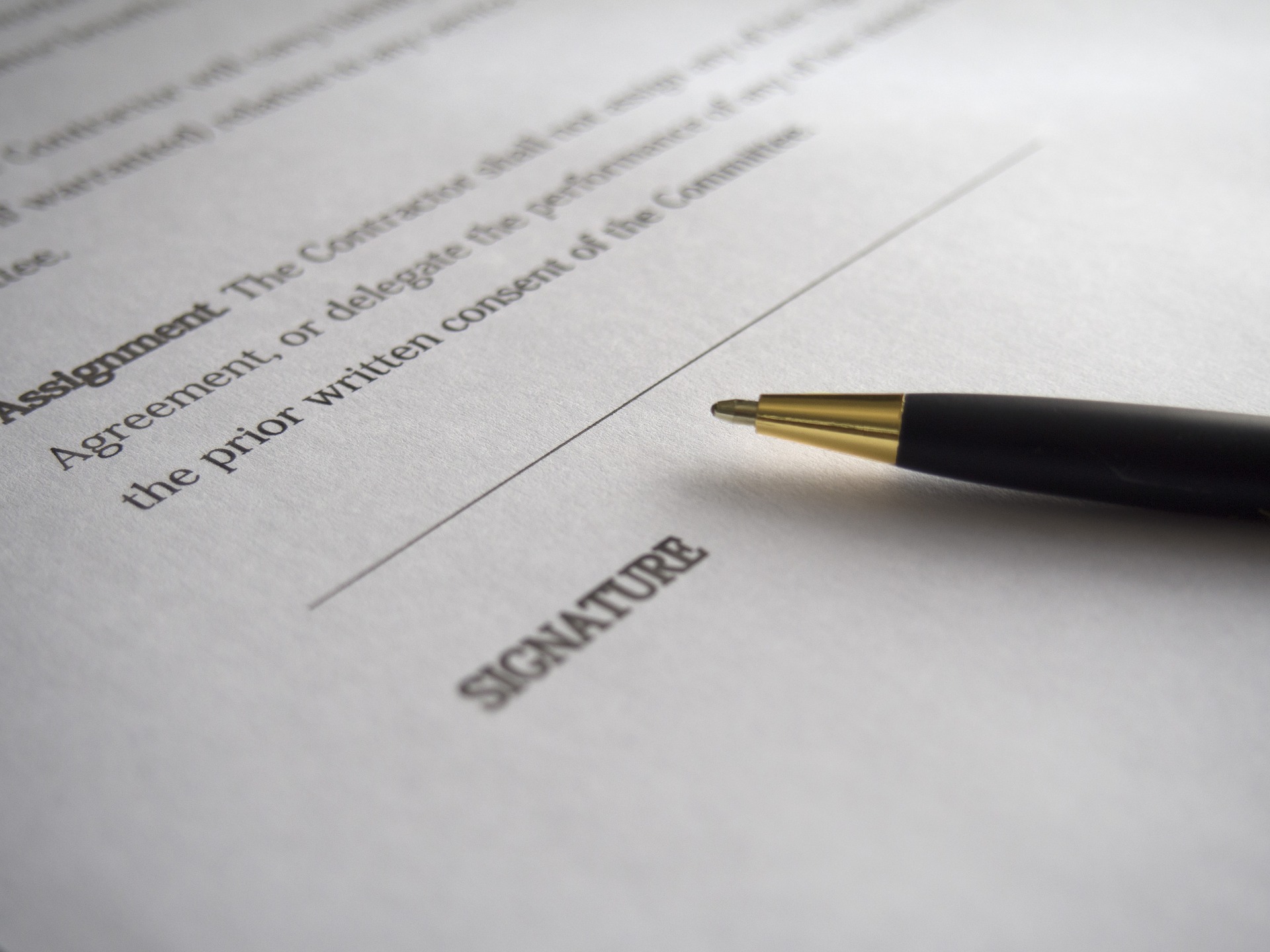 Site Audit
Proposal of services
A site audit was arranged to assess and sample all the regular waste streams. An overview of the day to day operations was provided and any areas of concern were discussed.
A proposal of services and costs was presented to the client. Shortly afterwards, a contract was awarded to Yellowstone. Works cover weekly tankering, monthly packaged waste collections and bi-annual tank cleaning services.
Quarterly Review Meetings
Communication and Trust
Customer quarterly review meetings are conducted to ensure transparency and compliance. They provide the opportunity to discuss future projects and new waste streams whilst ensuring all legal documentation are in order for forthcoming audits.
Contact YellowStone today to find out more about our waste management services.
We are specialists in both hazardous and non-hazardous waste streams.
Contact Us