Industrial Waste Management
Build-up of food & fat waste
At Yellowstone Environmental Solutions, we are proud to have investigated an issue with a combined foul & surface water pump station. We quickly established that the problem was due to a build-up of food and fat waste.
Our industrial cleaning crew and a supporting tanker made light work of the job. We were able to jet the pump chamber and its pipework with high pressure. On completion, a confined space entry was made into the chamber to remove the solidified fats at the base of the station.
All waste was uplifted from the chamber and disposed of in a licensed treatment facility under Duty of Care paperwork. Our clients can trust that we are always compliant with regulations for industrial water waste treatment.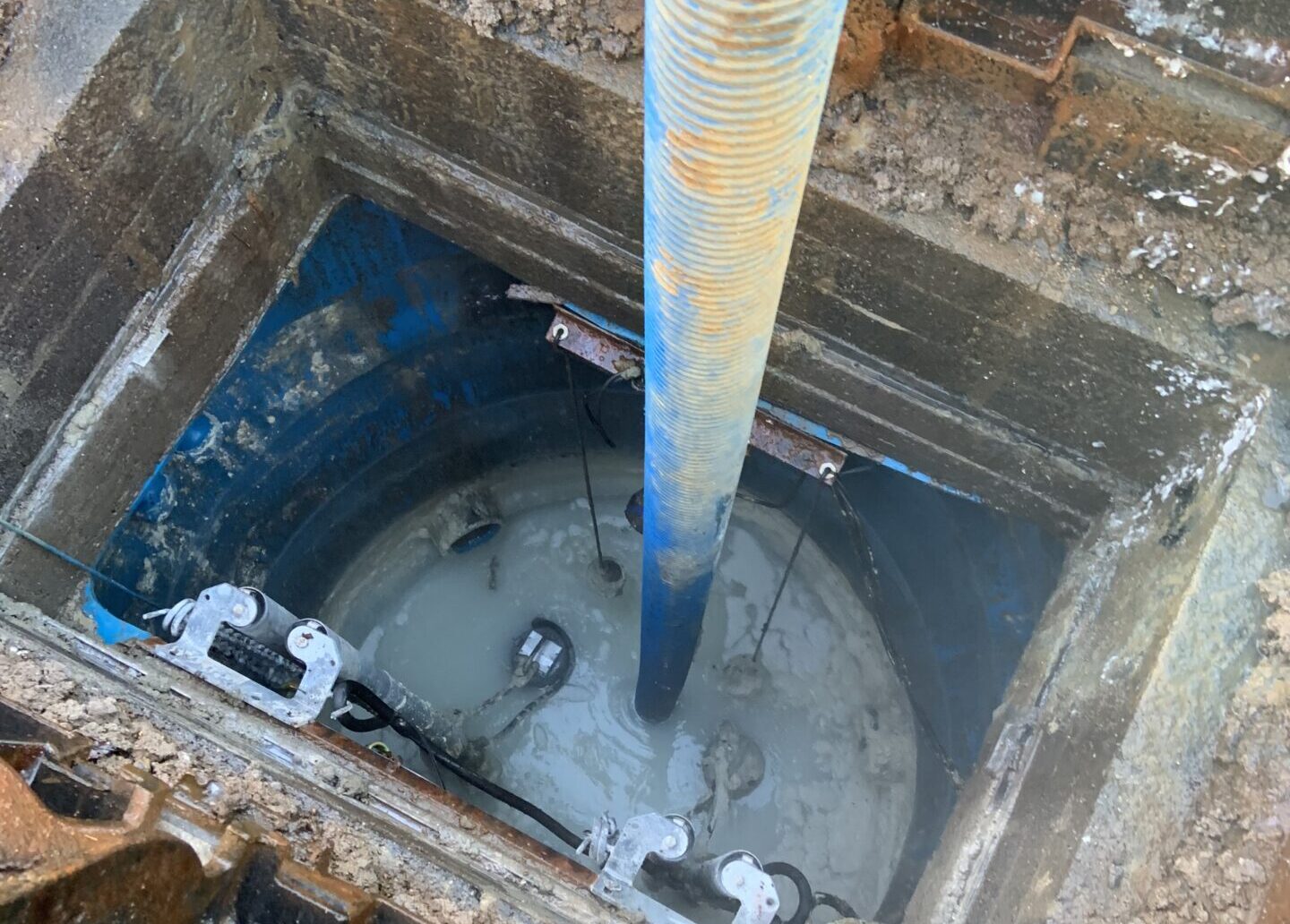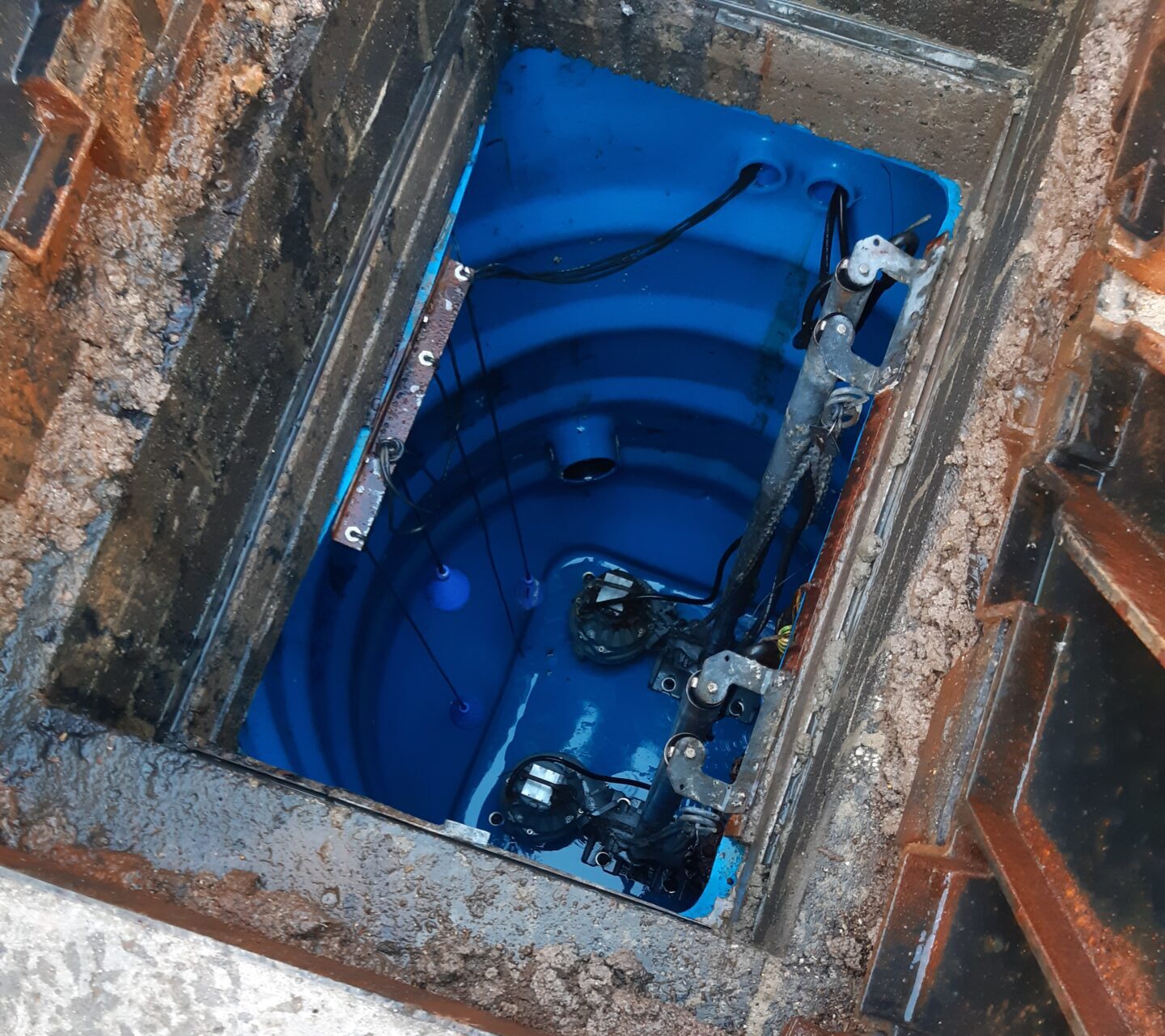 Client Feedback
A professional crew
Maddie Sluman; Yellowstone's account manager supervised the work on the food production site. She commented, "The crew were very professional in their approach and worked tirelessly to get a great result for our client". Even the pump engineers were amazed by how clean and fat-free the chamber looked upon completion.
Preventative Maintenance
Regular cleaning
To prevent further fat or food build-up, the client has now agreed to a three-monthly maintenance programme. This involves high-pressure jetting of all interconnecting drainage and a full cleanse of the pump station. Contact Yellowstone today to find out more about our waste transportation services. We are specialists in industrial water waste treatment.
Contact YellowStone today to find out more about our waste management services.
We are specialists in both hazardous and non-hazardous waste streams.
Contact Us